What a Western Woman Did in a Day – 1877
What was a typical day like for a farmer's wife over a century ago? Find out in this "Almanac Throwback" taken from the pages of our 1877 edition.
What a Western Woman Did in a Day

From the 1877 Farmers' Almanac
Tasks of a "farmer's wife" of Dwight, Illinois:
Rose at 4:30, skimmed the milk, fed the chickens (has 33 young ones and 150 eggs nearly ready to hatch), got breakfast, which was eaten at 6 o'clock. The baby was dressed, the dishes washed, the beds made, the floor mopped, the settling hens fed, chickens killed and prepared for dinner, cookies baked, the baby put to sleep, and the dinner arranged by ten o'clock, when the wife took the lunch and went to the field to relieve her sister [who was to relieve her at the house].
After dinner there was the usual routine work to do, after which watering plants and other garden work occupied her until three o'clock; then she went to the field and dropped corn until night. After supper she milked, fed the chickens, baked bread, ironed, sewed buttons on the husband's shirts, watered the houseplants, crimped the ruffles on the baby's Sunday frock and the lace on her own best dress, besides other things not enumerated here, forgetting nothing that should have been done except patching the hole in a mitten.
If the husband has anything like the energy of the wife, there is a wealth in store for that couple which, it is to be hoped, the baby will inherit.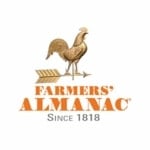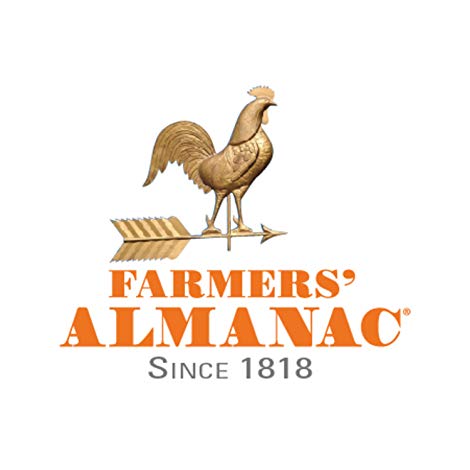 This article was published by the staff at Farmers' Almanac. Do you have a question or an idea for an article? Contact us!
Keep Exploring