What Causes Leaves to Change Color?
Forget leafing through your old science book. Here's a quick article to explain why leaves change color.
We all know that leaves change their colors in the fall, making that time of year a favorite for its spectacular colors. But what causes the leaves to turn? Read on .
Seasonal Changes
In autumn, the days get shorter and the temperatures get cooler. The sun doesn't warm the leaves as directly or intensely as it did during spring and summer. In these shorter, cooler days, the process of making food within the leaves ceases. As this occurs, the leaves use the food they've stored throughout the summer. This causes the leaves' green pigment to become less dominant, and gives other colors an opportunity to be displayed.
Weather Conditions
Weather affects both the leaves' color intensity and its duration. Ideal conditions for spectacular coloring are a warm, dry summer followed by a rainy autumn. In autumn, warm, sunny days with cool nights trigger brilliant color formations. An early frost lessens the intensity of red. Rainy or overcast days intensify the brilliancy of color. A cool, clear day is always best for viewing.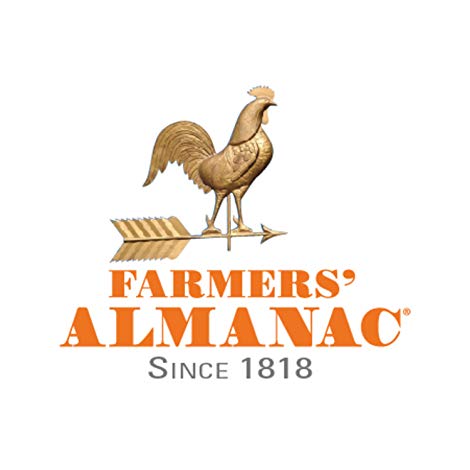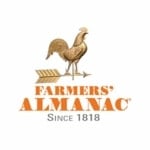 Keep Exploring