What is a Red Flag Warning?
Learn what and why red flag warnings are issued.
According to the National Weather Service web page:
Red flag warning is a term used by fire-weather forecasters to call attention to limited weather conditions of particular importance that may result in extreme burning conditions. It is issued when it is an on-going event or the fire weather forecaster has a high degree of confidence that Red Flag criteria will occur within 24 hours of issuance.
Red Flag criteria occurs whenever a geographical area has been in a dry spell for a week or two, or for a shorter period , if before spring green-up or after fall color, and the National Fire Danger Rating System (NFDRS) is high to extreme and the following forecast weather parameters are forecasted to be met:
1) a sustained wind average 15 mph or greater
2) relative humidity less than or equal to 25 percent and
3) a temperature of greater than 75 degrees F.
In some states, dry lightning and unstable air are criteria. A Fire Weather Watch may be issued prior to the Red Flag Warning.
Here's another interesting explanation from the NWS:
Sky Condition
Used in a forecast to describes the predominant/average sky condition based upon octants (eighths) of the sky covered by opaque (not transparent) clouds.
| | |
| --- | --- |
| Sky Condition | Cloud Coverage |
| Clear / Sunny | 0/8 |
| Mostly Clear / Mostly Sunny | 1/8 to 2/8 |
| Partly Cloudy / Partly Sunny | 3/8 to 4/8 |
| Mostly Cloudy / Considerable Cloudiness | 5/8 to 7/8 |
| Cloudy | 8/8 |
| Fair (mainly for night) | Less than 4/10 opaque clouds, no precipitation, no extremes of visibility/temperature/wind |
Check out our weather glossary for more weather terms.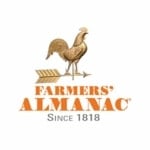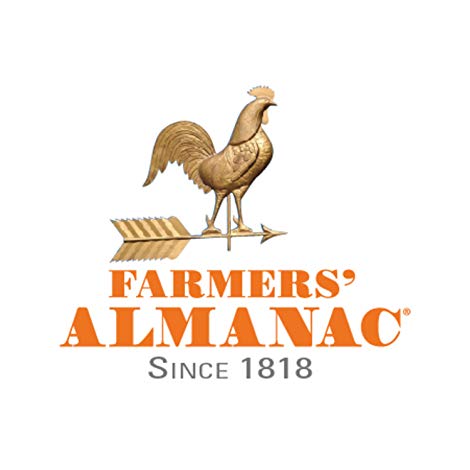 This article was published by the staff at Farmers' Almanac. Do you have a question or an idea for an article? Contact us!
Keep Exploring