Fattoush Salad
This Mediterranean chopped salad offers a rainbow of colors for good health with a lemony garlic mint dressing that's so full of flavor.
Get ready for the ultimate chopped salad that incorporates a rainbow of colors for good health!
Fattoush is a Mediterranean salad that typically includes many fresh in-season vegetables such as lettuce, tomatoes, cucumbers, radishes, and then topped with baked pita chips, which add another layer of delicious crunch, and a garlic-lemon-mint dressing that bursts with flavor. This salad is a staple in Lebanese homes, and as with most dishes, there are many variations.
You can serve this salad on its own, or pair it with some marinated grilled chicken or steak for a completely healthy and satisfying meal. We promise, you'll want to eat it every night!
Fattoush Salad
Ingredients
1

heart

of Romaine lettuce, chopped

1/2

English

cucumber, chopped

1/2

cup

red onion, diced

2

green onions (scallions)

chopped – use both white and green parts

3

radishes

sliced

1/2

cup

fresh Italian leaf parsley, finely chopped

1/2

red

bell pepper, chopped

1/2

pint

cherry or grape tomatoes halved

1/4

cup

shredded carrot

1

cup

pita chips (see note below)

1

teaspoon

dried sumac, available in most spice aisles or online (you can omit)
DRESSING:
Juice of 1 lemon, about 2 tablespoons

3 

tablespoons

very good olive oi

1-2

cloves garlic (depending how much you like), crushed with a garlic press

1

tablespoon

dried mint – see notes, below.

1

tablespoon

pomegranate syrup, or 1 tablespoon honey, or 2 teaspoons sugar (or more to tast

1

tablespoon

kosher salt
Instructions
In a small bowl, whisk together the dressing ingredients. Set aside while you prepare the salad.

In a large mixing bowl, combine all of the chopped vegetables. When chopping, try to keep them all relatively the same size. Then, sprinkle them with the dried sumac, if using.

Gently crush the pita chips over the salad. Pour dressing over the vegetables and toss to combine thoroughly. Plate on white plates to let the colors of this wonderful salad be showcased! Serves 2-4.
Notes
Notes
You can use as much or as little of each vegetable as you like. For example, if you're not a fan of carrots, you can leave them out, or substitute with shredded red cabbage.
You can use fresh mint for this recipe but dried mint works well. You can find it online. If using fresh, use about a 1/8 cup, chopped very finely.
To make things easy, you can use store bought pita chips for this salad, or you can make your own (see recipe below).
The dressing also makes a wonderful marinade for chicken!
Pita Chip Croutons
1 large whole pita, separated into two discs.
1 tablespoon vegetable oil for cooking.
Place each half of the pita in a frying pan with the oil and pan-fry on both sides until brown and crisp. Let cool. Then break into chip-sized pieces and toss with a small amount of salt. Add the pita chips to the finished salad.
Tell Us
Let us know if you tried this salad in the comments below!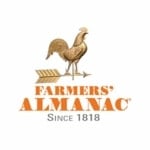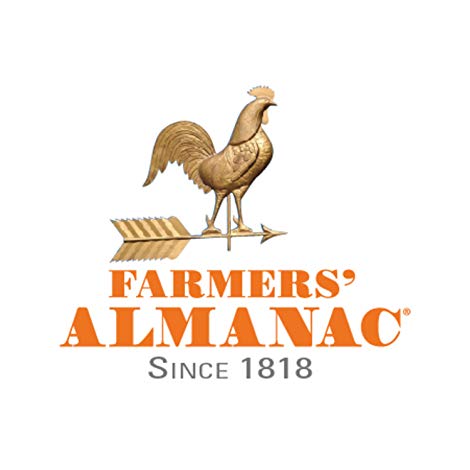 This article was published by the staff at Farmers' Almanac. Do you have a question or an idea for an article? Contact us!