Whole Wheat Veggie Mac & Cheese
Comfort food with a twist.
Whole Wheat Veggie Mac & Cheese
Ingredients
1

pound

whole wheat macaroni

3 1/4

cups

milk

1/4

cup

butter

12

oz.

sharp cheddar cheese, shredded

4

tbls

cornstarch

2

cans stewed tomatoes

2

cups

broccoli

2

cups

kale or spinach, fresh or frozen

cups

tsp

salt

1/2

tsp

black pepper
Instructions
Directions:

Preheat oven to 350°. Cook macaroni according to package directions. Drain, rinse and set aside. In a large saucepan, over medium heat, cook 3 cups milk, butter, salt, and pepper until hot (do not bring to a boil). In a small cup, combine the cornstarch and remaining 1/4 cup of milk. Stir until dissolved. Slowly add this to the hot milk mixture, stirring constantly with a whisk. Once the mixture thickens, remove from heat and stir in two cups of cheese, until melted. In a large mixing bowl, combine macaroni, cheese mixture, tomatoes, broccoli, and spinach or kale and mix until the macaroni is well coated. Pour the mixture into a greased 9" x 13" baking dish, or a 3-quart casserole, and top with the remaining cheese. Bake 35-45 minutes, or until golden brown.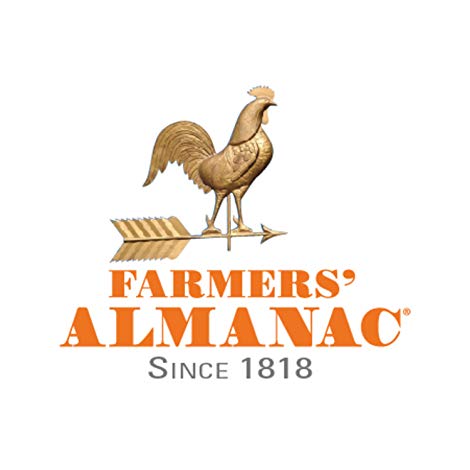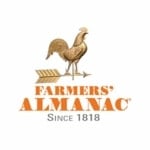 Keep Exploring