Why is January Always So Cold?
Find out why this month is often the coldest month of the year.
For those of us in the Northern Hemisphere, the winter solstice has now passed, which means the days are getting longer, and the Sun is beginning to appear higher in the sky. That means the weather should be starting to warm up too, right? Wrong!
Actually, cold mid-December weather usually gives way to even colder temperatures in January and early February. This paradox may seem strange — and, indeed, our ancestors noticed, and gave birth to the old saying, "as the days get longer . . . the cold grows stronger" — but there's actually a good reason for it.
The Earth's atmosphere changes slowly, and tends to run about four to six weeks behind the sun. During the Winter Solstice, the sun is at its lowest point in the sky at local noon, which means that we are receiving the least amount of sunlight of the entire year. Though it would stand to reason that this would be the coldest time of the year, the atmosphere takes several weeks to catch up. This occurs despite the fact that, by late January, the sun is getting higher in the sky and daylight lasts somewhat longer.
A similar phenomenon occurs during the summer solstice. Though the sun is highest in the sky, and daylight lasts the longest in late June, the hottest summer weather doesn't usually appear until late July.
As slow as the atmosphere is, the oceans are even slower; they don't usually reach their warmest temperatures until early September, just as the atmosphere has begun to cool off.
Want to know what January has in store for your area? Check out the Farmers' Almanac long range weather forecast.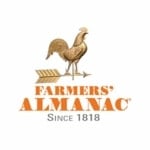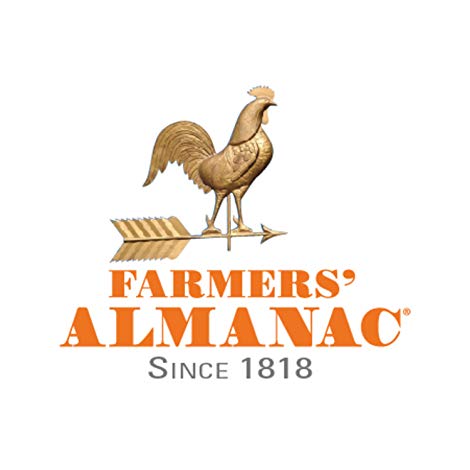 This article was published by the staff at Farmers' Almanac. Do you have a question or an idea for an article? Contact us!