Zesty Tex-Mex Quinoa
Healthy, protein-filled quinoa, spiced up Tex-Mex style!
Zesty Tex-Mex Quinoa
Ingredients:
2 teaspoons grated lime zest
2 tablespoons fresh lime juice
2 tablespoons unsalted butter, melted and cooled
1 tablespoon vegetable oil
1 teaspoon sugar
1 cup quinoa
1 15-ounce can black beans, rinsed and drained
2 medium tomatoes, diced
4 scallions, chopped
1/4 cup chopped fresh cilantro
Directions:
Wash the quinoa, if needed. In a medium, boil quinoa in two cups of water and a pinch of salt until tender and fluffy. In a large bowl, whisk together lime zest and juice, butter, oil, sugar, 1/2 teaspoon salt, and 1/4 teaspoon pepper. Add quinoa to the dressing and toss until fully combined, then stir in remaining ingredients and add salt and pepper to taste.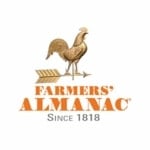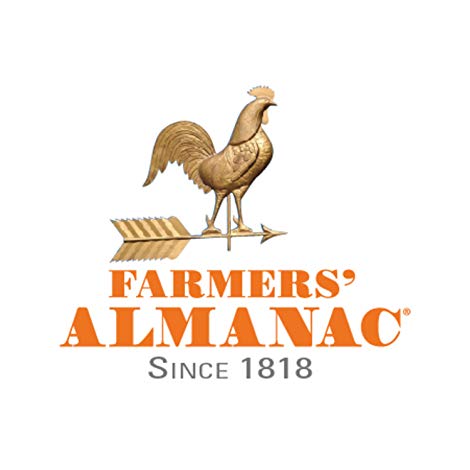 This article was published by the staff at Farmers' Almanac. Do you have a question or an idea for an article? Contact us!