Farmers' Almanac's Zombie Apocalypse Edition
It's here! The ultimate survival guide for when the Zombie Apocalypse strikes! Be prepared with our hints and tips. **LIMITED SUPPLY ** Order your copy today!
APRIL FOOL!
While a Zombie Apocalypse edition is not (yet) available, Farmers' Almanacs and these other prepper-style items from our online store will keep you ready, in the event of other, more natural, events!
And if you ever find yourself heading for the hills, be sure to check out our story on 10 Edible Bugs!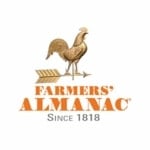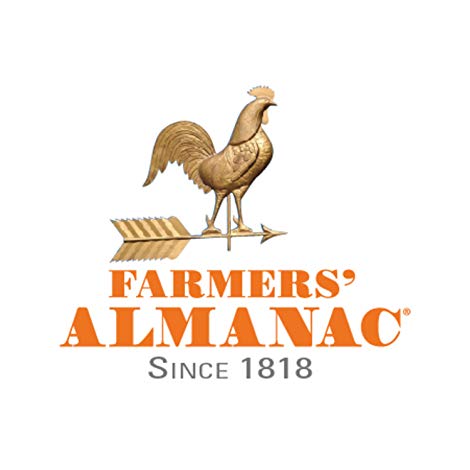 This article was published by the staff at Farmers' Almanac. Do you have a question or an idea for an article? Contact us!