Our Summer Weather Forecast is Here!
Will you be seeing heat in the triple-digits? Find out:
Long Range Weather Forecast
Click your zone below to see a detailed forecast in three-day increments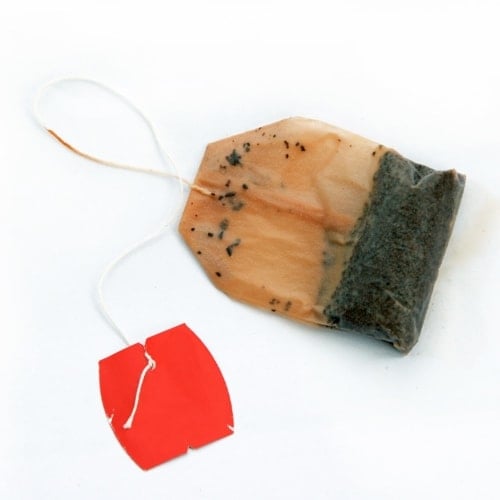 Soothe insect bites and rashes instantly with this easy trick. Simply apply cold, used tea bags to the affected area to reduce swelling and redness.