Plan Ahead And Beat The Heat!
Will this be the hottest summer in the last century? Find out:
Perfect gifts for a gardener you love! Garden Gift Guide.
Long Range Weather Forecast
Click your zone below to see a detailed forecast in three-day increments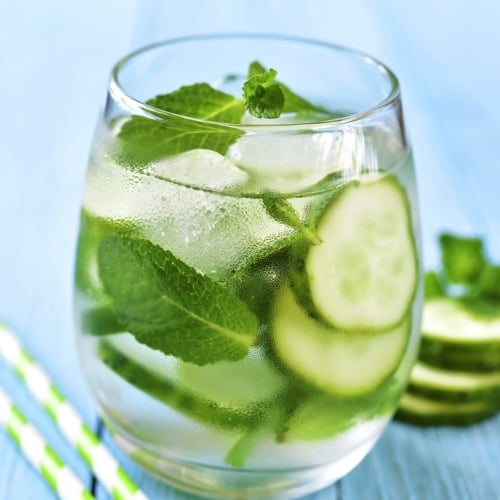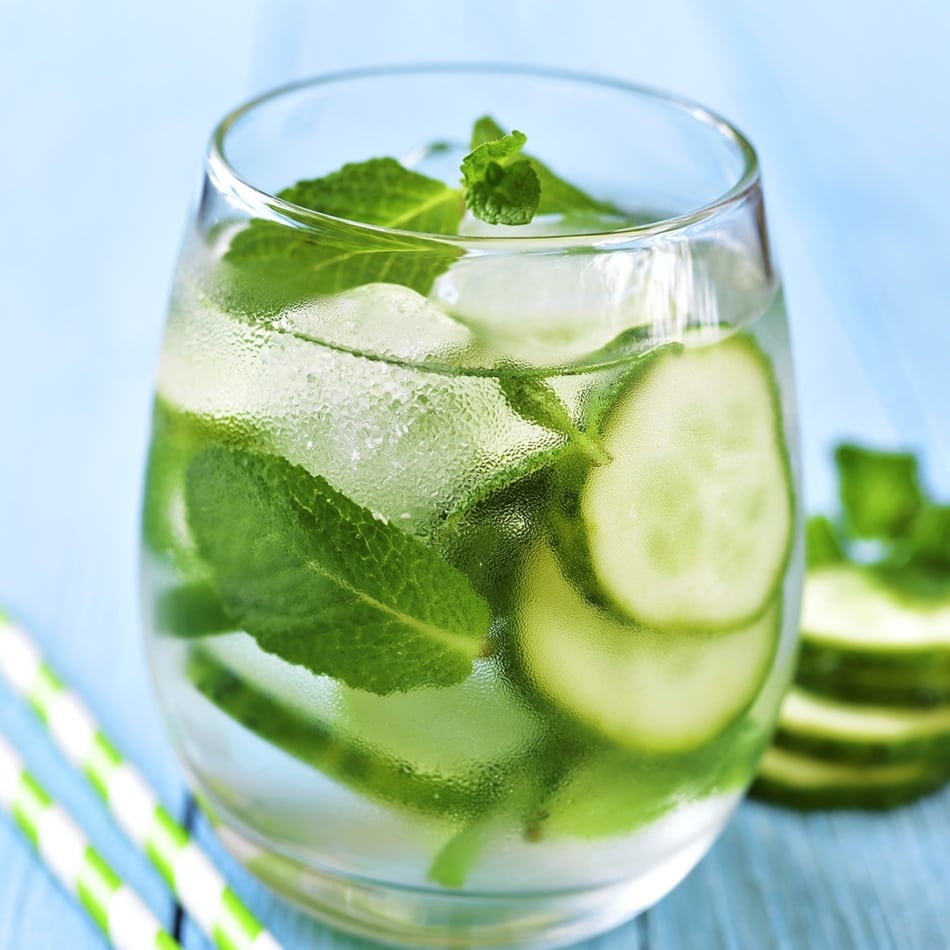 Cucumbers, radishes, lettuce, and herbs such as mint are good foods to eat to help keep the body cool when it's hot out.