Our 2021-2022 Winter Forecast is Here!
Snow joke – Our frosty flip-flop winter forecast might give you whiplash!
Long Range Weather Forecast
Click your zone below to see a detailed forecast in three-day increments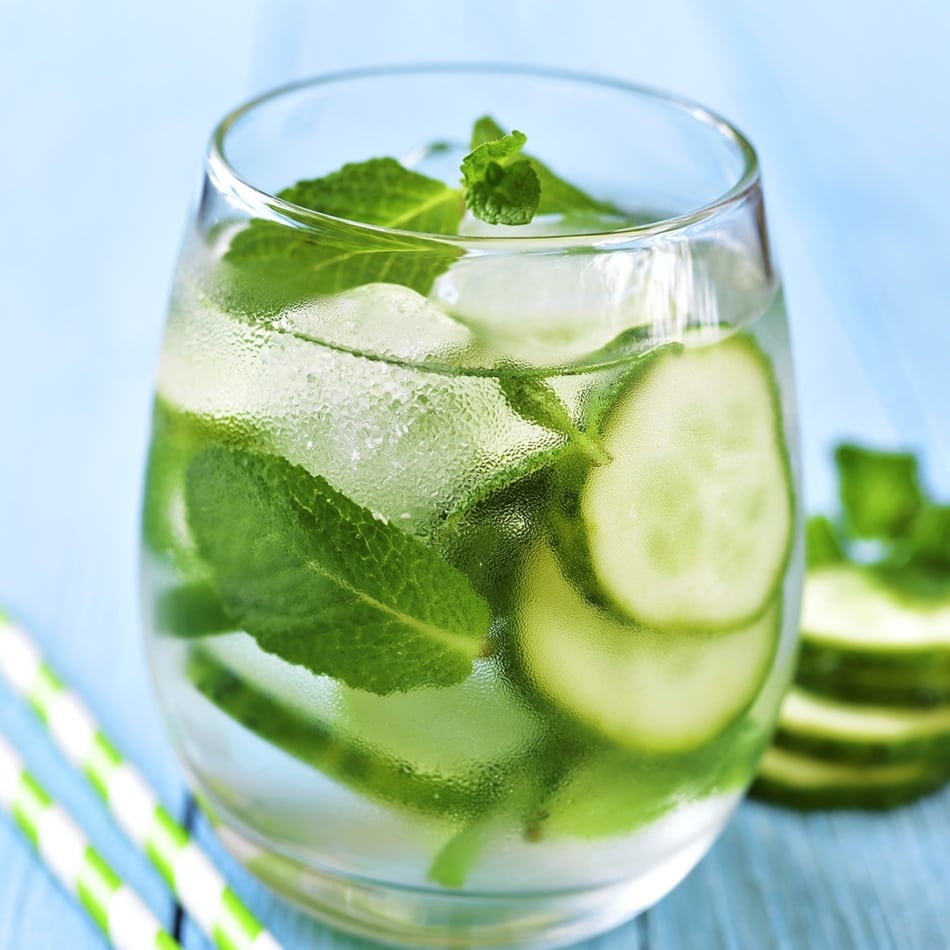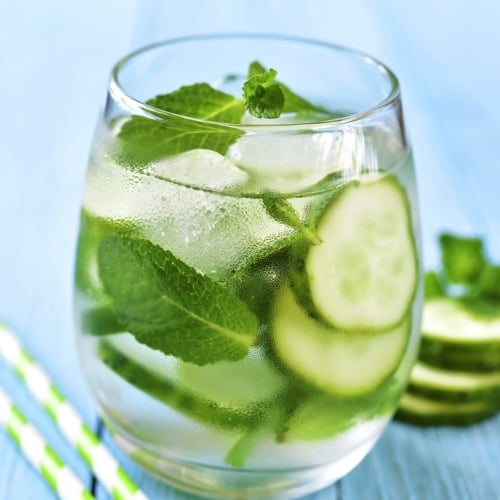 Cucumbers, radishes, lettuce, and herbs such as mint are good foods to eat to help keep the body cool when it's hot out.