Plan Ahead And Beat The Heat!
Will You Be Seeing Triple Digits? Find Out:
Long Range Weather Forecast
Click your zone below to see a detailed forecast in three-day increments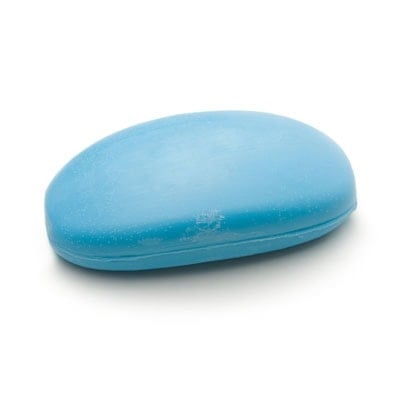 Many people swear that if they bring a bar of soap to bed with them their leg cramps stay away. For best results, unwrap the bar and place it under the sheets near where your legs will lie on the bed.