Summer in the Northern Hemisphere officially begins on Sunday, June 20, 2021, at 11:32 p.m. EDT, with the arrival of the summer solstice. For those who live in the Southern Hemisphere, this is the shortest day of the year and the arrival of winter.
The first day of summer is also Father's Day in 2021!
For many, summer is the most anticipated season of the year. Who isn't looking forward to warm, lazy afternoons, swimming, camping, catching fireflies in the backyard, enjoying your vegetable garden, and seeing nature in full bloom? But will summer weather cooperate?
Below is what we're predicting for the US and Canada.
United States Summer Forecast – Stormy Weather
According to the extended forecast in the 2021 Farmers' Almanac, summer should be stormy, with a greater-than-average frequency of thunderstorms for a large portion of the country. Many of these storms will be strong, particularly over the eastern third of the nation. These summer rainstorms may be severe and spawn widespread tornadoes over the middle part of the country during June and July.
Portions of the Central and Southern Rockies and Great Plains could also experience higher-than-normal thunderstorm activity.
Summer Heat?
What's summer without heat? It's coming! Summer temperatures are predicted above-normal for about two-thirds of the country, especially in the South and East. While typically the hottest weather can be expected in late July or early August, this year's summer heat could peak in late August, into early September. So be sure to plan ahead and get your air conditioners, box fans, and cool summer clothing ready!
Will it rain on your July 4th cookout? Check out our detailed weather forecast for your zone.
Canada Summer Forecast – Warm and Stormy
According to the 2021 Canadian Farmers' Almanac, summer looks to be stormy with a greater-than-normal coverage of thunderstorms, especially over the eastern third of the nation. Many of these storms will be strong-to-severe and could spawn some tornadoes over the Prairies during June and July. Our extended summer forecast also calls for above-normal summer temperatures for two-thirds of the country, especially in the East.
Summer's heat will build and arrive later than normal. The Farmers' Almanac is suggesting that this year's summer heat could peak in late August into early September.
For a detailed zone-by-zone forecast, visit our Long-Range Weather page.
2021 Farmers' Almanac Hurricane Outlook

As for tropical activity, we are forecasting a hurricane threat for Florida during the first week of August. That system is expected to weaken as it tracks north, mostly just inland from the coast
in the days that follow. Another hurricane threat is expected in the final days of August near the Texas/Louisiana Gulf Coast.
A hurricane could provide south Florida with a glancing blow during the second week of October; the Bahamas could also be threatened by this system.
We are also forecasting hurricane threats for Nova Scotia during the early part of September and again in mid-to-late September, while an unusually late tropical storm might track close to Newfoundland toward the end of October
Hurricane season runs from June 1 to November 30, with traditional peak activity on September 10th, although hurricanes can form at any time.
See the Hurricane Names for 2021
---
Your Summer Survival Kit – Tips, Tricks & Hacks to Maximize Your Summer Fun!
Critter & Itch Control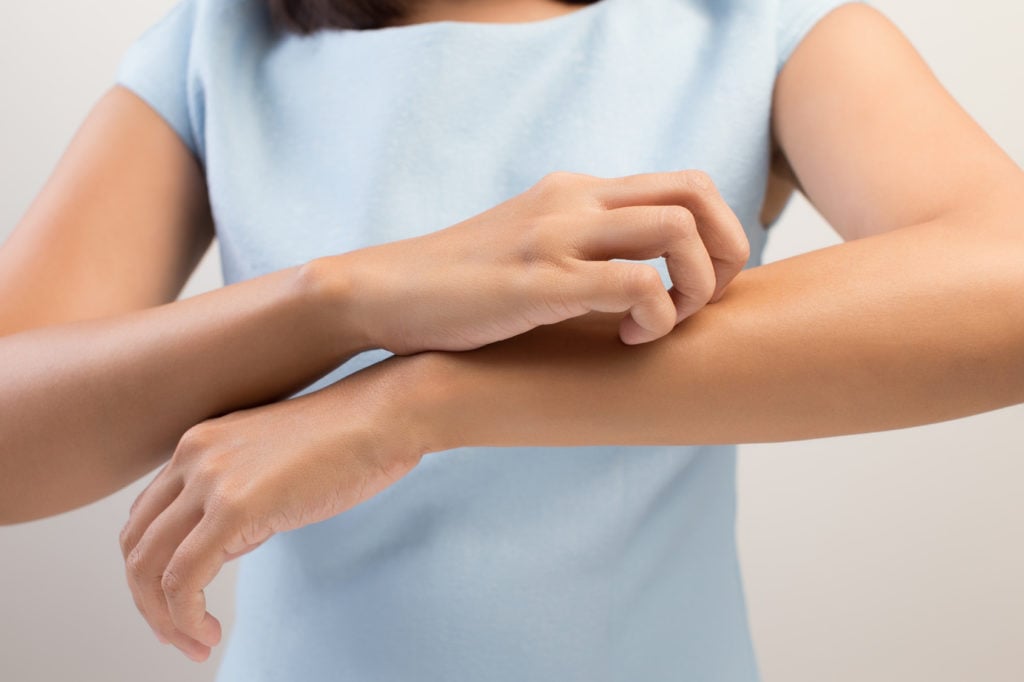 Gardening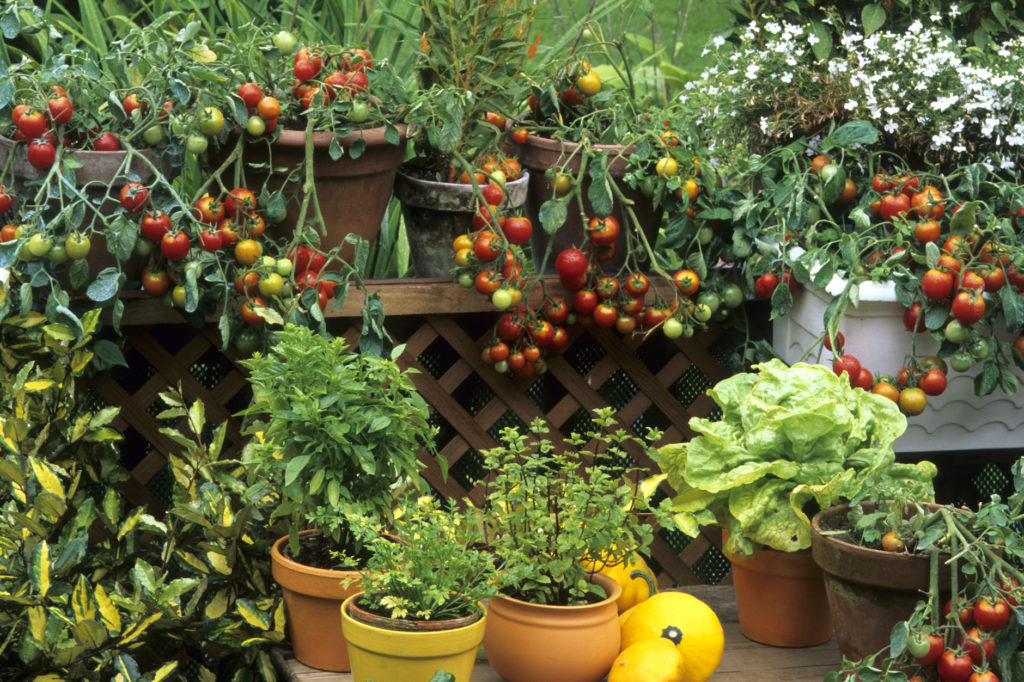 Fishing Fun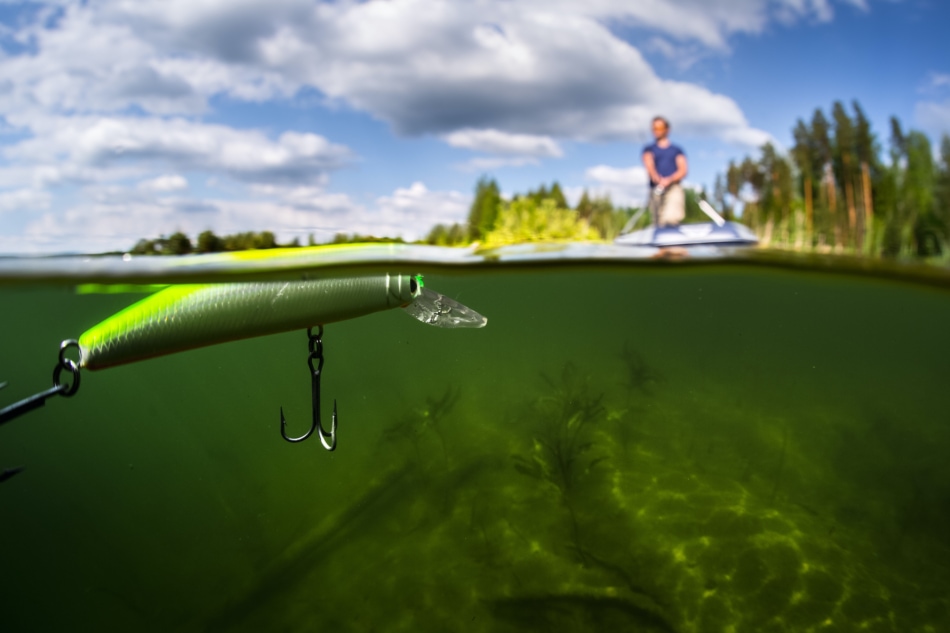 Beat The Heat
Staycation Ideas
Don't plan on traveling much this summer? Here are a few ideas to make the most of your time at home.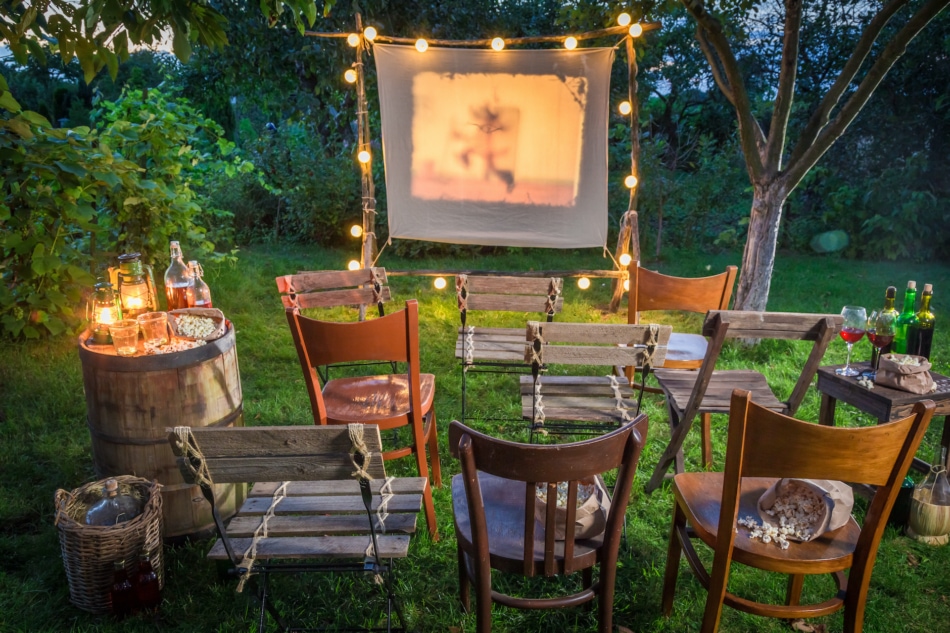 Beach Reads
Summer Recipes We Love