Updated every single day, Farmers' Almanac calendars provide information on Weather, Best Days, Fishing and more!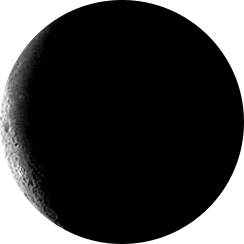 Current Moon Phase
Waning Crescent
12% of Full
Moon Phase Calendar
Full Moon Dates, Times and Names
November 29th – November 30th
Favorable time for sowing grains, hay, and fodder crops. Plant flowers. Favorable days for planting root crops.
Full Gardening Calendar
Moon's Astrological Place in the Zodiac
Nov 30

Libra

Dec 01

Scorpio

Dec 02

Scorpio
View Zodiac Calendar