Updated every single day, Farmers' Almanac calendars provide information on Weather, Best Days, Fishing and more!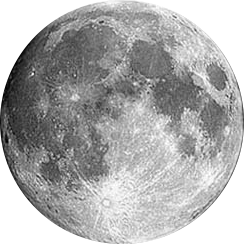 Current Moon Phase
Waxing Gibbous
98% of Full
Moon Phase Calendar
Full Moon Dates, Times and Names
January 25th – January 26th
Plant seedbeds and flower gardens. Best planting days for aboveground crops, especially peas, beans, cucumbers, and squash where climate is suitable.
Full Gardening Calendar
Moon's Astrological Place in the Zodiac
Jan 26

Cancer

Jan 27

Leo

Jan 28

Leo
View Zodiac Calendar