Full Moon Horoscopes — See Yours!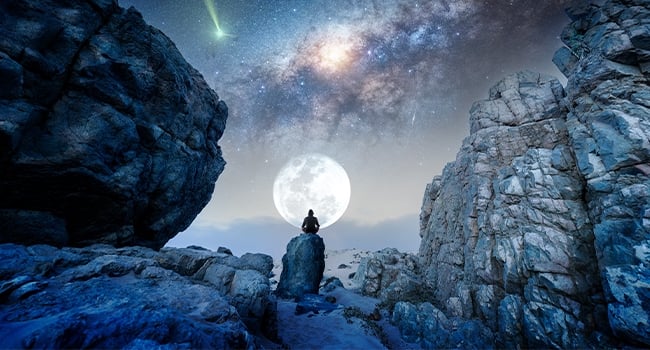 Full Moons are known to be the most intense periods of time that bring up intense emotions such as passion and irritability. They many inspire pivotal moments, breakthroughs, and breakdowns. To assist you in navigating these phases, renowned astrologer Kyle Thomas curates monthly Full Moon horoscopes exclusively for Farmers' Almanac readers! See excerpts as well as links to full articles for each full Moon below: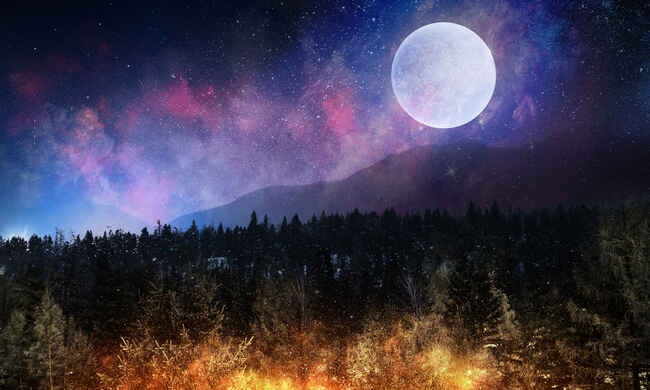 As cooler breezes blow, trees burst with fiery colors, and nights get longer, you may ask yourself, "What great things may come with this new season?" Occurring one week after the equinox, September's Full Harvest Moon will be the first full Moon of fall, the fourth supermoon in a row, and … Harvest Moon Horoscopes – September 2023 – Tap here!
Related: How To Celebrate The Harvest Moon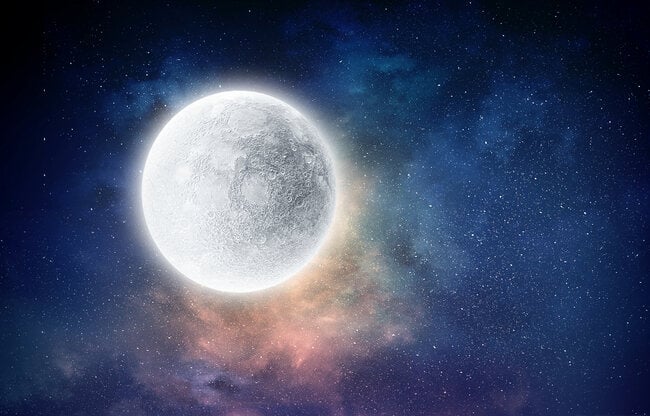 As the sweltering summer heat reaches its peak, you might be curious about what lies ahead in the coming months. This August presents a rare Blue Moon, a phenomenon that occurs when two full Moons grace the night skies within a single month, causing heightened emotions. In addition, this particular Blue Moon is the third consecutive supermoon, known to magnify … Blue Moon Horoscopes – August 2023 – Tap here!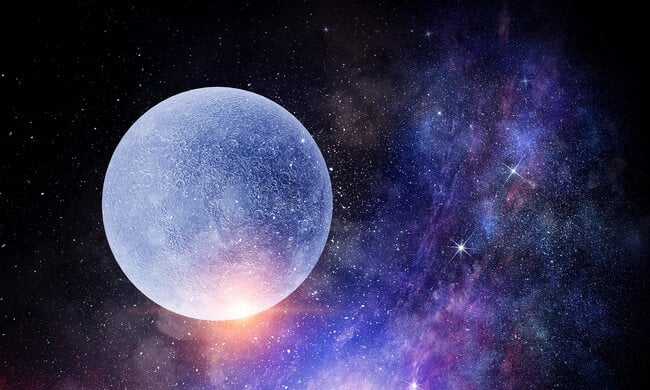 As we enter the peak of summer, we are surrounded by the enchanting symphony of crickets in the dark, the mesmerizing dance of fireflies at dusk, and the comforting presence of stars on clear nights. August Full Moon (2023) brings with it a rare celestial phenomenon—a double full Moon. While we usually only experience one full Moon per month, this time we will be blessed with the intensity of two lunar cycles. Make the most of this unique … Full Sturgeon Moon Horoscopes – August 2023 – Tap here!
Related: Full Moon Calendar—Dates, Times, and Names
July is a festive month filled with celebrations for Independence Day, cookouts, and summer festivals. It's an excellent time for reflection, as the July Full Moon in 2023 falls right in the middle of the year. This presents a unique opportunity to assess your accomplishments from the first six months of the year, express gratitude, and set goals for the remaining months. This Buck Moon is the first of four consecutive supermoons and … Full Buck Moon Horoscopes – July 2023 – Tap here!
The June Full Moon dances beautifully with Mars, the planet of drive and passion, which may invigorate you to pursue what you desire. Trust your instincts and take the lead with assertive and direct actions. Confidence should not ruffle feathers, as long as sincerity and integrity is at the core. However hurdles my pop up as a result of the full Moon clashing with Saturn, the planet of challenges … Full Strawberry Moon Horoscopes – June 2023 – Tap here!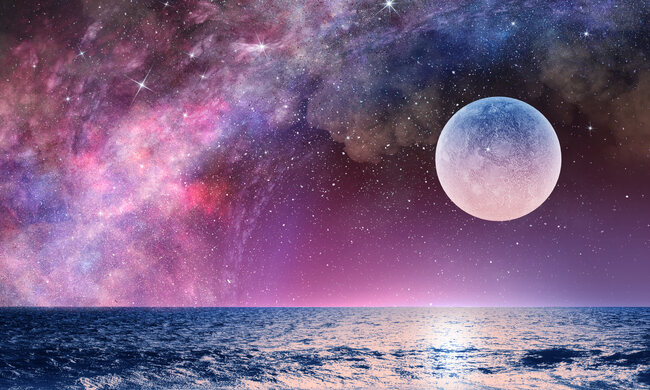 The May full Moon 2023 is unique because it coincides with a penumbral lunar eclipse and Mercury in retrograde. According to astrology, eclipses are believed to be three times more energetically intense than a regular full Moon and often align with significant life events. Lunar eclipses can bring major news, turning points, breakthroughs, or breakdowns in the days, weeks, or months surrounding them. Considering these factors, here is … Full Flower Moon Horoscopes – May 2023 – Tap here!
Related Articles
Zodiac Calendar – Where the Moon is in the zodiac