How to Grow Carrots
Few things are sweeter than a homegrown carrot fresh from the garden. Here's how to grow these summer favorites!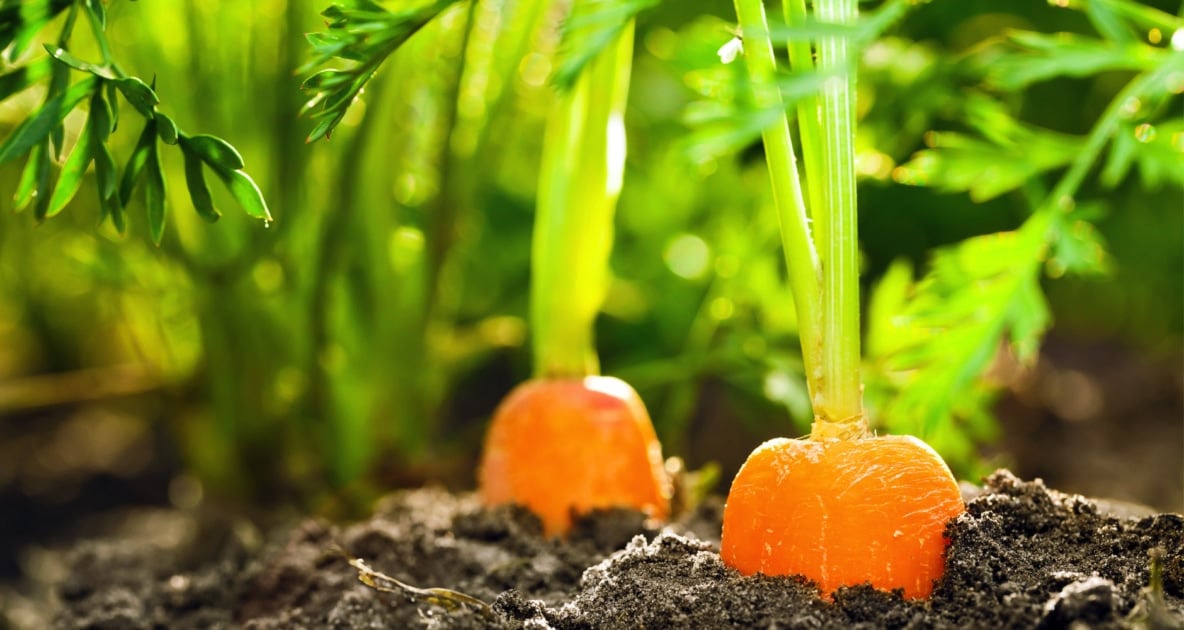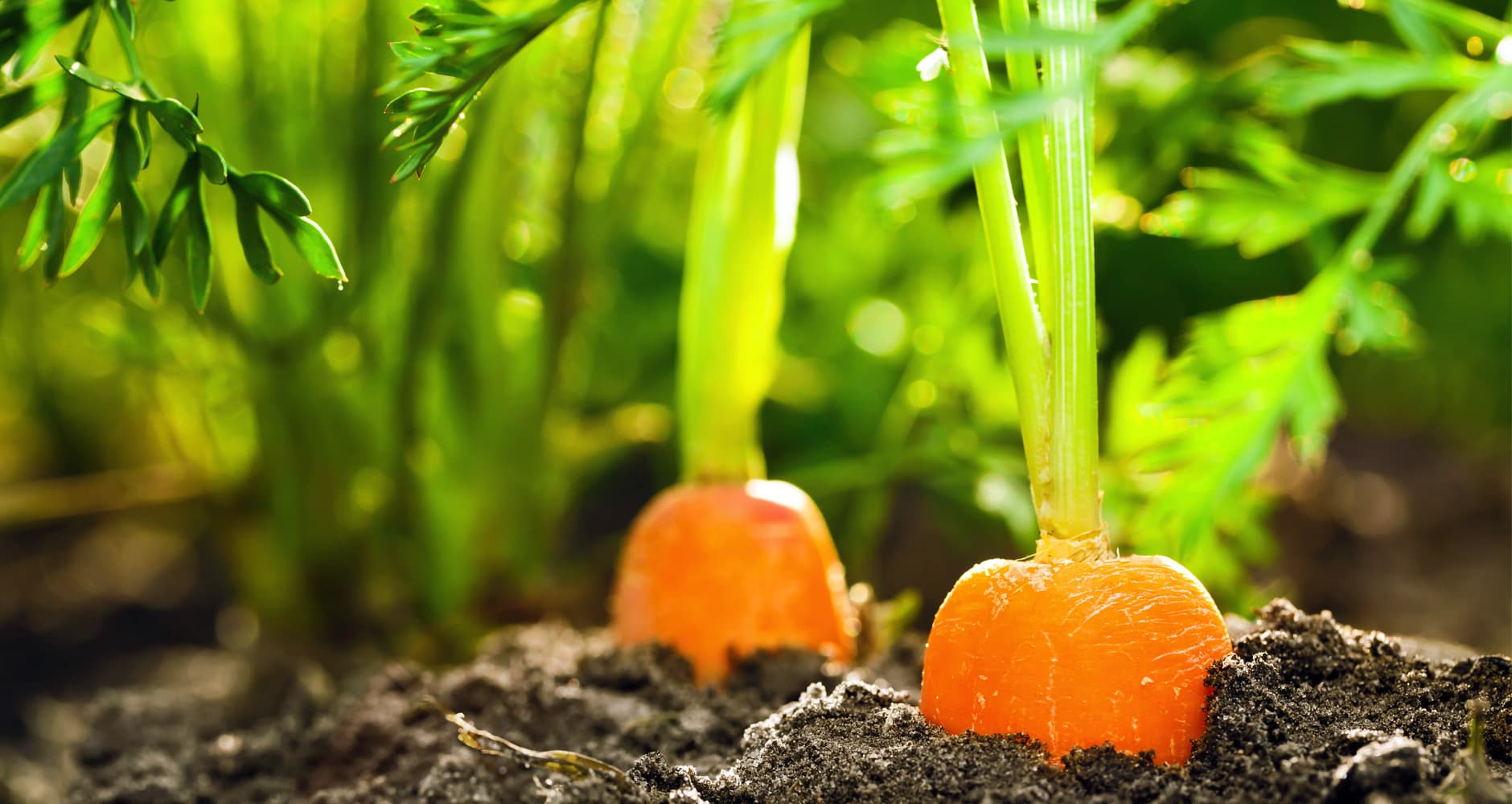 Few things are sweeter than a homegrown carrot fresh from the garden. With a variety of sizes and colors to choose from, the home gardener can find a carrot well suited to their garden as well as their taste.
How To Plant Carrots
Start: Carrot seeds can be sown directly outdoors, 2-4 weeks before the last frost, as soon as the soil is workable. Sow thinly in rows 12". Cover with ½" of fine soil. Do not transplant as this will result in carrots that are crooked and forked. Thin to stand 1" apart when seedlings are 3" tall.
Water: Keep plants well-watered during dry periods to promote uninterrupted growth. Overwatering may cause carrots to fork or crack. Keep the soil moist but not saturated. Carrots need about 1" of rain per week.
Soil: Carrot beds need to be well-prepped before planting. Soil should be well worked, loose, and free of rocks. For longer varieties of carrots, soil will need to be worked and loosened deeper than for shorter varieties. pH 6.0-6.8
Light: Full sun.
Fertilize: Choose a fertilizer that has more potassium and phosphate than nitrogen and use half the recommended concentration as too much fertilizer may result in less flavorful carrots with forked or hairy roots.
Harvest: Carrots reach maturity after about 70 days though they can be harvested before or after this mark as they grown continuously. Soak the soil around the carrots just before harvest to make them easier to pull. Carrots can be left in the ground after frost in cold climates but should be harvested before the ground freezes. In warmer climates, carrots can be left in the ground and harvested all winter.
Notes: Carrots can be harvested mid-summer and a second crop planted for a fall harvest. Tops should be cut off close to the carrot if the carrots are to be stored.
Helpful Carrot Links
Check our Gardening By the Moon Calendar
Companion Planting: 10 Veggies That Should Grow Together
Carrot Recipes
Roasted Pumpkin, Carrot, and Turmeric Soup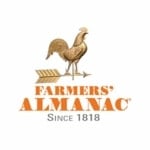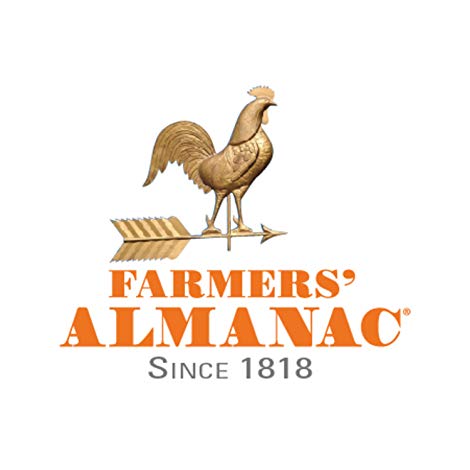 This article was published by the staff at Farmers' Almanac. Do you have a question or an idea for an article? Contact us!