About Us
Time-tested and generations approved, the Farmers' Almanac is a compendium of knowledge on weather, gardening, cooking, home remedies, managing your household, preserving the earth, and more.
Anyone can give you advice — Farmers' Almanac goes beyond today's experts and enlightens you with generations of perception, experience, and common sense.
Today, we're more accessible than ever
In Print
Published every year since 1818, the retail edition of the Farmers' Almanac not only provides amazingly accurate long-range weather predictions (for the United States), but each edition contains informative articles, helpful planning calendars, and information on everything from the best days to garden and fish, quit a bad habit, plus natural home remedies.
Farmers' Almanac for Business
In addition to our popular retail edition, the Farmers' Almanac also publishes a promotional version for businesses to promote themselves. Use it to thank customers, wish them happy holidays, or entice them to visit a new location. The Farmers' Almanac for Business is an effective, affordable, and unique marketing vehicle.
Each 64-page edition contains the same long-range weather outlooks, gardening and fishing advice, helpful articles, and timely tips, but also offers companies the ability to customize the front and back covers with their logo, message, web address, hours of operation, special offers, and more.
The best part is, there are no other advertisers!
Online
Everything Farmers' Almanac represents can also be found online, bringing the wisdom of the ages into the digital age! Access long-range weather predictions, learn when the best days are to plant your garden or quit a habit, search our archived recipe section, stories, and learn how to live smart, every day. It's only a click away!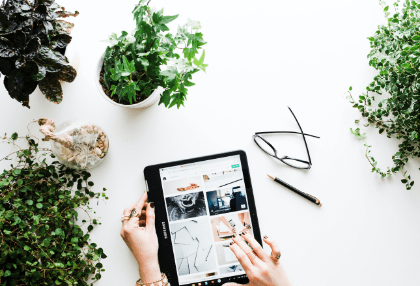 E-Newsletter
By subscribing to our weekly email newsletter, you'll get updates on the latest recipes, folklore, astronomical events, weather, tips for healthy living and more.
Timeline Of Our Growth
The 1st edition of the Farmers' Almanac is released, by David Young, Philom. and publisher Jacob Mann (of Morristown, New Jersey).
The Almanac decrees "Congress speaks too much and spends too much." We haven't felt the need to be political since.
Woodcuts (engraved illustrations) are added to the calendar pages.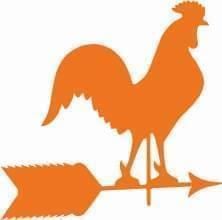 Editor David Young dies; Astronomer Samuel Hart Wright (above) succeeds him as editor.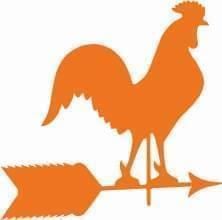 Farmers' Almanac releases its 52nd long-range forecast. The National Weather Service is founded.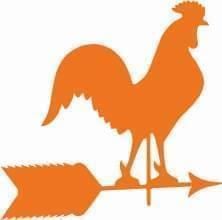 Samuel's son, Berlin Hart Wright, leaves teaching to become his father's assistant, and later becomes editor when Samuel dies.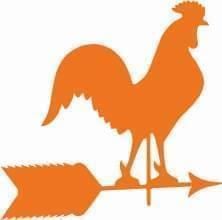 William Jardine, Walter Frutchie, William Philtower, John Ten Eyck, and D. M. Merchants purchase the rights and create Almanac Publishing Company of NYC.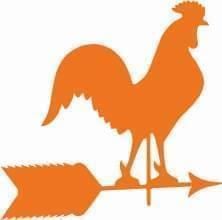 The 100th edition of the Farmers' Almanac is published!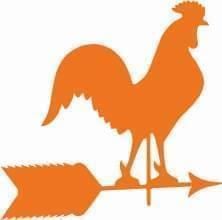 The hole on the cover gets automated as part of print production.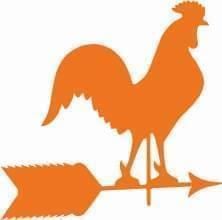 First time the Farmers' Almanac uses the word "lawn" instead of "farm."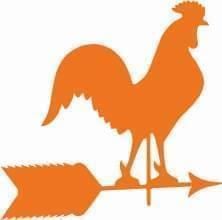 Publishing is turned over to Geiger Bros. (then located in Newark, New Jersey) who produce it for the Almanac Publishing Company.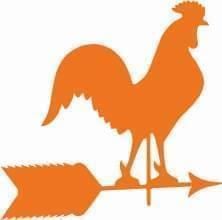 William Jardine turns editing over to Ray Geiger, a recent Notre Dame graduate, who continues to edit the Almanac from overseas while serving his country in World War II (1939–1945).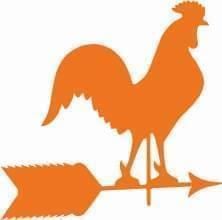 Ann and Ray Geiger purchase the rights to the Almanac Publishing Company and the Farmers' Almanac. Geiger Bros. alone now owns, edits, produces, and distributes the Farmers' Almanac.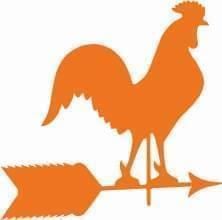 Geiger Bros. (along with the Farmers' Almanac) moves to its current office in Lewiston, Maine.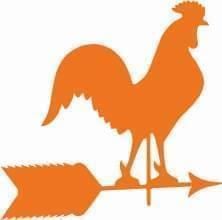 150th edition of the Farmers' Almanac is printed!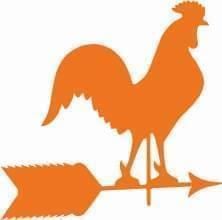 Art Linkletter calls Ray Geiger "the most interviewed man in America," based on over 17,500 appearances on radio and TV, and at least 3,000 newspaper and magazine interviews.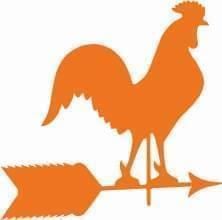 Human interest crusades appear in the Farmers' Almanac, with Ray annually campaigning for changes such as zapping the 9-Digit ZIP code, adding color to our currency, proposing a new National Anthem, voting for a National Dessert, and many more!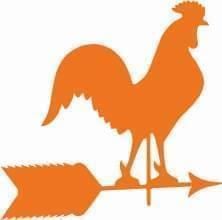 Ray's son, Peter Geiger, is named Associate Editor (and Philom.).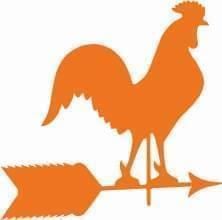 To protect its secret weather formula, "Caleb Weatherbee" is introduced as a pseudonym for the Almanac's real-life weather prognosticator.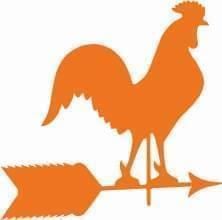 Ray Geiger pens his last editorial and passes away on April 1st. Peter succeeds him as Editor and names Sandi Duncan Managing Editor. She is the first female Almanac editor in U.S. history!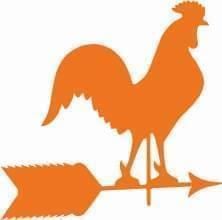 The first retail edition was released in 1995, but the first orange cover was revealed in 1996.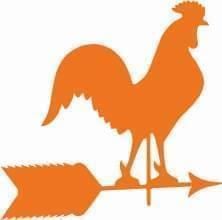 FarmersAlmanac.com is launched bringing the timeless appeal of the Farmers' Almanac to a worldwide audience.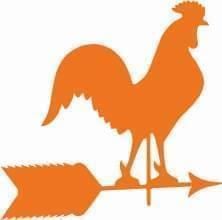 Farmers' Almanac TV debuts on more than 200 public television stations in 38 states. The show remained on the air for two seasons.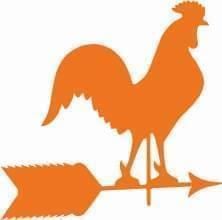 FarmersAlmanac.com is revamped with more regularly updated calendar information and new content pages including Home & Garden and Astronomy.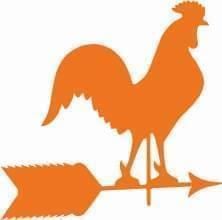 Farmers' Almanac joins Twitter and launches its Facebok page shortly thereafter (now you can also nd us on Instagram, Pinterest, and YouTube).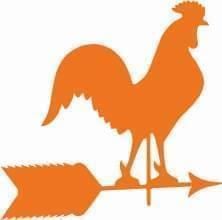 FarmersAlmanac.com undergoes a complete overhaul, further expanding our online content; soon after, the web site rolls out a paid Premium Membership level, giving users access to a year of continuously-updated calendar information.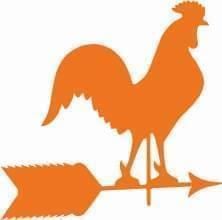 The Farmers' Almanac Facebook page reaches 1 million followers!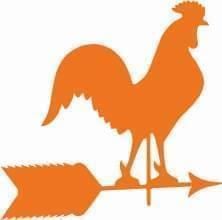 Maine Senator Susan Collins issues a Congressional Record before the President and the U.S. Senate on 9/21/16 in honor of the Farmers' Almanac's 200th edition.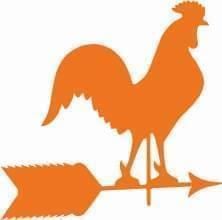 Farmers' Almanac releases its 200th consecutive edition!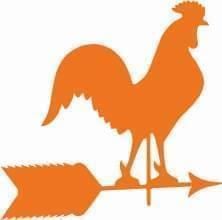 To celebrate its official 200th year, the Farmers' Almanac gets a new cover!
Our latest edition hits store shelves in August. Preorder your copy and get it before anyone else!