About Us
Time-tested and generations approved, the Farmers' Almanac is a compendium of knowledge on weather, gardening, cooking, home remedies, managing your household, preserving the earth, and more.
Anyone can give you advice — Farmers' Almanac goes beyond today's experts and enlightens you with generations of perception, experience, and common sense.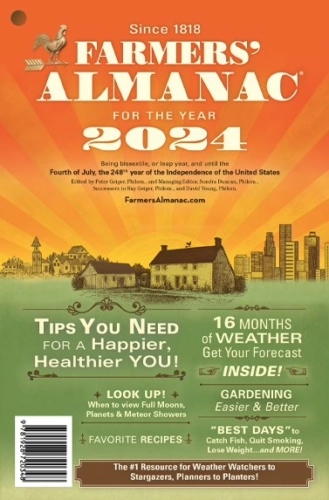 Today, we're more accessible than ever
In Print
Published every year since 1818, the retail edition of the Farmers' Almanac not only provides amazingly accurate long-range weather predictions (for the United States), but each edition contains informative articles, helpful planning calendars, and information on everything from the best days to garden and fish, quit a bad habit, plus natural home remedies.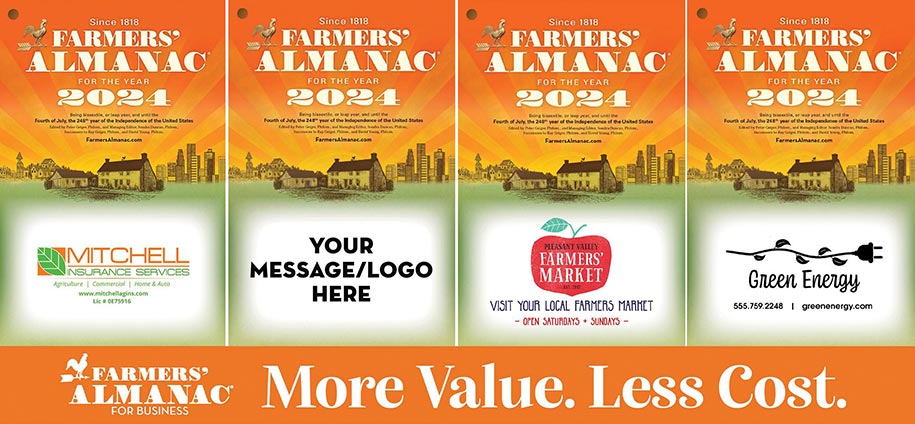 Farmers' Almanac for Business
In addition to our popular retail edition, the Farmers' Almanac also publishes a promotional version for businesses to promote themselves. Use it to thank customers, wish them happy holidays, or entice them to visit a new location. The Farmers' Almanac for Business is an effective, affordable, and unique marketing vehicle.
Each 64-page edition contains the same long-range weather outlooks, gardening and fishing advice, helpful articles, and timely tips, but also offers companies the ability to customize the front and back covers with their logo, message, web address, hours of operation, special offers, and more.
The best part is, there are no other advertisers!
Online
Everything Farmers' Almanac represents can also be found online, bringing the wisdom of the ages into the digital age! Access long-range weather predictions, learn when the best days are to plant your garden or quit a habit, search our archived recipe section, stories, and learn how to live smart, every day. It's only a click away!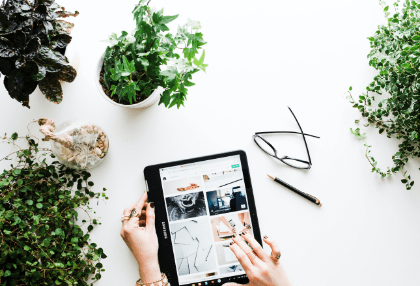 Website Design by: Inverse Paradox, Farmers' Almanac Digital Marketing Team

E-Newsletter
By subscribing to our weekly email newsletter, you'll get updates on the latest recipes, folklore, astronomical events, weather, tips for healthy living and more.
More About Us
Check below for employment opportunities, more information about our editors and our historical timeline!