Niagara Falls Frozen Over, 1883
Winter's icy grip appears to bring Niagara Falls to a partial standstill. But this isn't the first time we've seen this...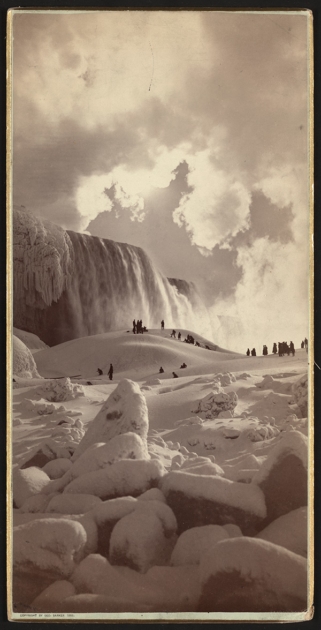 When temperatures drop to sub-zero, one of the more popular subjects is Niagara Falls. Images of the majestic and powerful natural wonder appearing to be frozen over surface each winter on social media and no doubt capture the imaginations of millions. Previous winters where temperatures dropped low enough to freeze parts of the falls include 1911, 1932, 1977 and 2015.
However, one of our favorite images of all time is this 1883 contribution from the notable Canadian-American photographer George Barker. The photograph is simply titled, "People on snow-covered ice at the base of the frozen American Falls, Niagara Falls, New York."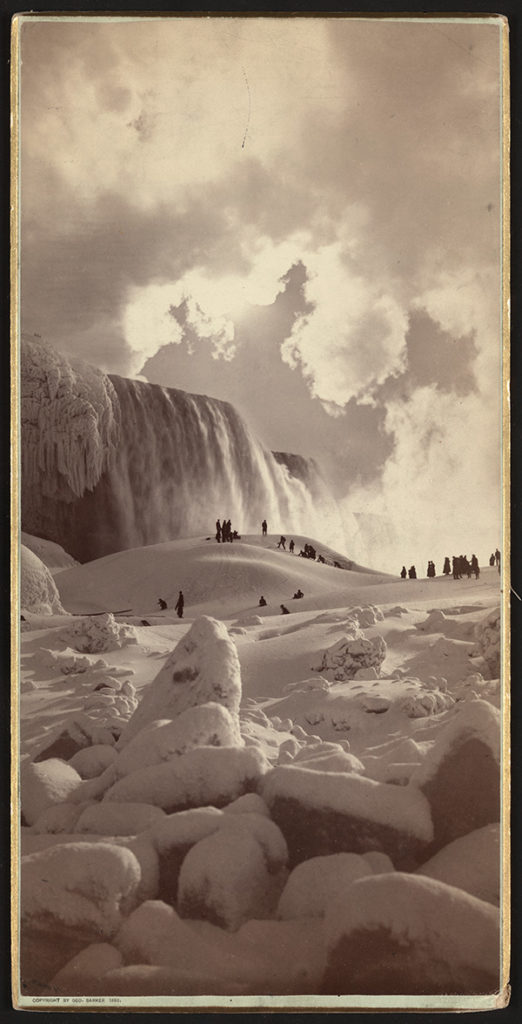 (Photo courtesy of the Library of Congress)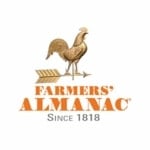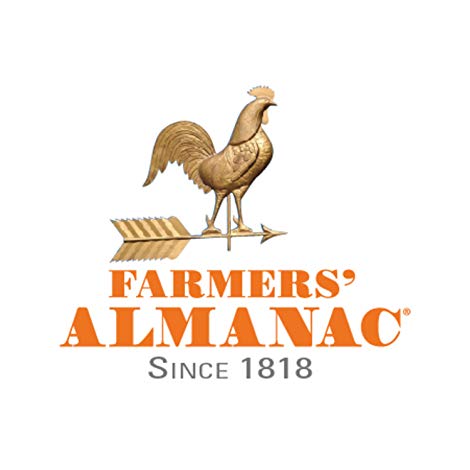 This article was published by the staff at Farmers' Almanac. Do you have a question or an idea for an article? Contact us!