Will Extreme Temperatures Continue?

Find Out!
Winter 2024 Extended Weather Forecast:
The

Next Full Moon

Is The Full Harvest Moon
Long Range Weather Forecast
Click your zone below to see a detailed forecast in three-day increments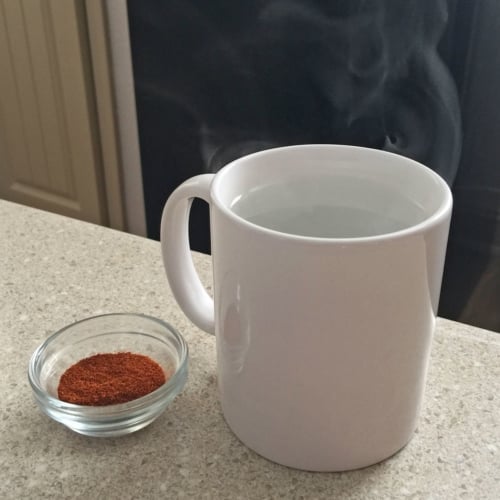 Add 1/2 teaspoon of cayenne pepper to 1 cup of boiling water; stir well and gargle while mixture is still very warm. This brings more circulation to the area and helps draw away the infection.