Plan Ahead And Beat The Heat!
Will this be the hottest summer in the last century? Find out:
Perfect gifts for a gardener you love! Garden Gift Guide.
Long Range Weather Forecast
Click your zone below to see a detailed forecast in three-day increments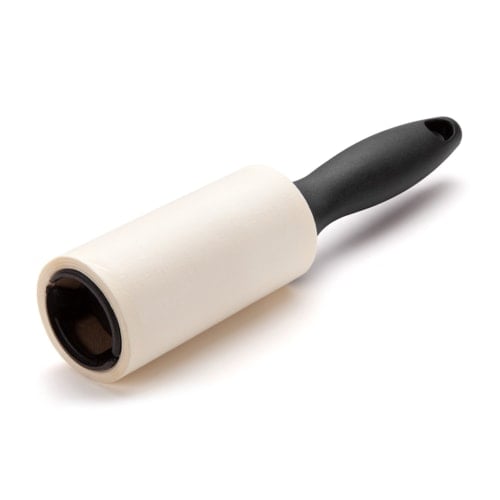 Next time you're outside doing yard work, taking a walk (no matter how short), or hiking, take along a sticky tape lint roller and periodically roll it across your skin and clothes. Any ticks that have landed on you will be picked up.