Plan Ahead And Beat The Heat!
Will this be the hottest summer in the last century? Find out:
Long Range Weather Forecast
Click your zone below to see a detailed forecast in three-day increments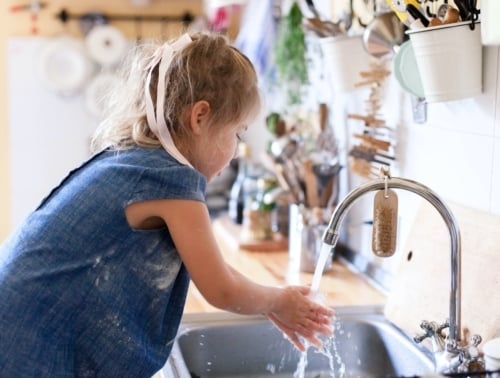 Don't rinse and run! Here's the proper way to wash your hands to avoid the spread of germs. Wet hands. Soap up (any soap will do), and lather for 20 seconds. Be sure to scrub fingertips, backs of hands, wrists, between fingers, and under fingernails. Rinse, and towel dry.