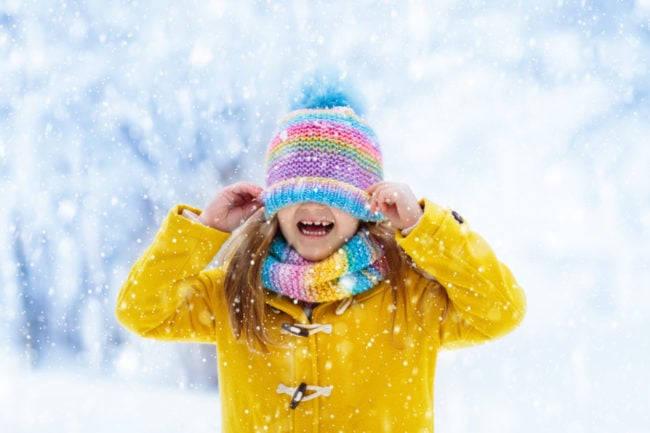 Last year, our extended weather forecast for Canada called for a "frosty flip flop" winter. And for all intents and purposes, that's what transpired. What started out as a cold December in the West and mild in the East, flipped to mild conditions in the West and cold in the East (January), and remained that…
A recap of the major weather events accurately predicted by the Farmers' Almanac going back to 1954. Read on to enjoy these old Farmers' Almanac weather forecasts.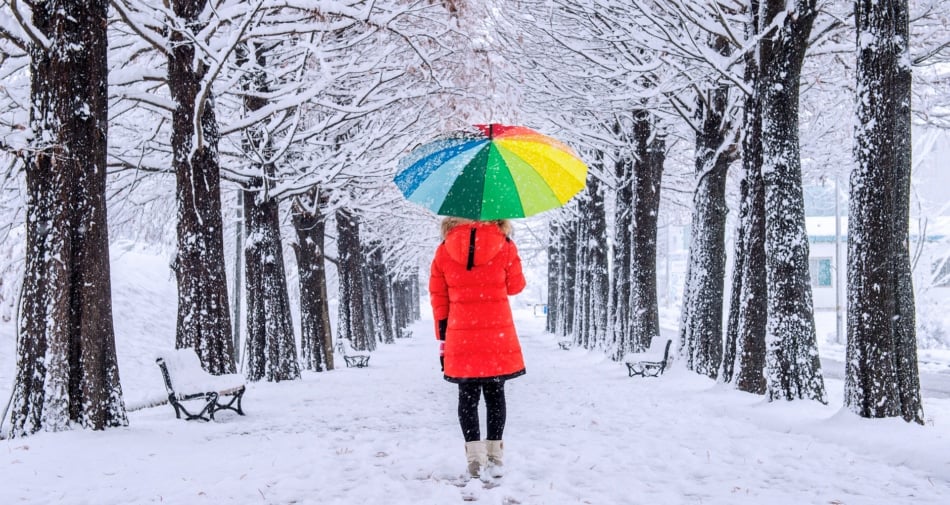 Find out how accurate our forecasts were over the last several decades of making weather predictions!