Ever wondered just how spot-on our past Farmers' Almanac weather predictions have been? Take a fascinating journey through our weather accuracy reports at the close of each season and witness for yourself the remarkable precision of our forecasts!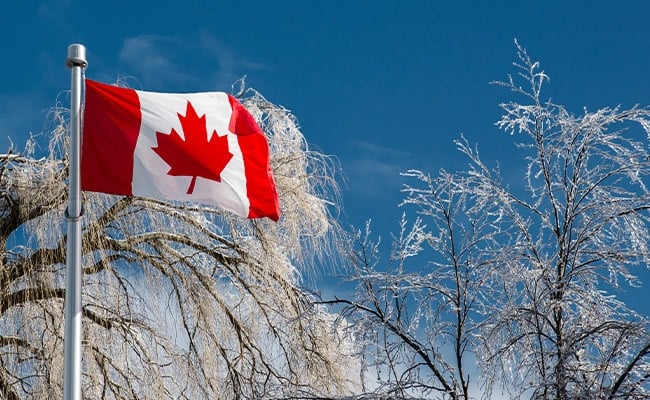 Last winter's weather predictions were strong, but nature threw us a few curveballs. Our "Shake, Shiver, Shovel" winter forecast was based on our proprietary formula that considers astronomical data as well as other factors. But Mother Nature reminds us from time to time that she has the last word. Here's how we were correct as…
A recap of the major weather events accurately predicted by the Farmers' Almanac going back to 1954. Read on to enjoy these old Farmers' Almanac weather forecasts.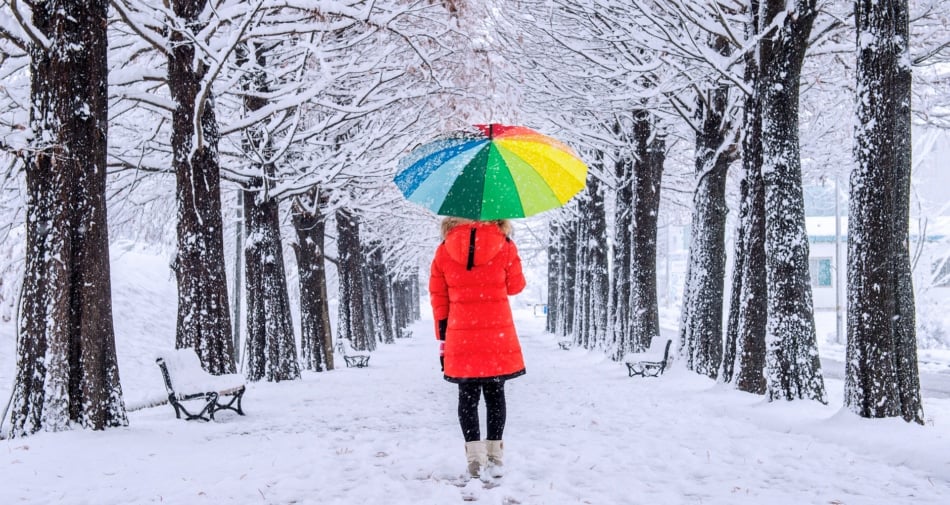 Find out how accurate our forecasts were over the last several decades of making weather predictions!