A Natural Health Care Staple: Activated Charcoal
Read why activated charcoal is an important ingredient every household should have on hand for a healthy lifestyle.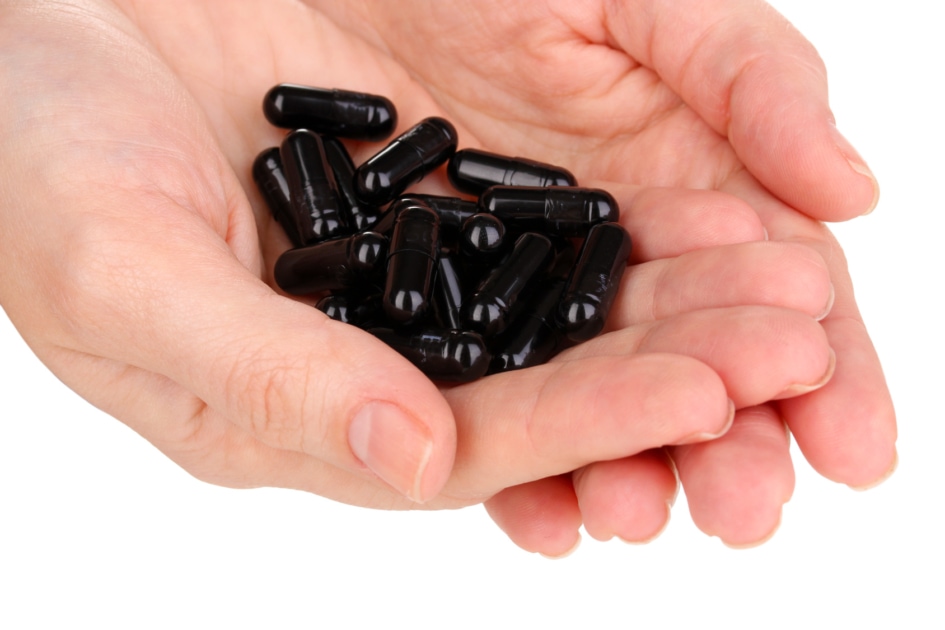 A highly effective remedy for occasional diarrhea and food poisoning, activated charcoal has long been used around the world to treat spider bites. Used as recommended, activated charcoal absorbs toxins in the bloodstream and colon. It is available where health foods are sold.
Check out these other ways activated charcoal can help:
Diarrhea remedy – Although unpleasant, diarrhea rids the body of toxins. If diarrhea persists, mix a tablespoon of powder in a shaker cup of water, seal, shake, and drink. Tablets may be taken as directed on the label or by your natural health care practitioner, with water. Do not take with other supplements or medications.
Food poisoning – Follow directions above to rid the colon and bloodstream of toxins.
Teeth whitener – Activated charcoal naturally whitens teeth. Dip a wet toothbrush into the black powder. Brush the teeth thoroughly; rinse mouth with water and spit down the drain. Rinse toothbrush under running water. You may need to brush teeth again with a wet toothbrush to remove charcoal residue.
Spider bites, bee stings, and insect bites – Mix just enough water with the charcoal powder to make a paste. Apply poultice directly to the affected area to draw out the poison. Cover with a gauze or a bandage. Brown recluse spider bites can be severe, and poultice must be changed frequently. Consult your physician immediately for poisonous spider bite treatment.
This story is an excerpt from "5 Basic Ingredients For Natural Health Care," which appears in the 2015 edition of the Farmers' Almanac. Read about the other 4 ingredients you should have in the medicine cabinet on pages pp. 50-53!

Deborah Tukua is a natural living, healthy lifestyle writer and author of 7 non-fiction books, including Naturally Sweet Blender Treats. She has been a writer for the Farmers' Almanac since 2004.