6 Gravestone Symbols That Reveal A Secret Connection
There are many symbols on gravestones that reveal an interesting history. Take a look!
There are many acronyms and symbols on gravestones that reveal a connection with a secret, or not-so-secret, benevolent society. Some of these are familiar, but others have disappeared over the past couple of centuries. Each one, however, tells a story. Take a look:
6 Symbols of Cemetery Secret Societies
1. D.A.R.
The Daughters of the American Revolution is an organization of descendants of patriots from the Revolutionary War.
2. G.A.R.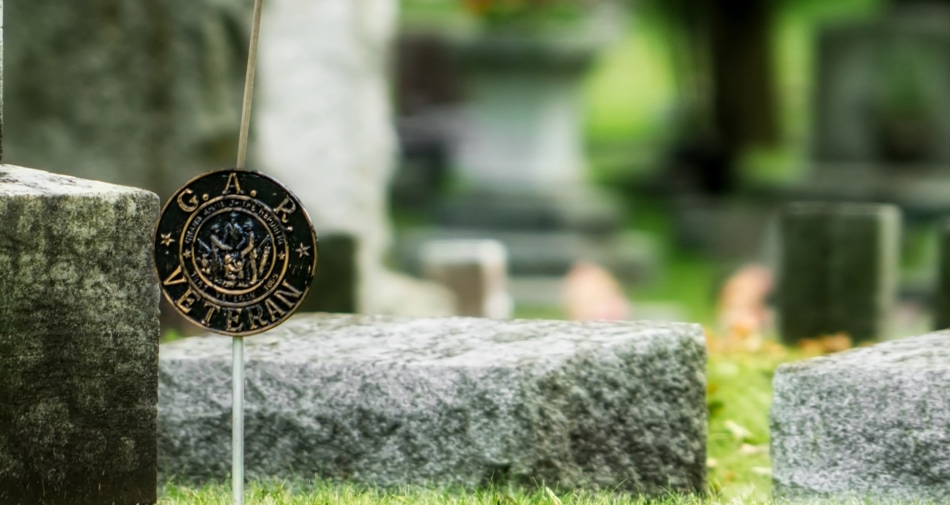 Indicates a Civil War veteran and member of the Grand Army of the Republic (Union) is buried below.
3. Square and Compass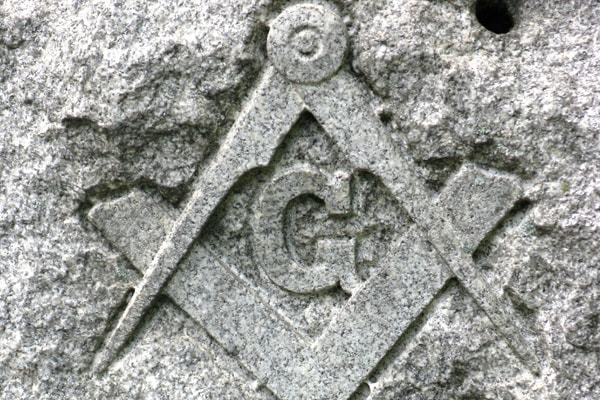 This is the classic sign of the Freemasons (Masons), and often has a "G" in the center of it.
4. Logs or Tree Stones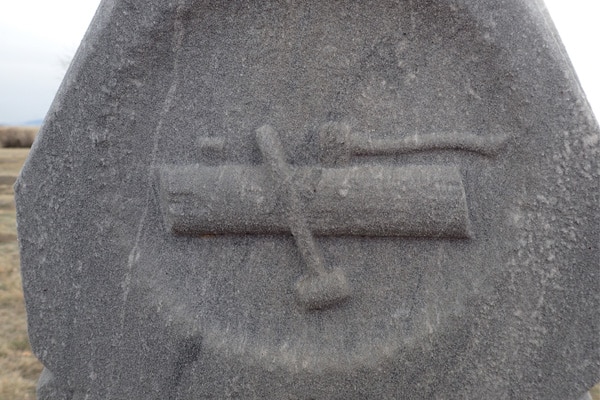 The symbol of logs or tree stones can mean a life cut short, although the symbols more likely mark the grave of a member of the Woodmen of the World, a fraternal organization created in the late 1880s, which is now an insurance company.
5. Three Chain Links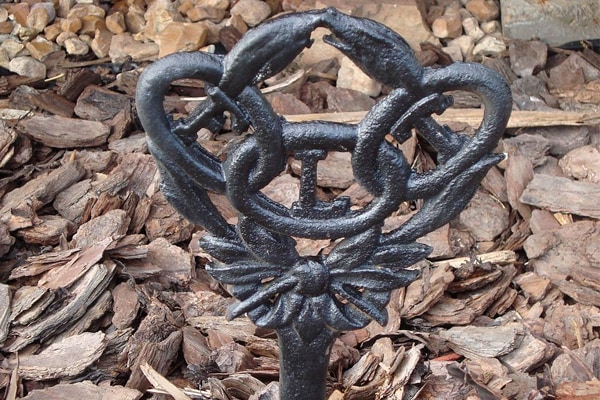 The three links represent friendship, love, and truth. It is a well-known symbol for the Independent Order of the Oddfellows.
6. Maple Leaf with Canadian Legion of British Empire Service League Inscription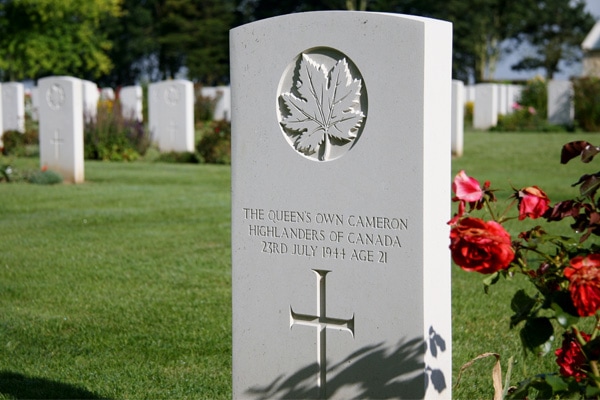 A Canadian fraternal organization formed after WWI.

Amy Grisak is a freelance writer, blogger, and photographer specializing in gardening, local food, and stories about her home state of Montana. She enjoys sharing her experiences with self-reliant living and outdoor recreation. Her article on the "hugelkultur" gardening technique appears in the 2021 Farmers' Almanac. You can follow her topics on her site, AmyGrisak.com.
Keep Exploring