Muffin Tin Firestarters
Whether you want to make a fire in your fireplace or in an outdoor fire pit, these easy-to-make starters help get a blaze going quickly!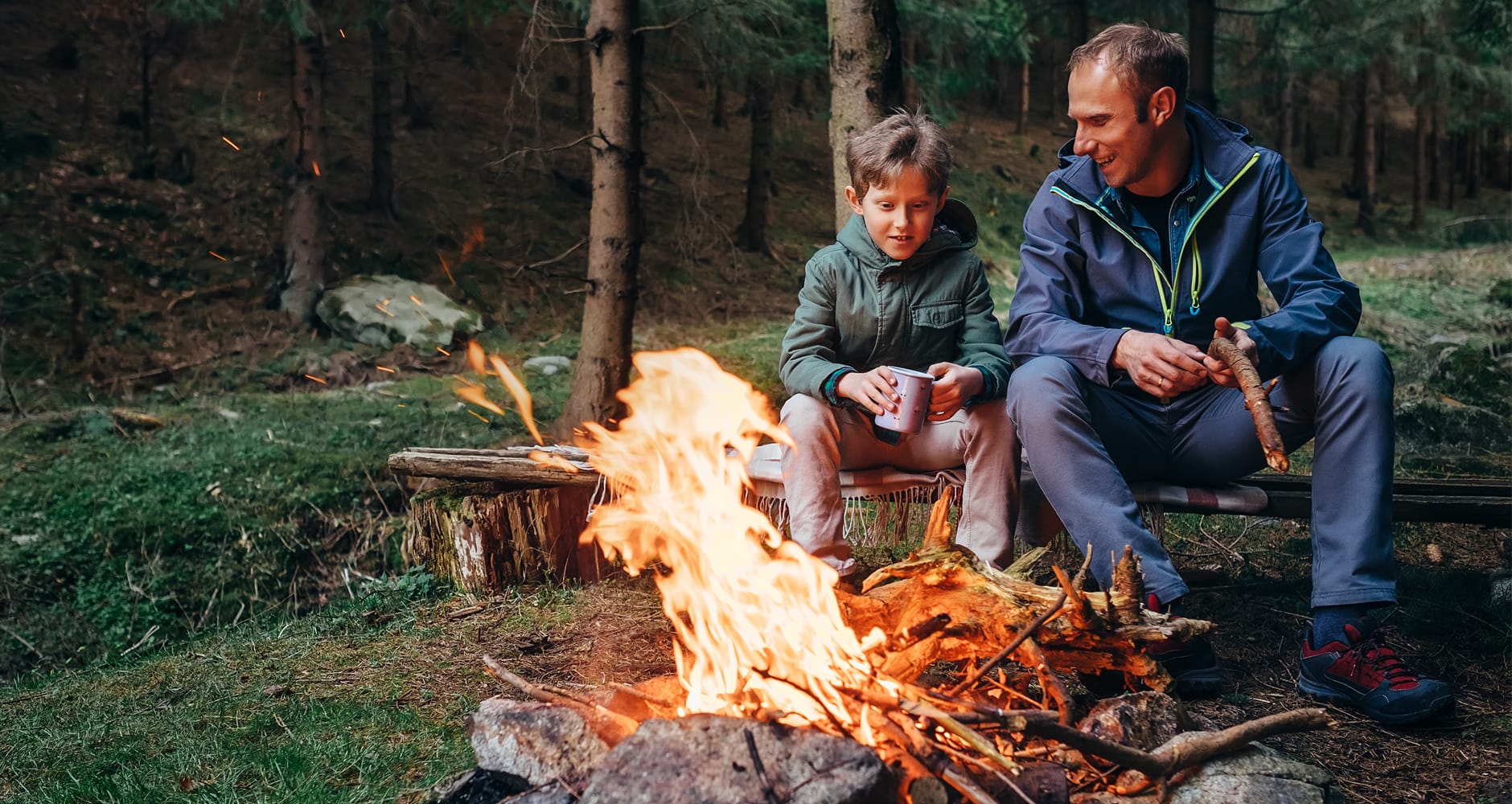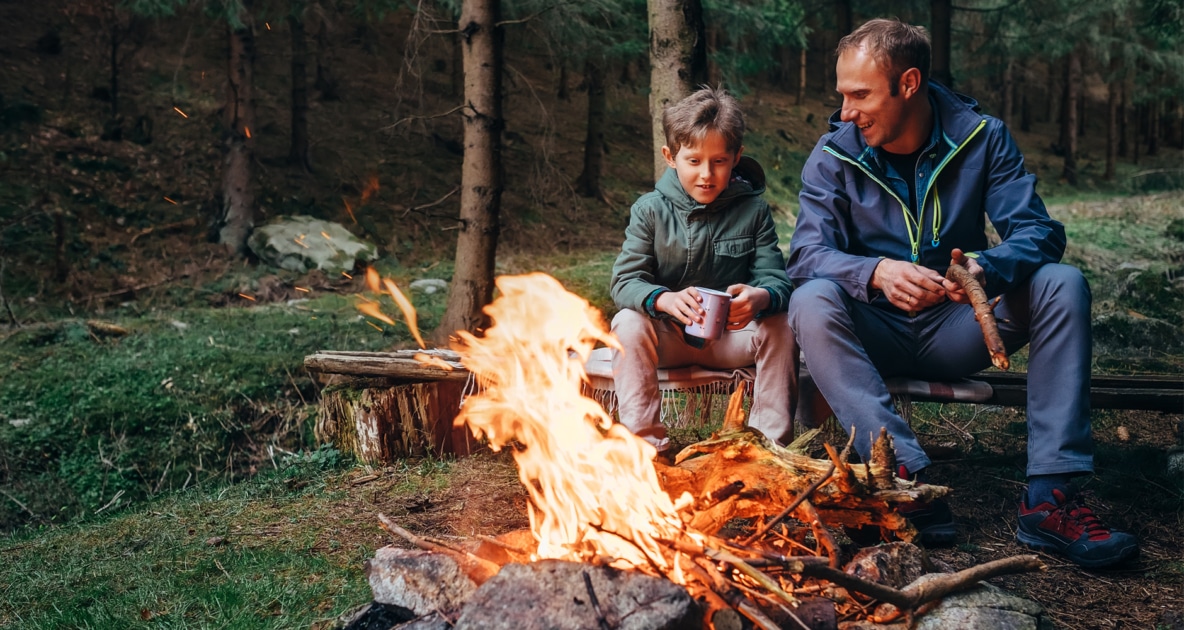 Whether you want to make a fire in your fireplace or in an outdoor fire ring, these easy-to-make firestarters help get a fire going quickly. They also look cute enough to give as gifts for the holidays!
Materials List:
Muffin tin
Paper baking cups
Candle wicking or birthday cake candles
Cedar shavings (Located in the pet supply aisle, pet bedding)
Beeswax or paraffin
Directions:
1. Line a muffin tin with paper baking cups.
2. Melt beeswax or paraffin in a double boiler on the stove over low heat. (Fill the bottom pot to ½ full with water. Add broken chunks of wax to the top pot.) Stir slowly, until wax is melted.
3. While wax melts, fill paper-baking cups in muffin tin with cedar shavings.
4. Ladle hot, melted wax into muffin cups.
5. Place one birthday cake candle in the middle.
6. Allow to dry completely. Remove waxed muffins from metal muffin tin and store with kindling.
To Use:
To start a fire, place one muffin fire-starter in your fireplace, firepit or fire ring on top of pinecones, twigs, newspaper or other kindling and light with a match. Add more kindling and wood on top and you'll have a nice fire going.

Deborah Tukua is a natural living, healthy lifestyle writer and author of 7 non-fiction books, including Naturally Sweet Blender Treats. She has been a writer for the Farmers' Almanac since 2004. Her article on herbal baths appears in the 2021 Farmers' Almanac.
Keep on Reading: