10 Best Holiday Hacks
These clever Farmers' Almanac hints and tips will make your Christmas days merry and bright!
These 10 clever ideas from Farmers' Almanac will make your holidays merry and bright!
1. No Cookies Crumbling
When shipping or giving homemade cookies this season, use a clean, empty Pringles™ can. It's the perfect size, shape, and sturdiness for your holiday treats to keep them from breaking in transit. Wrap the exterior (to cover the label) in festive paper and add a bow and gift tag.
2. Bright Idea!
Use inexpensive zip ties (you can purchase 100 count for less than $3) to secure Christmas lights or garland to indoor railings. They won't damage wood finishes the way tape or tacks can.
3. Inexpensive Gift Tags
Reuse last year's Christmas cards to make festive holiday gift tags (hang on to this year's cards for next year!). Check out these ideas to make your own handmade holiday cards.
4. Festive Breakfast
Use metal holiday cookie cutters (Santa, snowman, etc.) as pancake molds to make fun shapes for the kids' Christmas breakfast.
5. Perfect Christmas Cookies
Cookies baked on cookie sheets can get over-browned quickly and ruin your efforts. Invest in some inexpensive parchment paper for perfectly browned cookies every time. It makes all the difference! And the best part — no need to grease the cookie sheet ahead of time.
6. Easy Holiday Luminaries
For a quick, inexpensive luminary, fill any size Mason jar 1/4 of the way full with Epsom salts (looks like snow!) and add a white (size appropriate) candle. Tie the mouth of the jar with a festive ribbon. Put several in a row on your walkway or mantel for a real statement. The Epsom salt does not burn, but as with all candles, never leave them unattended.
7. No-Fuss Holiday Centerpiece
Fill a clear glass vase or trifle dish with any leftover ornaments not used on the tree. Then add festive bows or greenery from the tree.
8. A Gift Within a Gift!
Thread festive holiday-themed cookie cutters through the ribbons and bows of your holiday gifts for an extra special touch. The bakers on your list will love this!
9. Make Your Own Holiday Candles
Purchase inexpensive pillar candles in holiday colors. Brush them with a light coat of clear craft glue (such as Modge Podge™) and roll in Epsom salts. Let dry. Looks like a glittery, snowy candle! (Hint: do this in the summer too — the effect looks like sand!). The Epsom salt does not burn, but as with all candles, never leave them unattended.
10. Tangle-Free Lights
Keep Christmas lights from getting tangled in storage by wrapping them around a sturdy clothes hanger.
What's your favorite holiday hack? Share with us in the comments below!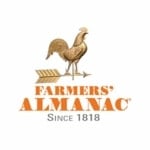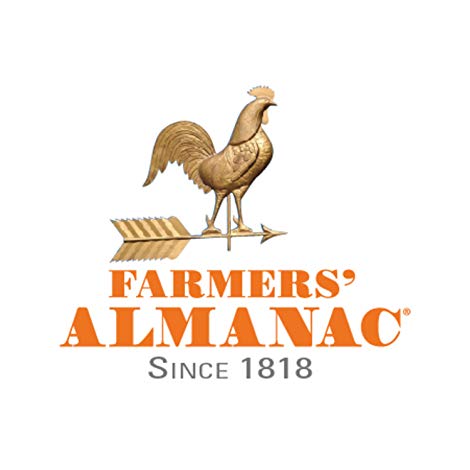 This article was published by the staff at Farmers' Almanac. Do you have a question or an idea for an article? Contact us!