What's Going On With All The Dead Squirrels?
If you live in New England, you may have seen an increase in squirrel activity, including the number of dead squirrels on the roadways. What's going on? We have the answer.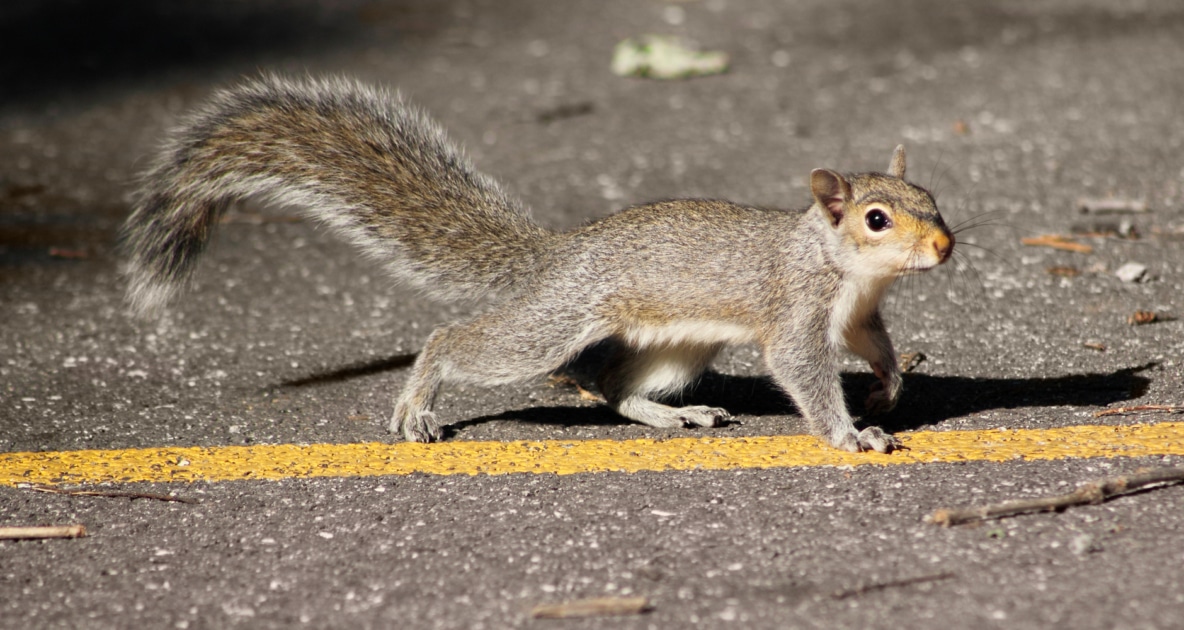 If you live in New England, you may have seen an increase in squirrel activity, including the number of them dead on the roadways. It seems you can't travel 100 feet without having a squirrel dart out in front of you as they make their way across the road; some don't make it. We've gotten countless messages on our Facebook page and comments on our website from people asking, "what's going on with all the dead squirrels?" wondering if it has anything to do with the harsh winter we're predicting.
While folklore tells us that squirrels gathering nuts early is one of the 20 signs of a hard winter, there appears to be a bit more going on.
Here's what we found out.
So Why So Many Dead Squirrels?
According to a Maine state wildlife biologist, we had a "mast" year (meaning more than usual) for acorns and other nuts last fall which has led to a population explosion of squirrels (who have an average of 3-6  young in a litter). So there are more squirrels this year gathering nuts from the back-to-normal food supply of the current year. Unfortunately, they're displaying erratic behavior and taking more risks to gather their food supply (which we assume is where folklore comes in about the harsh winter ahead—they're getting ready), resulting in increased road deaths.
A New Hampshire state wildlife biologist confirmed that they, too, are seeing a large number of squirrel roadkill in their state. In fact, one motorist reported counting 390 dead squirrels in a 50-mile drive to the Massachusetts border. Unfortunately, this flurry of squirrel activity is going to continue right through the fall.
How To Avoid Hitting Them?
Experts say don't swerve. Squirrels dart about to confuse predators as a survival mechanism. So because they see automobiles as predators, your best bet is to drive in a straight line.
What about where you live? Have you been seeing a lot of squirrel activity and roadkill? Tell us in the comments below.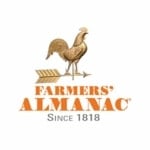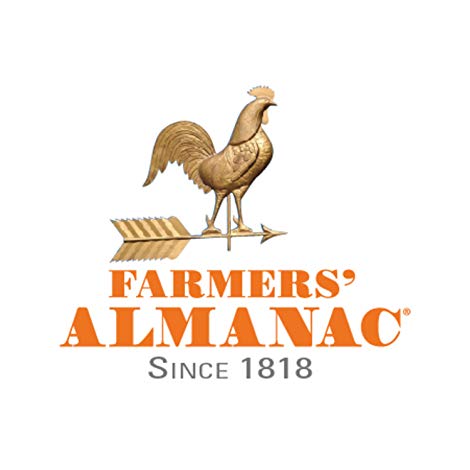 This article was published by the staff at Farmers' Almanac. Do you have a question or an idea for an article? Contact us!