Catnip: It's Not Just for Fluffy!
Catnip may make your feline frenzied, but it's good medicine for people, too. See the list of catnip's medicinal properties and learn how to grow your own!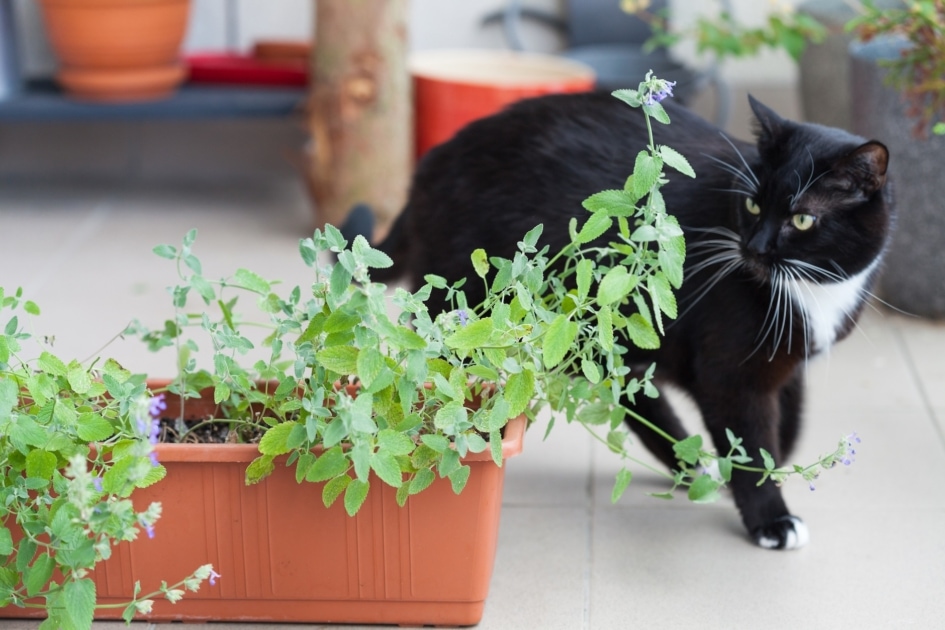 If you have a pet cat, you're probably well aware of the dramatic effect catnip can have on felines. What you may not know is that the Nepeta cataria plant has long been used by human beings as a culinary ingredient and traditional remedy.
What Is Catnip?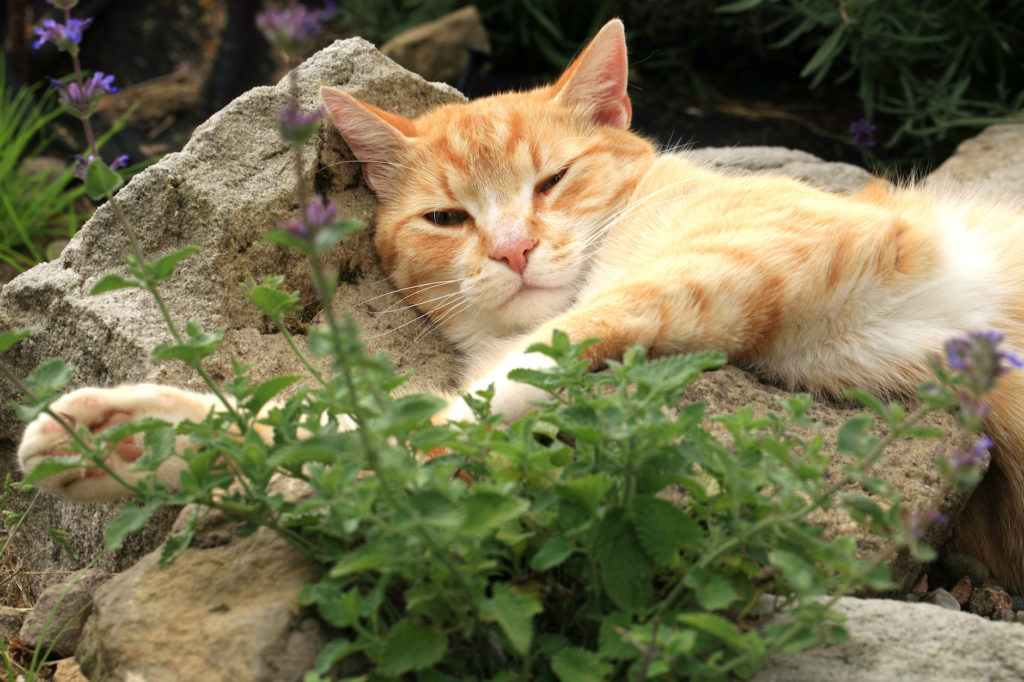 A member of the mint family, catnip is native to much of Europe and Asia and, is widely cultivated all over the world. The actual plant has velvety grayish-green leaves with white flowers (Catmint, Nepeta faassenii, has lavender flowers and is considered more of a garden ornamental than catnip). For cats, it is usually sold dried and crumbled. This preparation has no effect on humans, but extracts of the plant have been used for centuries to soothe any number of ailments.
8 Medicinal Uses for Catnip
Pain reliever: Can be taken orally to relieve headaches, including migraines, toothaches, or pain associated with injuries.
Anti-inflammatory: Can be used orally and/or topically to reduce swelling from arthritis, soft tissue injuries, or hemorrhoids.
Muscle relaxer: Can be used orally or topically to relax and soothe aching muscles.
Sedative: Long used to fight insomnia and prevent nightmares.
Anti-anxiety: Can lessen nervousness and anxiety.
Anti-bacterial: Can be used topically to prevent infection.
Digestive aid: Can be taken orally to soothe an upset or painful stomach.
Insect repellent: In its pure form, studies show catnip is more effective than DEET at repelling mosquitoes, cockroaches, and termites.
Fact: Contrary to urban legend, catnip is not closely related to Cannabis sativa, more popularly known as marijuana.
Catnip extracts can be purchased in liquid or pill form, or you can buy it dried to brew into tea (make sure to buy human-grade catnip from a natural food store. Penn Herb is a good source.).
How To Grow Your Own Catnip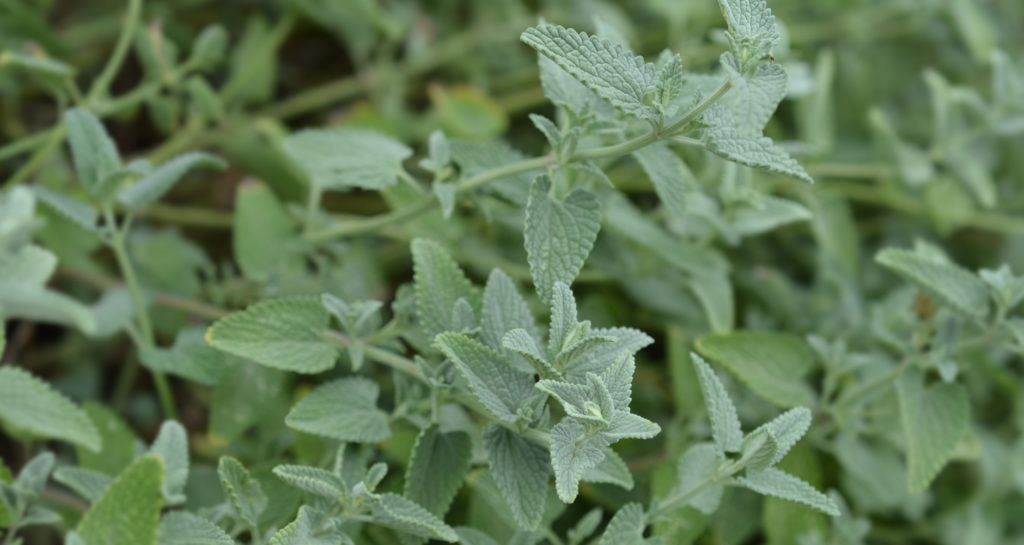 Growing catnip, Nepeta cataria, is easy, but there are a few things you need to know:
Catnip can be planted in your garden in spring or fall, from seed (it will sprout in about 2-3 weeks) or plants.
If you grow it from seed, you will need to cold stratify (damage) the seed coat first to facilitate sprouting. To do this, place seeds in the freezer overnight and then in a bowl of water for 24 hours. Seeds should sprout in 10-20 days and then you can plant them, indoors or out, 18-20 inches apart.
Even though catnip is not a perennial, it will likely reseed. In fact, like other mint herbs, it's invasive and will spread, so it's best to plant it in containers.
Sun: Catnip likes full sun and well-drained, slightly alkaline soil. But they can grow anywhere that's not too wet so be careful not to overwater.
Fertilize: No fertilizer is needed.
Cutting the plants completely down after the first bloom set will allow enough time for them to regrow and bloom again. To get a nice bushy plant, pinch them often.
Pests: The one creature bound to destroy your catnip plants are cats. To avoid damage, consider protecting your catnip with some type of enclosure. Insects and other pests usually stay away from catnip.
Harvest: Harvest catnip when it flowers. To dry it, cut off the whole plant at the base, and hang it upside down as soon as possible in a dark, dry, well-ventilated room (away from Fluffy!).
Do Big Cats Like Catnip?
Featured image by By Forest & Kim Starr, CC BY 3.0, https://commons.wikimedia.org/w/index.php?curid=6172729

Jaime McLeod is a longtime journalist who has written for a wide variety of newspapers, magazines, and websites, including MTV.com. She enjoys the outdoors, growing and eating organic food, and is interested in all aspects of natural wellness.
Keep Exploring