What Is The Metonic Cycle?
Did you know this week's Moon phase will be the same in 19 years? Lean more about the fascinating patterns in the Moon's cycle.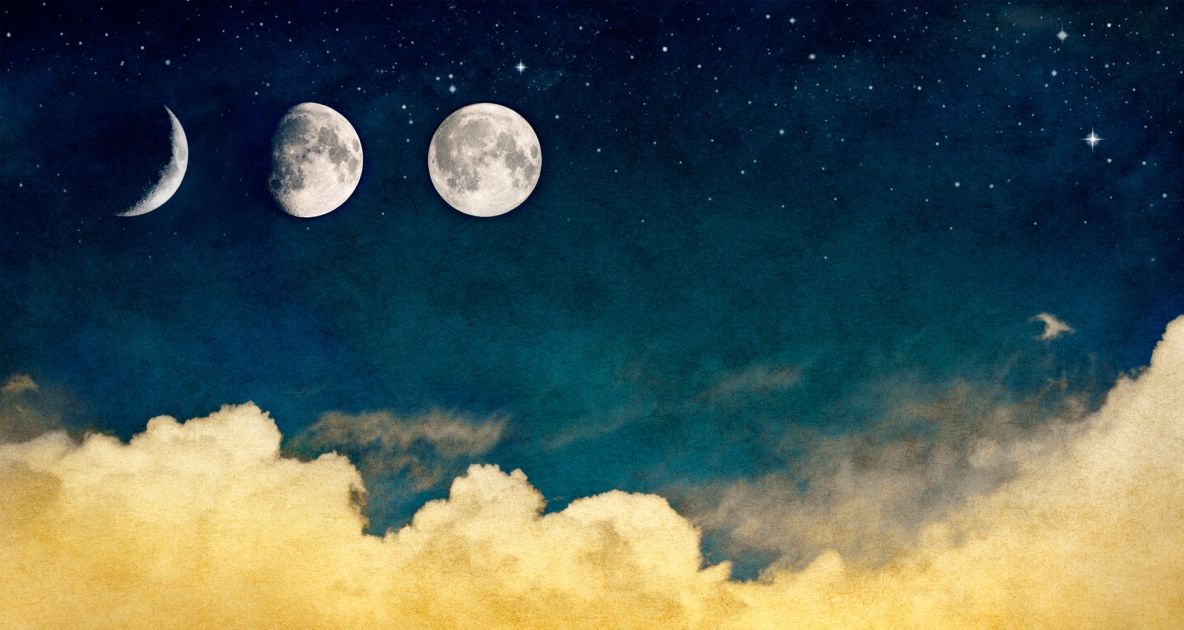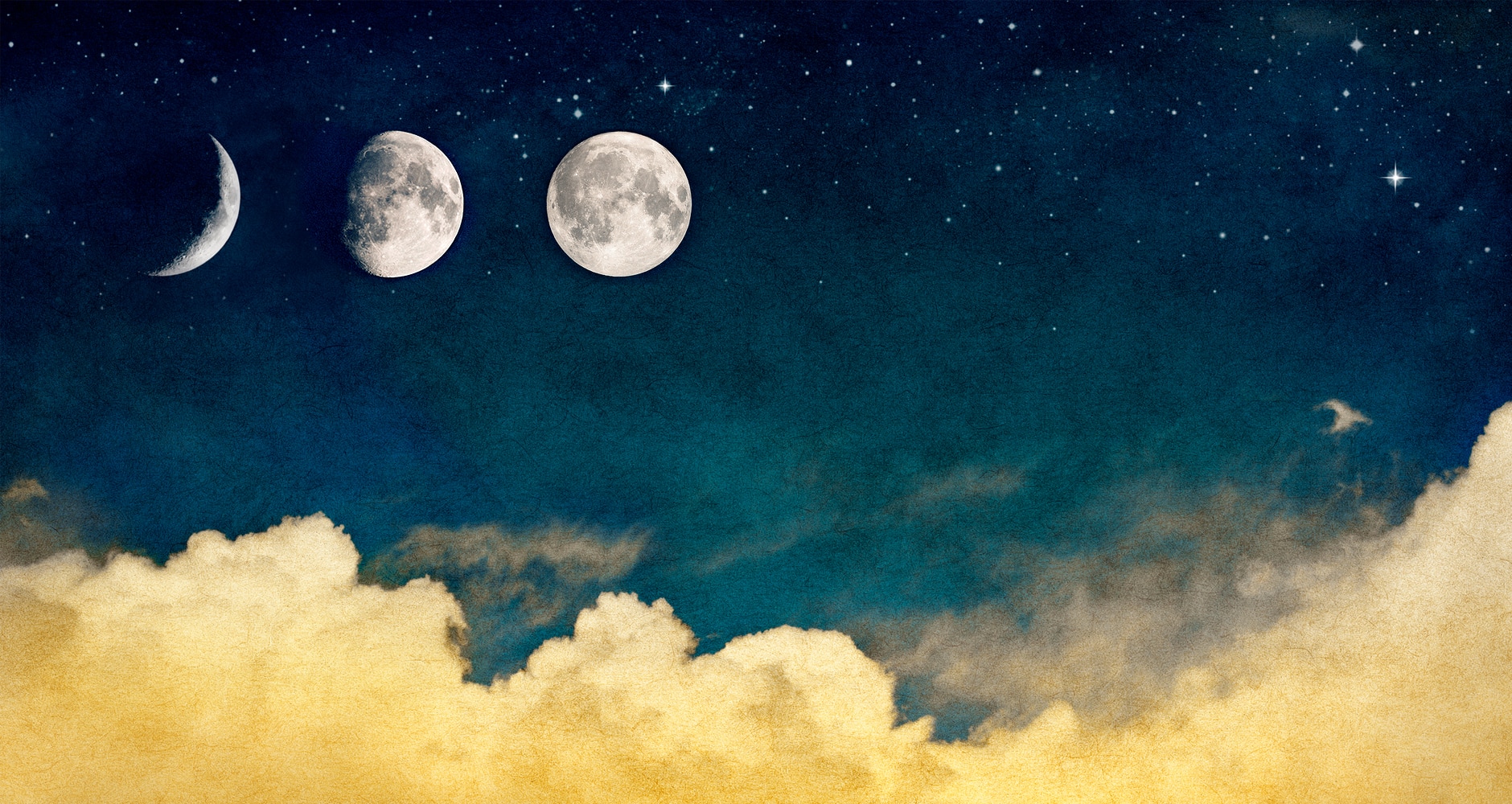 Are you fascinated by patterns as well as the phases of the Moon? Here are some interesting facts: All are cyclical, the most noteworthy being the so-called Metonic Cycle that was independently discovered by the Greek astronomer Meton (born about 460 B.C.). This is a 19-year cycle in which the phases of the Moon are repeated on the same days of the year, or approximately so.
For instance, in 2017, there was a last-quarter Moon on Wednesday, September 13th. In nineteen years from that date, in 2036, there'll be another last-quarter Moon on September 13. Another interesting pattern emerges: after 2 years, the preceding lunar phase occurs at nearly the same calendar date. Thus, in 2019, a full Moon will occur on September 13. After 8 years, the same lunar phases repeat but occurring one or two days later in the year. The Greeks called this 8-year cycle the octaeteris.
In 2025, a last-quarter Moon occurs on September 14. Finally, in our Gregorian Calendar, 372 years provides an excellent long period cycle for the recurrence of a particular phase on a given date.
Thus, we know with absolute certainty that the same last quarter Moon that shines down on us on Wednesday will also be shining on September 13 in the year 2389!
Be sure to bookmark the Farmers' Almanac's Moon Phase Calendar! It's our most popular page!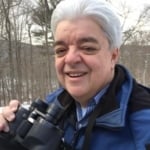 Joe Rao is an esteemed astronomer who writes for Space.com, Sky & Telescope, and Natural History Magazine. Mr. Rao is a regular contributor to the Farmers' Almanac and serves as an associate lecturer for the Hayden Planetarium in New York City.