A Mother's Day Blizzard For The Record Books
A Snowstorm in May? That's exactly what happened in 1977. Learn more about the Mother's Day Blizzard that caught many off-guard!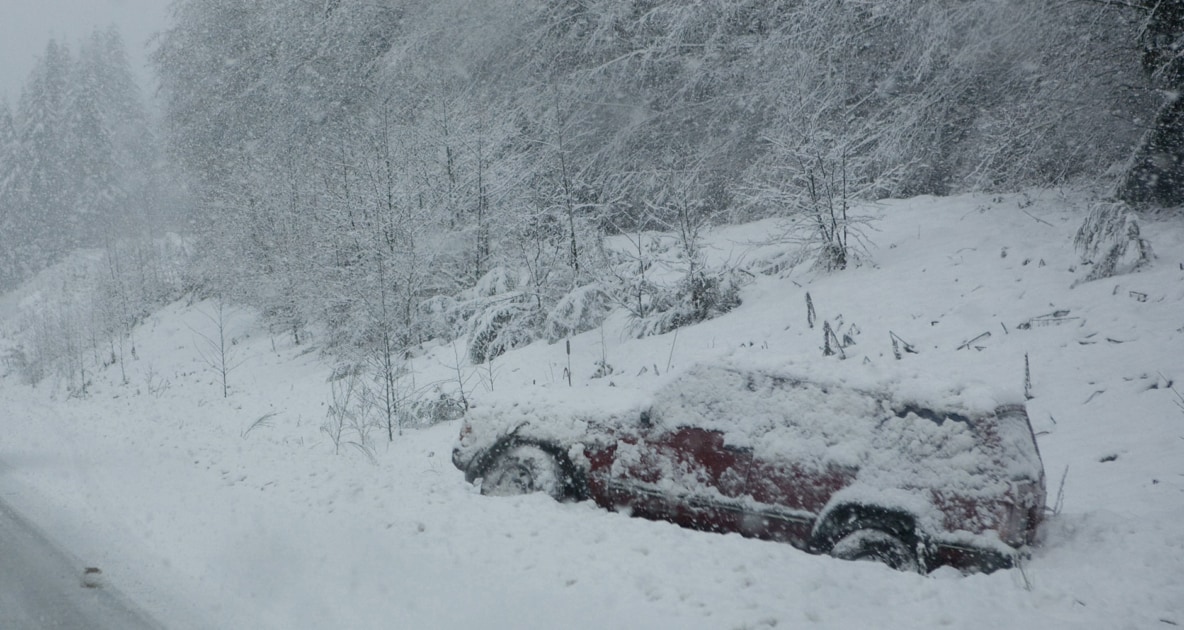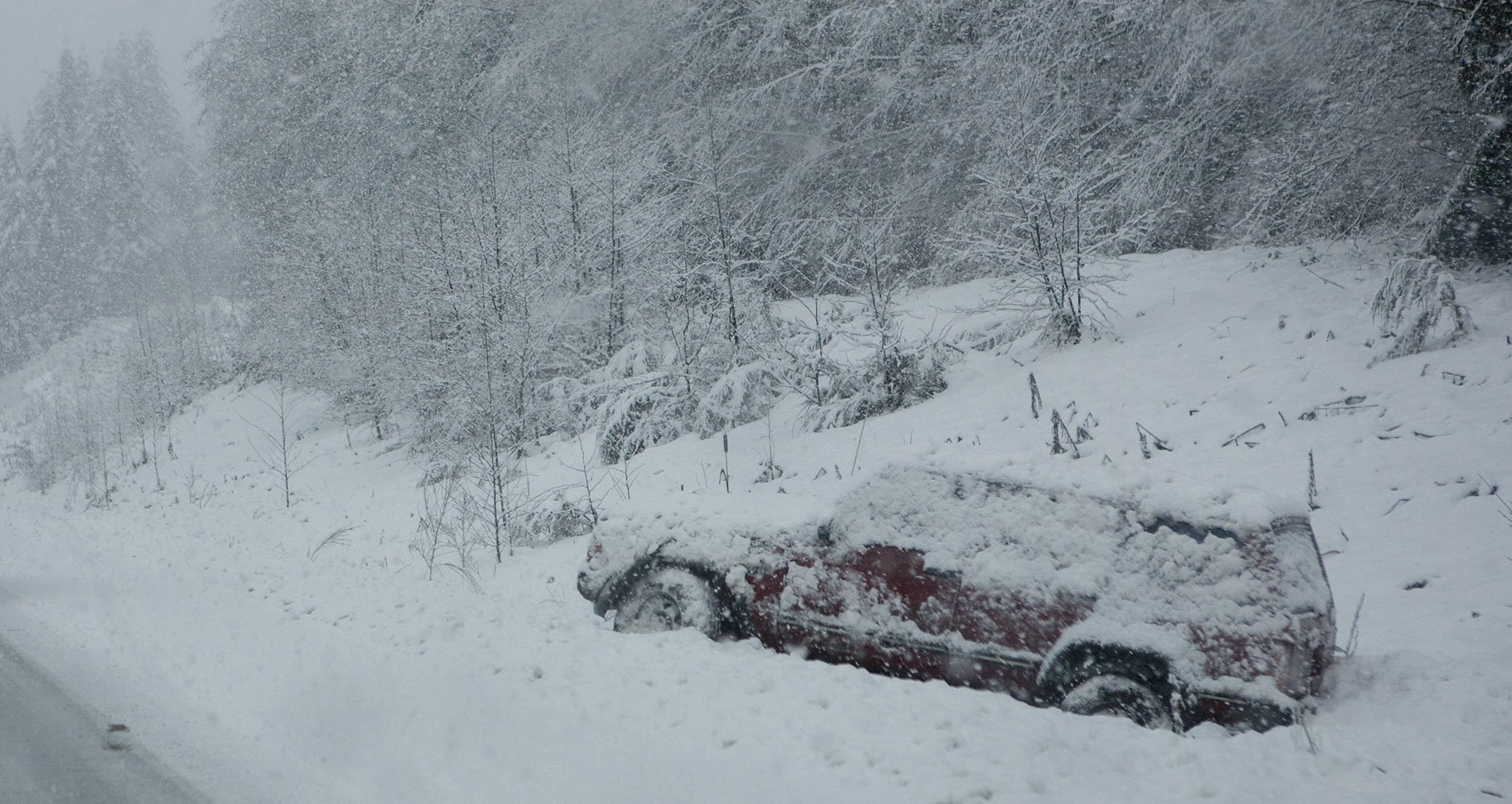 In the month of May, you might figure you can finally take those snow tires off your car and pack away those snow shovels, sweaters, and bags of rock salt until November. Summer is just around the corner, right? That's probably what a lot of New Englanders were thinking back in 1977… until the unthinkable happened.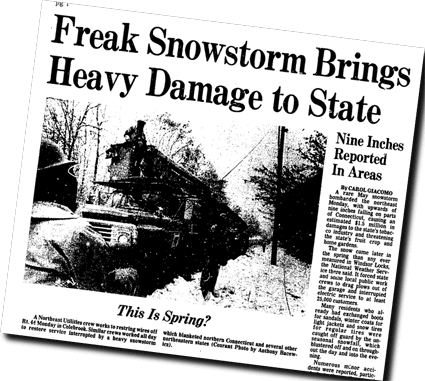 On the evening of Sunday, May 8, 1977, Mother's Day, a double-barreled storm struck: one centered north of Lake Ontario and the other near Harrisburg, Pennsylvania, slid off the coast and, 24 hours later, by May 9th had consolidated into one storm system that rapidly intensified southeast of Cape Cod. A mass of unseasonably cold, Canadian air wrapped itself around the developing storm and produced a cold rain which ultimately changed over to heavy, wet snow.
The result was a particularly unique situation.
Unique since accumulating snow fell so late into the spring with very few historical precedents. There were some astounding totals such as 12.7 inches at Worcester, Mass., and 7.5 inches at Providence, R.I., the only case of measurable snowfall in the month of May in the 20th Century.
In New York State, more than a foot of snow fell at the famous Mohonk Mountain House resort just west of New Paltz, while the highest peaks of the nearby Catskill Mountains received up to 27 inches!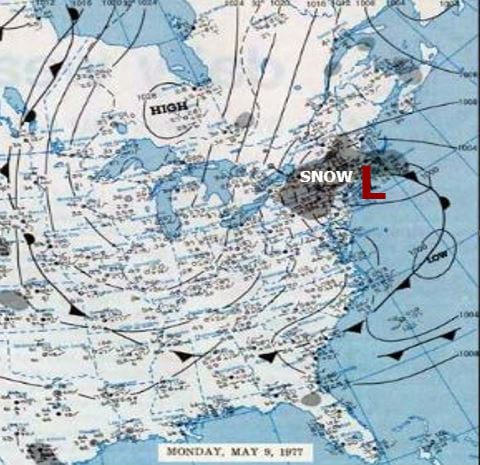 Even in the Pocono Mountains of Pennsylvania, 8 inches of snow fell, while thunderstorms in southern Pennsylvania and Maryland brought wind gusts as high as 70 mph, which downed power lines and caused extensive outages.
It just goes to prove that, even late in the spring season, if just the right ingredients come together at just the right time, you can still get one heck of a "winter" storm!
Join The Discussion
Have you ever experienced snowfall in May?
Let us know in the comments below!

Caleb Weatherbee is the official forecaster for the Farmers' Almanac. His name is actually a pseudonym that has been passed down through generations of Almanac prognosticators and has been used to conceal the true identity of the men and women behind our predictions.