Move Trick or Treating To Saturday?
Moving Halloween celebrations to a Saturday is in the news. Farmers' Almanac suggested it 20 years ago! Read why it might just be a good idea.
In our 1999 edition, Farmers' Almanac ran a campaign suggesting that we move Halloween celebrations and trick-or-treating to the last Saturday in October. It's been 20 years since we proposed the idea, and it's one we still think makes ghoulishly good sense.
Before you make up your mind yea or nay, read our case as we presented it and share your thoughts with us. We'd love to hear what you think!
Saturday: The Trick To Making Halloween A Real Treat
Witches, ghosts, and goblins may be the first thing you think of when you hear the word "Halloween," but at Farmers, Almanac we think of family fun.
The traditional celebration of Halloween dates back to when the Celts occupied Europe. During that time, it was believed that dead were free to roam the earth one night a year, usually around the end of October (known also as the pre-Christian Celtic festival of Samhain). Years later, people lit candles and masqueraded in costumes to ward off the spirits. As this tradition continued, the costumed people began knocking on doors, begging for treats in exchange for an evil-free year. Around AD 700, the Christians stepped in to combat this Pagan festival by replacing it with a day to honor saints or "hallowed ones" who had lived good lives. In AD 835, November 1st was designated as All Saints' Day or All Hallow's Day. The evening before was called All Hallow's Eve, thus the name Halloween evolved.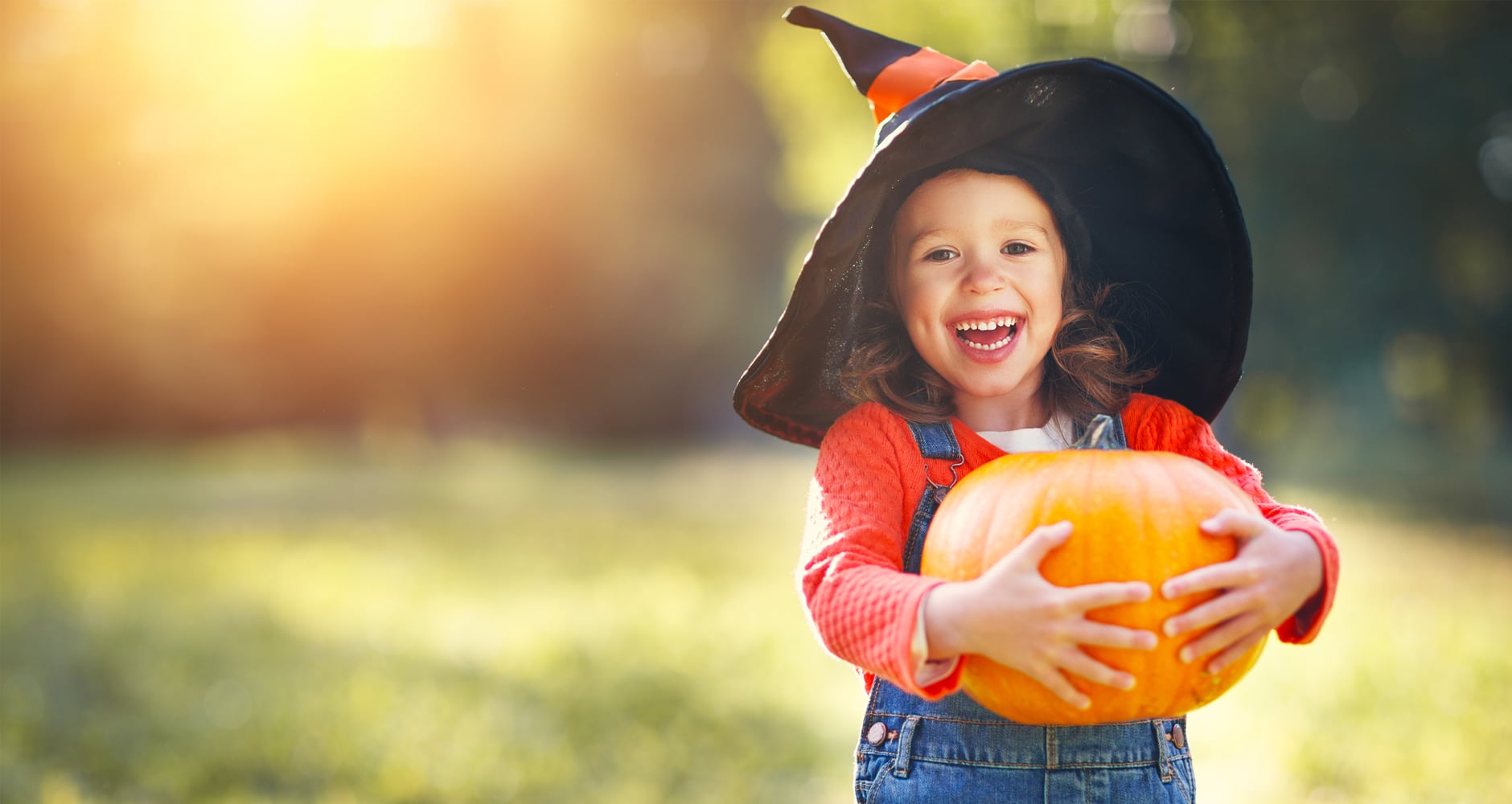 Over the years, many countries absorbed various Halloween festivities and customs into their cultures. The United States and Canada began observing Halloween in the 19th century. Since then, Halloween has become a national observance in both countries. Today, many adults dress up in costumes, go "trick-or-treating" with their children, and enjoy adorning their homes, yards, and offices with Halloween decorations. In fact, more money is spent on Halloween decorations than any other holiday except Christmas.
Why October 31st?
Because Halloween was originally celebrated the night before All Saints' Day, November 1st, most of the celebrations have traditionally fallen on October 31st. But, as with other traditions that have been adapted to current society, the Farmers' Almanac believes that in order to make Halloween (or at least the act of trick-or-treating) safer and more of a family fun day, it should be celebrated on the last Saturday in October, rather than October 31st.
Because no federal or state laws establish the celebration of Halloween, no laws need to be passed or amended to initiate this change. Instead, altering the observance to the last Saturday in October would be a grassroots campaign that could start with city and county councils, and perhaps even with school classrooms.
The Benefits Of Saturday
Think about the advantages that having Saturday trick-or-treating would bring about:
Working parents would have the opportunity and time to share in Halloween preparations and celebrations. There would be no need to leave work early, rush home, and quickly feed the kids dinner (all the while giving out candy to the children knocking on your door) before going trick-or-treating.
There would be no more concern about missing school-night bedtimes or sending candy-filled kids to school the next day.
Changing the date would also make observing the holiday safer. More parents could accompany their children; there would be less work-related traffic.
Because it's a Saturday, trick-or-treating could start a little earlier, perhaps 5:00 p.m. and end at 8:00 p.m. Then, for the adults who have their own parties or celebrations to go to, they can go after the trick-or-treating has ended.
It would also give Halloween back to the kids, offering them a night of entertainment.
More communities or other organizations would have the opportunity to sponsor and participate in Halloween parades and parties.
What Do You Think?
Some communities already celebrate trick-or-treating on a different day than October 31st. Does yours? Would your community benefit from having Halloween moved to the last Saturday in October every year? We want to hear your opinions. Share yours in the comments below!
Read: Why do we trick or treat?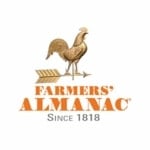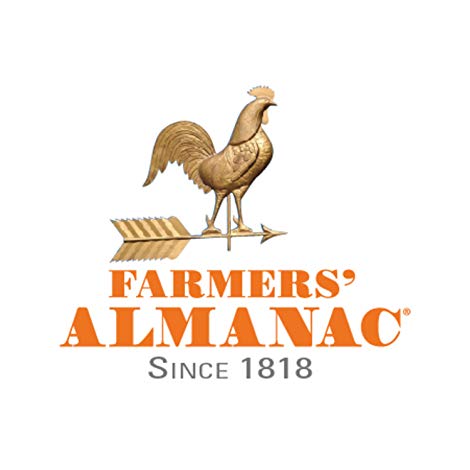 This article was published by the staff at Farmers' Almanac. Do you have a question or an idea for an article? Contact us!