The 20 Wackiest Objects Dropped on New Year's Eve
The famous ball in Times Square isn't the only object dropped on New Year's Eve. Check out this list of crazy things dropped by other cities to ring in the new year!
Each year at the stroke of midnight, New York City has its famous ball drop in Times Square to ring in the New Year. But it's not the only object that gets dropped at the stroke of midnight. Other cities such as Chicago and Fort Lauderdale have followed suit with their own ball drops, but some locations decided to get a little more creative and come up with their own versions of this grand tradition. Check out this list!
This year, many of these events are happening virtually, so check their websites!
The 20 Wackiest Objects Dropped on New Year's Eve
1.Bologna (Lebanon, PA) – Nothing wasted!
2. Big Cheese (Plymouth, WI)
3. Pickle (Mount Olive, NC and Dillsburg, PA)
4. Gumbo Pot (New Orleans, LA)
5. Steamroller (Steelton, PA)
6. Giant Peep (Bethlehem, PA)
7. Walleye Fish (Port Clinton, OH)
8. Wrench (Mechanicsburg, PA)
9. Sardine (Eastport, ME)
10. Cigar (Richland, PA)
11. Frog (Frogtown, PA)
12. Wooden Duck (Havre de Grace, MD)
13. Acorn (Raleigh, NC)
14. Giant Crab (Easton, MD)
15. Indy Car (Carlisle, PA)
16. Pear (Fredericksburg, VA)
17. Hog made of lights (Fayetteville, AR) – Main image by Jamie Seed.
18. Conch Shell (Key West, FL)
19. Olive (Bartlesville, OK)
20. Opossum (Brasstown, NC) – (No animals injured!)
Pennsylvania is the winner with the most interesting "drops" around the state. Take a look at this list!
Do you know of, or have you seen, any other "drops" on New Year's Eve? Tell us in the comments below!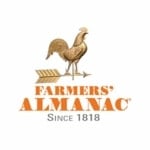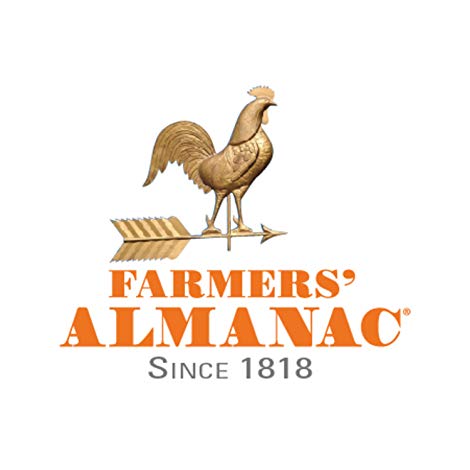 This article was published by the staff at Farmers' Almanac. Do you have a question or an idea for an article? Contact us!