7 Ways The Full Moon May Affect Your Health
Turns out, a full Moon can affect our physical well being in many ways. See what researchers discovered...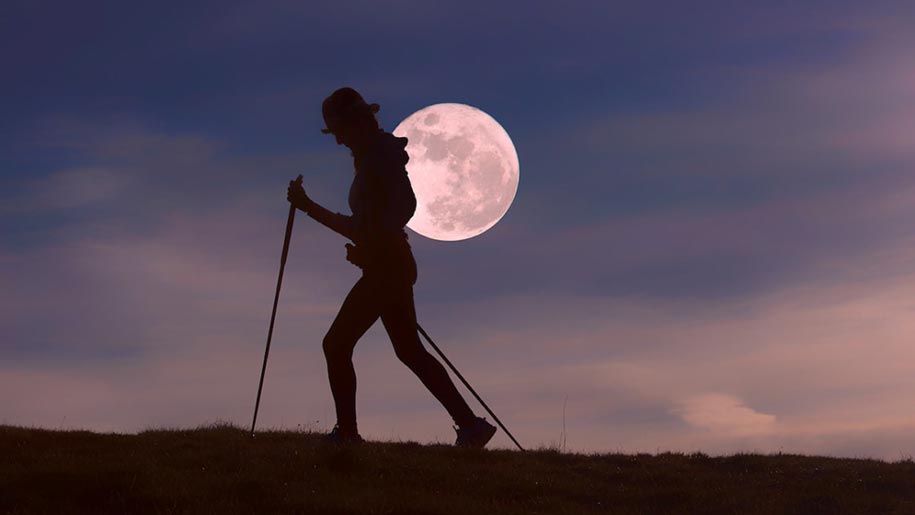 We've got a full Moon coming up! We often hear from our readers that the world goes a little off-kilter during this time—kids act up, people are more impatient, car accidents, and more. Even the word "lunatic" stems from the Latin word luna, meaning Moon, and there's plenty of evidence to support that erratic behavior does occur in some people around the time of a full Moon. But can a full Moon also affect your physical well-being as well? We checked in with some experts on the topic.
7 Ways The Full Moon May Affect Your Health
Here are some interesting things researchers have found regarding the full Moon and its effects on your health.
1. Heart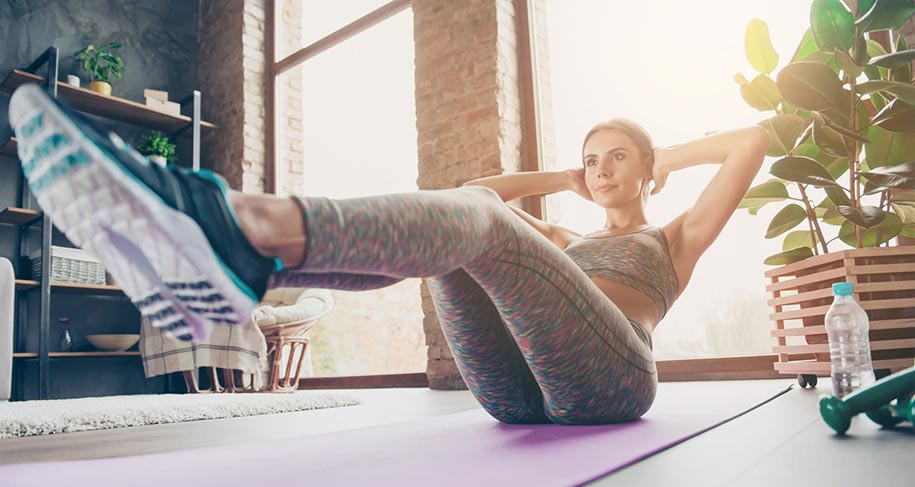 Can the Moon's cycles have an effect on your heart? Apparently so, but not in the romantic sense. A study published in the Indian Journal of Basic and Applied Medical Research found that when exercising, your heart is at its peak performance during a full and new Moon. So check the phases of the Moon before hitting the gym!
2. Brain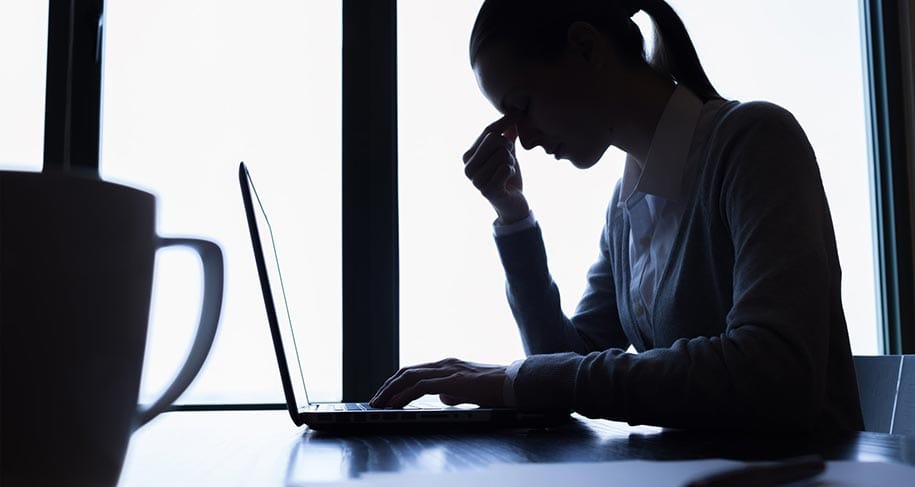 Much like the Moon is responsible for the ebb and flow of tides, because our brains are a significant source of water, Dutch researchers hypothesize the Moon's gravitational pull could similarly have an effect on your brain, causing erratic behavior. Read: Do Full Moons Make People Crazy?
Other studies by British scientists reveal that a full Moon may actually decrease seizure activity in epileptics. In these cases, however, researchers suggest it may be due to the brightness of the Moon rather than its phases. When the Moon was bright, participants had fewer epileptic seizures. They attribute this to the hormone melatonin, which is naturally secreted in your brain when the Sun goes down, hence signaling it's time to sleep. In epileptics, they surmise, the brightness of the full Moon counters this release, thus decreasing seizures.
We also hear from our Facebook fans all the time: complaints of headaches and migraines around the time of the full Moon. While no scientific correlation is made between migraines and the full Moon, full Moons can disrupt sleep (see #4) which, in turn, disrupts hormone levels, thus triggering headaches.
3. Kidneys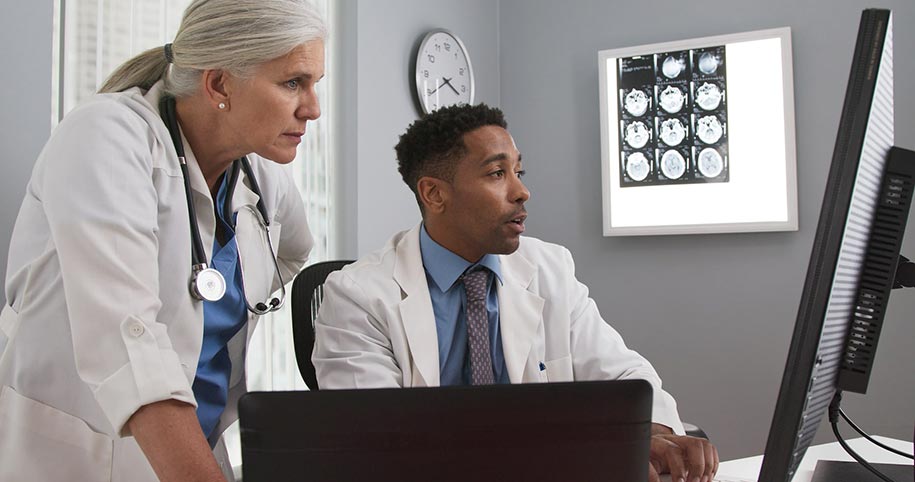 A 2011 study published in the Journal of Urology found that kidney stone pain increased significantly during a full Moon. And in another study, English researches found that generally, more patients were admitted to hospitals with urological emergencies during this time, too. Conversely, the new Moon caused a "calming effect" for people with these conditions.
Coincidence? Maybe not. One theory behind these conclusions is that the kidneys, like other organs and the human body itself, are made up of about 60 percent water, and just as lunar activity can affect our oceans, creating powerful and predictable tides, the Moon may affect the workings of these organs, causing a noticeable ebb and flow in times of calm and pain. Not all researchers agree, but there is enough evidence that additional studies are in the works.
4. Sleep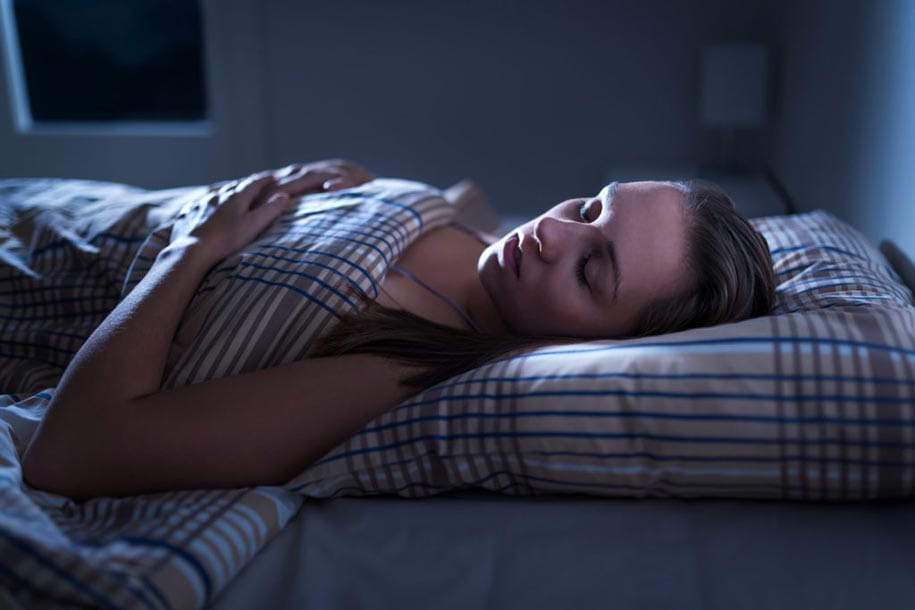 A 2013 study published in Current Biology reviewed the sleep patterns of participants over three days in which they were allowed to fall asleep at will in a controlled area that had neither clocks nor outside light. When the data was compared to the phases of the Moon, researchers determined participants not only had lower melatonin levels during bright Moon phases, but they also took 5 minutes longer to fall asleep, slept 20 minutes less in general, and had 30 percent less REM sleep. And if you're not getting enough sleep, your health suffers. Try these tricks to get a good night's sleep!
5. Menstrual Cycle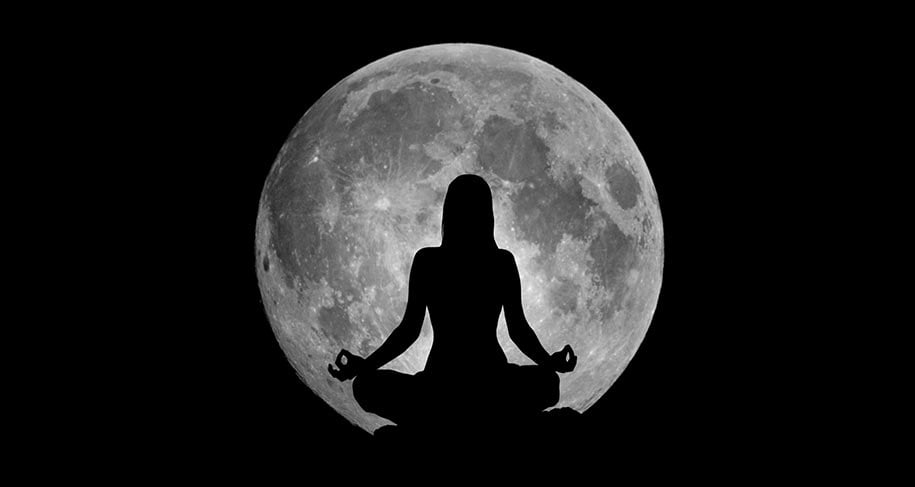 A woman's average menstrual cycle is 28 days, which is quite similar to the 29+ day lunar cycle. This timing may be more than coincidence according to Chinese researchers who discovered that almost 30 percent of all the women monitored ovulated at the full Moon and menstruated during the new Moon. In some cultures, there is even a name for this phenomenon, called White Moon Cycle, which essentially mirrors the fertility of the Earth which is said to be most fertile under full moonlight.
6. Birthrate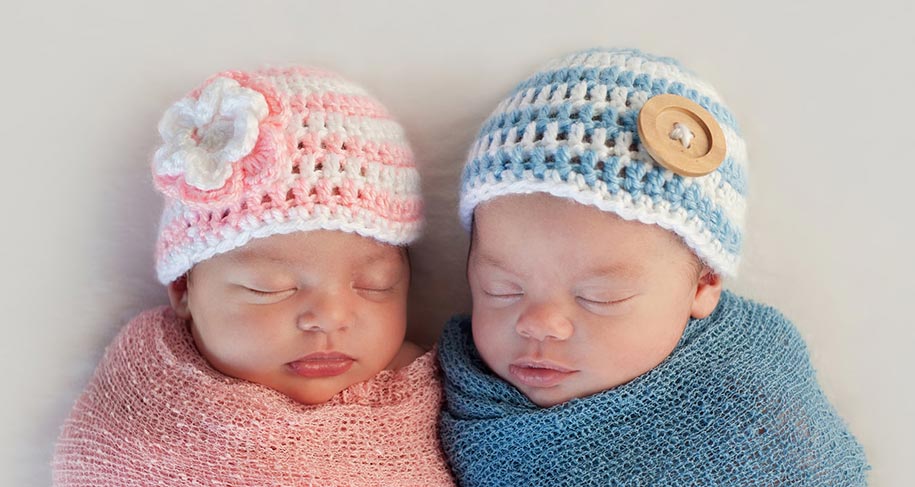 Japanese researchers discovered something interesting: there was a significant increase in the number of births when the gravitation of the Moon to the Earth was most powerful. While researchers admit they are still unclear on exactly how or why this relationship exists, they say it might help healthcare professionals and pregnant women better prepare.
Additionally, one Italian study examined more than 1,200 births over three years and found a higher number of babies born in the two days after a full Moon.
7. Injuries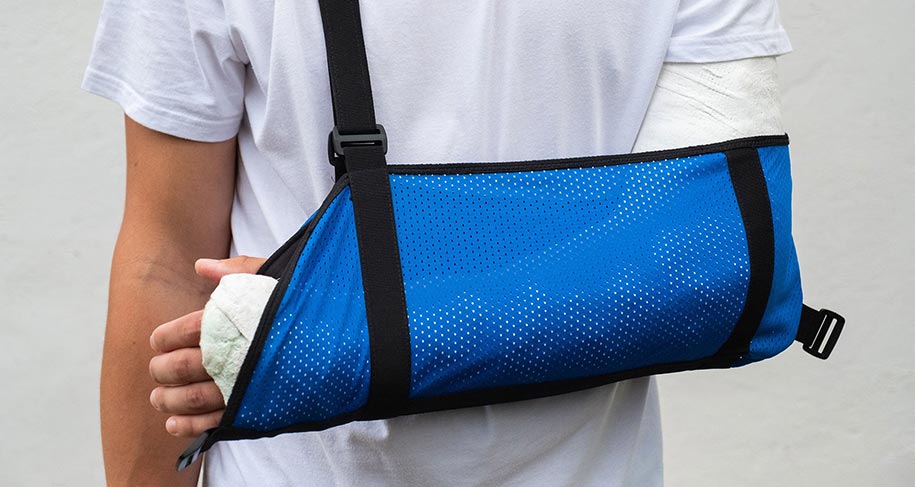 Since the full Moon can affect our behavior in certain ways, it should come as no surprise that we are more prone to accidents or illness during this time, according to some. One 2011 study published in World Journal of Surgery found that over 40 percent of medical personnel believe in "Full Moon Madness" among patients. It was also revealed that emergency calls for all sorts of conditions actually increases by 3 percent whenever there's a full Moon, and then drops by 6 percent during a new Moon.
In 2008 British researchers found a link between the lunar cycle and what doctors call "medically unexplained stroke symptoms," where patients develop complaints such as headaches, numbness and coordination issues but have nothing physically wrong with them.
What do you think—do you experience any changes in your health during the full Moon? Share your stories with us in the comments below.

Cynthia McMurray is a freelance writer and journalist, and publisher of a national health magazine. She has written books for leading health professionals and is the owner of Write Words, a consulting business for writers. She lives in Halifax, Nova Scotia. Her article, Animals' Amazing Sense of Direction  appears in the 2021 Farmers' Almanac.