Do Full Moons Make People Act Crazy?
Urban legends abound on the subject of things—and people— going haywire around the time of the full Moon. But is there any truth to it? Depends on who you ask.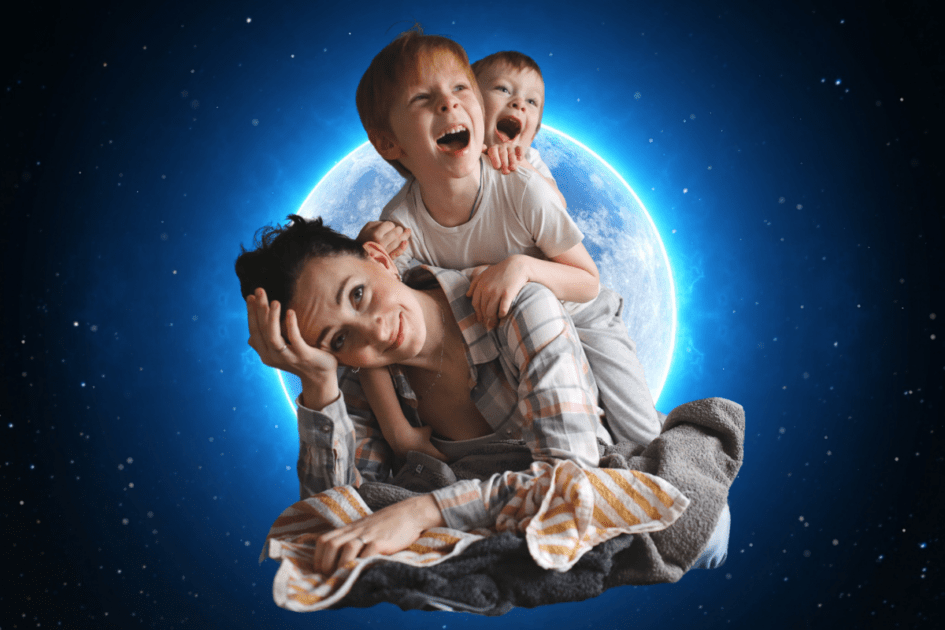 "Must be a full Moon …" is a common utterance whenever things start to go a little haywire. The idea that a full Moon can drive people mad is an old one. Even the word "lunatic," and its relatives "loon" and "loony," derive from the Latin word "luna," meaning "Moon."
Urban legends abound on the subject of things going haywire around the time of the full Moon. According to contemporary lore, emergency rooms and veterinary offices are busier when the Moon is full; suicide, arson, and violent crime rates increase, patients in psychiatric hospitals act out more, and there are more traffic accidents.
Others even attribute medical occurrences, such as women going into labor, epileptic seizures, and sleepwalking to the full Moon. But is it true?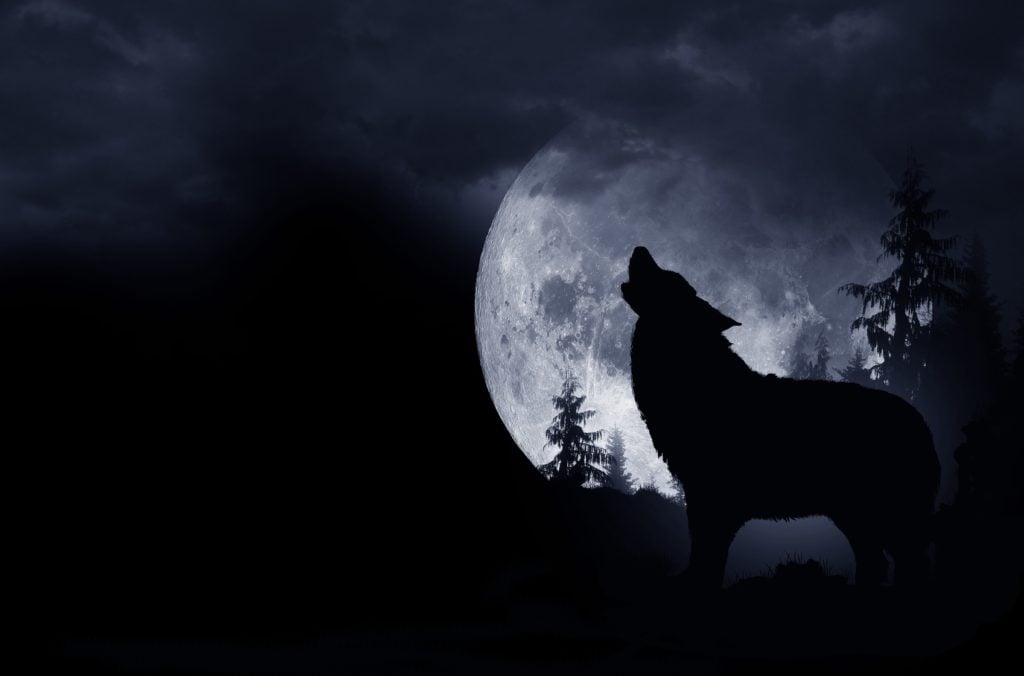 Do Full Moons Really Affect Our Behavior?
People who believe that Moon phases affect human behavior point out that the human body is about 60% water. If the phase of the Moon can affect ocean tides, and even cause a bulge in the Earth's crust, surely it would exert an effect of human beings, they reason.
And, of course, one of the most popular features in the Farmers' Almanac is our Best Days calendar, which recommends specific days to do everything from plant root crops to cut hair for increased growth, based on the phases of the Moon and other factors. Readers swear that they see better results in their endeavors when they follow these recommendations.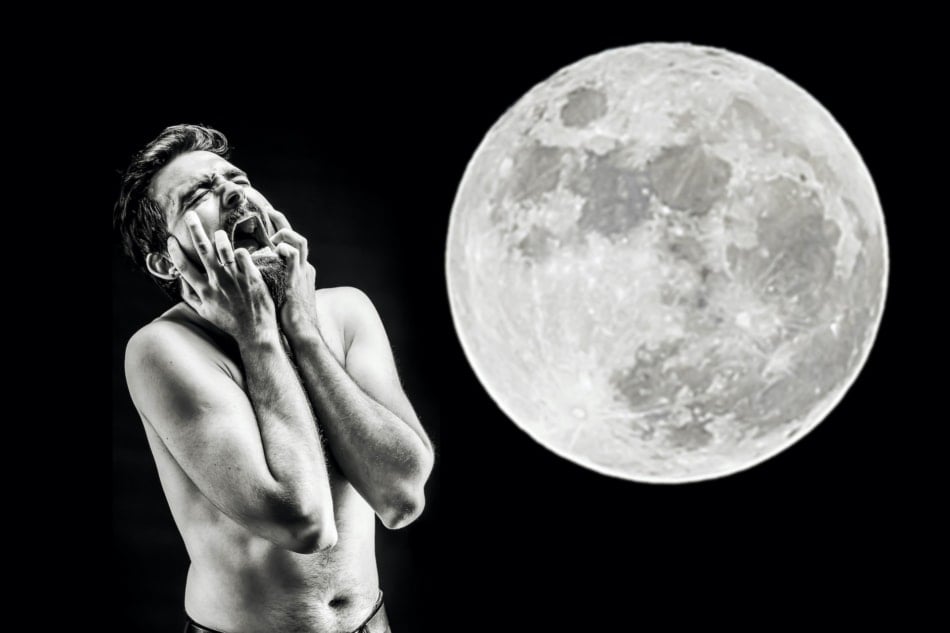 What Does Science Say?
Science has taken the question of the full Moon's effects seriously enough that there have been a number of studies examining the various claims. Nearly all of them have come up empty, though. All have either found no correlation between the Moon and human behavior or were later debunked by other studies that questioned their methods.
Scientists are also quick to point out that objects on Earth have more effect on one another than the Moon does. Astronomer George Abell famously noted that a mosquito sitting on your arm exerts more gravitational force on your body than the Moon does.
So why the persistent belief, purportedly even among emergency room personnel and police, in the power of the full Moon to bring on crazy behavior? One hypothesis, posed in a 1999 issue of the Journal of Affective Disorders, suggested that sleep deprivation, caused by the brightness of the full Moon, might have worsened existing mental disorders. Once electric lights were invented, the authors said, the effect was negated, which is why modern studies have found no correlation.
Others say the belief has remained strong due to "confirmation bias," the idea that people favor information that supports their preconceived notions. In other words, if you expect people to act strangely during a full Moon, every strange behavior you encounter during a full Moon reinforces that belief.
Read 7 Ways The Moon May Affect Your Health
What do you think? Do you notice people acting differently around the time of the full Moon? Share your thoughts below!

Jaime McLeod is a longtime journalist who has written for a wide variety of newspapers, magazines, and websites, including MTV.com. She enjoys the outdoors, growing and eating organic food, and is interested in all aspects of natural wellness.