April's Full Pink Moon
Learn how this month's full Moon got its names in our short video.
April's full Moon will occur on Saturday, April 16, 2022 at 2:55 PM ET, and is known as the Full Pink Moon.
Video Transcript:
Known for its showers and ever-warming temperatures, April is also known as a month when spring flowers begin to appear.
Herb, moss pink, or wild ground phlox, is one of the earliest widespread flowers of the spring. As the name infers, the flowers are pink in color, thus the name for April's full Moon.
The Pink Moon has also been called the Full Sprouting Grass Moon, because the new grass begins to come up at this time. Some coastal tribes refer to it as the Full Fish Moon. Because this was the time that the salmon swam upstream to spawn.
If April's full Moon falls before Easter, it is also known as the Paschal Full Moon.
For more full moon lore and astronomy, visit us at FarmersAlmanac.com.
Here is a list of all the full Moon names and their meanings »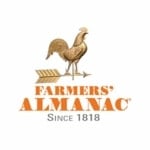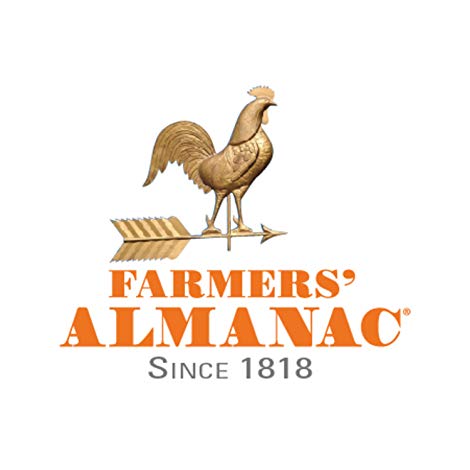 This article was published by the staff at Farmers' Almanac. Do you have a question or an idea for an article? Contact us!