August's Full Sturgeon Moon
Why us August's full moon called the Full Sturgeon Moon?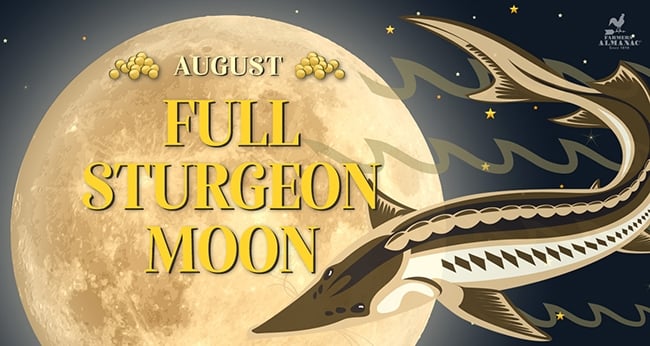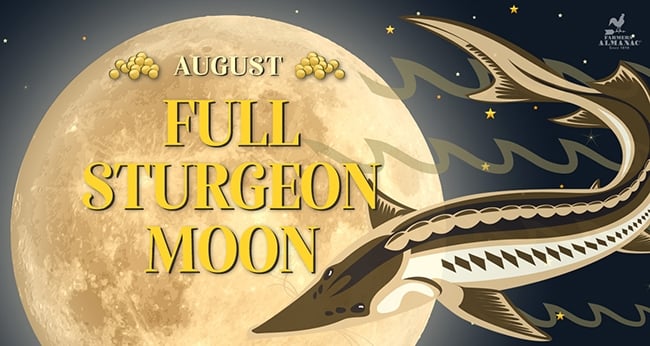 Algonquin tribes converged on the Great Lakes and other major bodies of water to fish for sturgeon in August. These massive, prehistoric fish were an important part of the tribes' survival, so August's full Moon became known as the Full Sturgeon Moon.
Tribes who lived farther south knew August's full Moon as the Full Red Moon, because the sultry haze of late summer made the Moon appear reddish in color.
August's full Moon was also called the Green Corn Moon or the Grain Moon, because late summer signified the beginning of the harvest, when food was put away for the cold months ahead.
For a complete list of full moons and dates visit our Full Moon Calendar.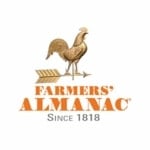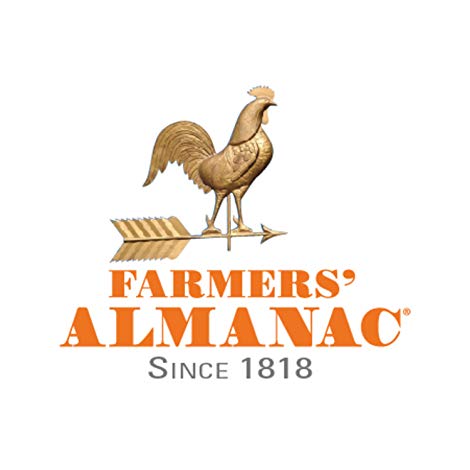 This article was published by the staff at Farmers' Almanac. Do you have a question or an idea for an article? Contact us!