Hot Cross Buns and Other Easter Dinner Favorites
These traditional Easter dinner recipes are perfect for your family's holiday celebration!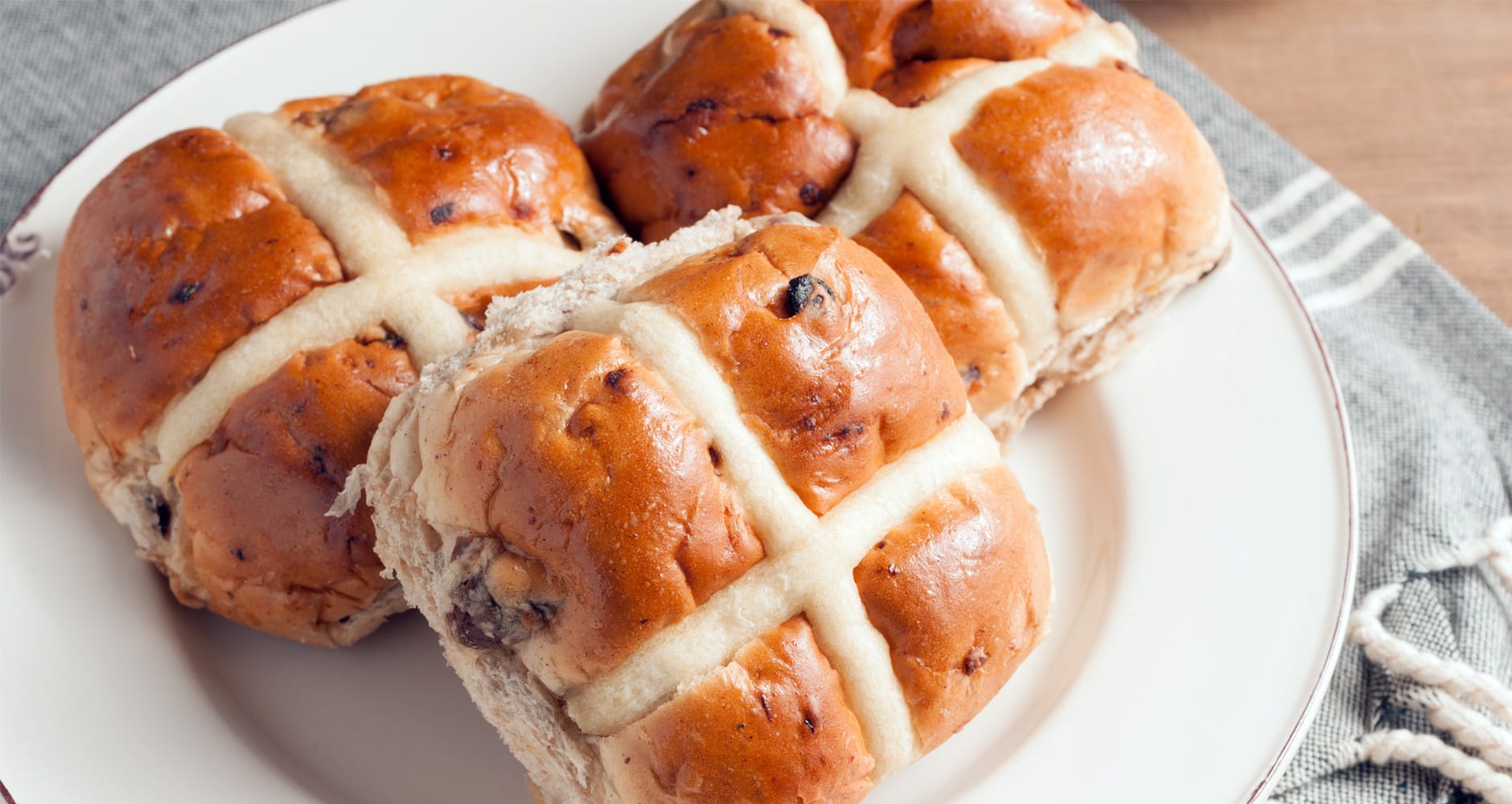 These traditional Easter dinner recipes are perfect for your family's holiday celebration!
Scalloped Potatoes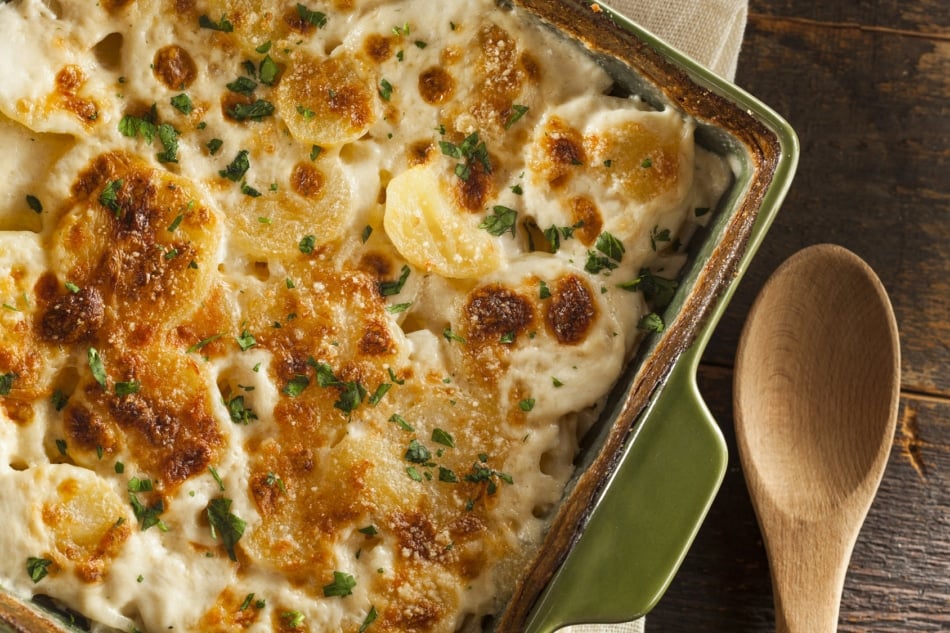 Ingredients:
1 ½ pounds Yukon Gold potatoes, thinly sliced and peeled
2 tablespoons butter, divided
1 pint heavy cream
2 cloves garlic, thinly sliced
Salt and pepper to taste
2 cups cheddar cheese, shredded
4 slices provolone cheese
1/2 cup grated Parmesan or Romano cheese
Directions:
Preheat the oven to 325 degrees F. Grease a 1 ½ quart or larger casserole dish with butter or nonstick spray. Layer half of the potato slices in the bottom of the casserole dish. Dot with half of the butter. Arrange half of the garlic slices over the potatoes, then pour half of the heavy cream on top. Sprinkle one cup of cheddar cheese over the layer, and season with salt and pepper. Repeat layering of potatoes, garlic, cream, and cheddar, then top with the slices of provolone cheese.
Bake for 30 minutes in the preheated oven, then sprinkle the Parmesan or Romano cheese over the top. This will create a semi-hard cheese crust. Continue baking uncovered for another 30 minutes, or until potatoes are tender when tested with a fork.
Roasted Lemon Asparagus
Asparagus is the perfect spring veggie to include on your Easter menu.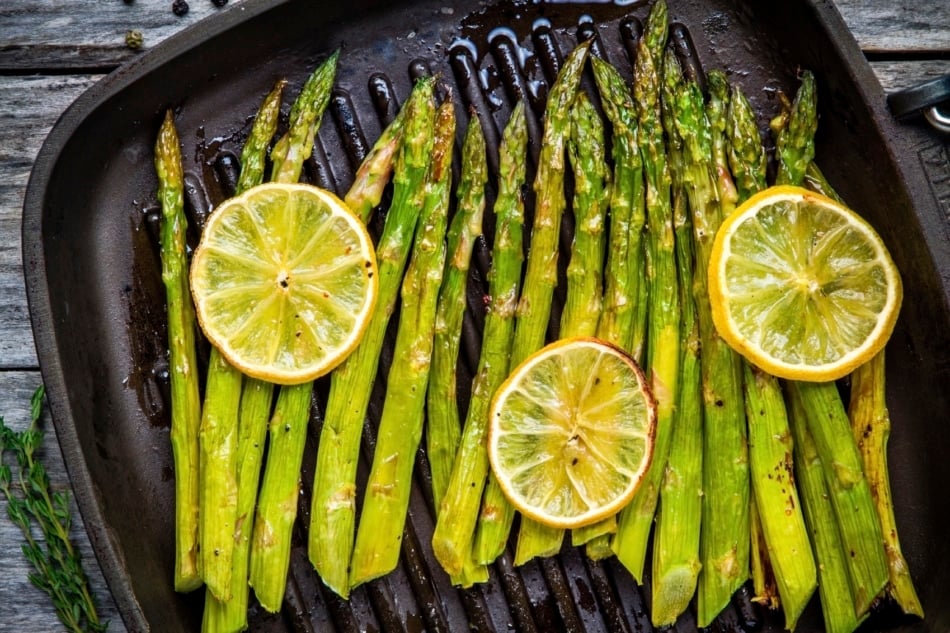 Ingredients:
1 pound asparagus spears, ends trimmed
Olive oil
Juice of 1 lemon, or more to taste
Salt and pepper to taste
Directions:
Preheat oven to 375 degrees F.
Arrange asparagus spears in a single layer on a baking sheet. Drizzle with the olive oil, salt and pepper. Toss to coaat.
Roast for 12-15 minutes, then top with lemon juice and serve.
Hot Cross Buns
Bread is a big part of many religious traditions and ceremonies, but the origin of hot cross buns predates Christianity in Europe. Supposedly the buns were made to celebrate the Spring Equinox in pagan societies, and have since been served during the Easter season.
Ingredients:
2 teaspoons active dry yeast
1/2 cup warm 2% milk (110 to 115 degrees F)
1 tablespoon butter, softened
1 egg
4 teaspoons sugar
1/4 tsp. salt
1 1/2 cups all-purpose flour
2 tablespoons raisins
1/4 tsp. ground cinnamon
1 dash ground allspice
1 egg yolk
1 tablespoon water
Icing:
1/4 cup confectioners' sugar
1/8 teaspoon vanilla extract
3/4 tsp. 2% milk
Directions:
In a small mixing bowl, dissolve yeast in milk. Stir in butter, egg, sugar and salt. Combine 3/4 cup flour, raisins, cinnamon, and allspice; add to the yeast mixture and mix well. Stir in enough remaining flour to form a soft dough.
Turn onto a floured surface; knead until smooth and elastic, about 4-6 minutes. Place in a greased bowl, turning once to grease top. Cover and let rise in a warm place until doubled, about 1 hour.
Punch dough down; shape into six 2″ balls. Place 2″ apart on a baking sheet coated with nonstick cooking spray. Using a sharp knife, cut a cross on top of each bun. Cover and let rise until doubled, about 30 minutes.
Beat egg yolk and water; brush over buns. Bake at 375 degrees F for 13-15 minutes or until golden brown. Cool on wire racks. Combine icing ingredients; pour over buns.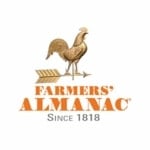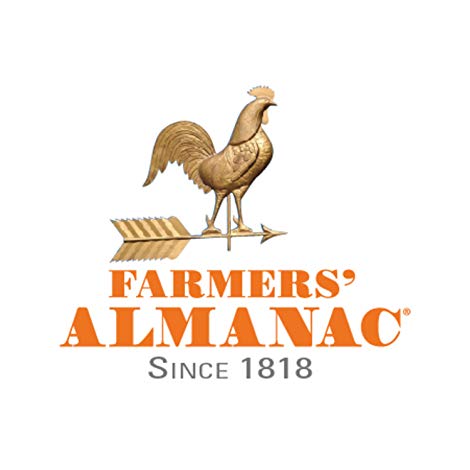 This article was published by the staff at Farmers' Almanac. Do you have a question or an idea for an article? Contact us!