Fleas? Try These Flea-Be-Gone Treats For Your Pet!
Try these homemade treats your dog will love that contain brewer's yeast, a natural flea repellent.
Flea season peaks around late summer and early fall, although these parasites are found year-round. Try these homemade treats that contain brewer's yeast, that has been shown to be a natural flea repellent.
Flea-Be-Gone Dog Biscuits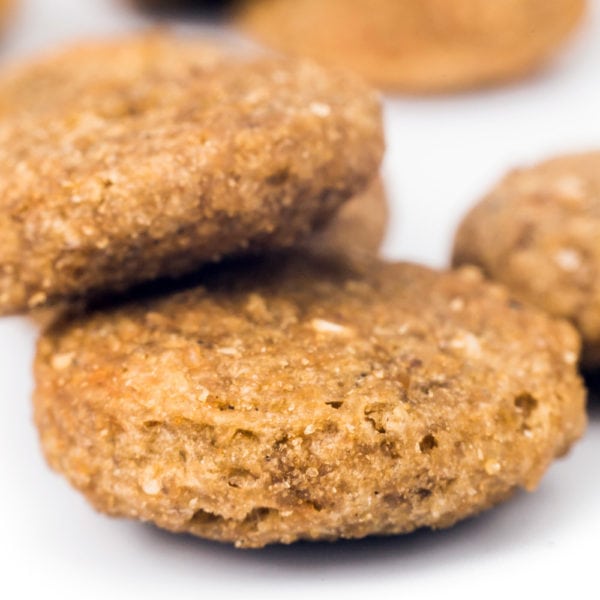 Flea-Be-Gone Dog Biscuits
Ingredients
3

tablespoons

vegetable oil

2

cups

flour

½

cup

wheat germ

½

cup

brewer's yeast

1

teaspoon

salt

1

cup

chicken broth
Instructions
Directions:

In a large bowl, mix oil with dry ingredients. Slowly stir in 1 cup of chicken broth when the mixture gets too dry. Mix thoroughly until you get a doughy consistency.

Roll dough onto floured surface to about ¼ inch thick. Use a knife to cut dough into squares, or use cookie cutters to make special shapes. Place cut dough onto large, ungreased baking sheet and bake at 350 degrees F for 20-25 minutes, or until edges are brown. Allow to cool 2 hours, then store in plastic bags or airtight containers.

Administer treats as you would any other treat, after a walk, etc.
Important note: The garlic powder has been removed from the original recipe. Many dog owners wrote to us, expressing their concern, citing raw garlic can be toxic to some dogs. While others have read of garlic's many health benefits. If you choose to add it, the recipe calls for 1 TBL garlic POWDER (not fresh garlic). But please check with your vet first. The brewer's yeast in this recipe is the most important component of this recipe for natural flea repellent.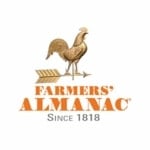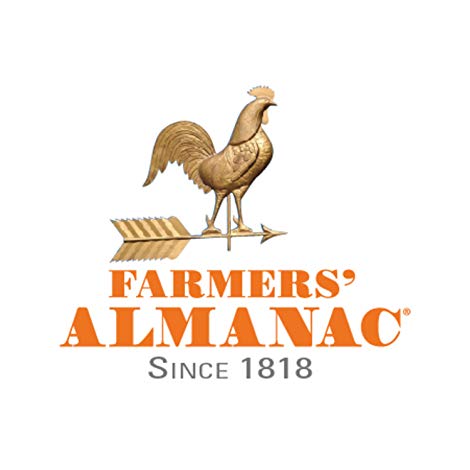 This article was published by the staff at Farmers' Almanac. Do you have a question or an idea for an article? Contact us!