Frankenstorm: Remembering Hurricane Sandy
Forget the ghastly ghouls of Halloween. October 2012 spawned a true monster. We take a look back at Hurricane Sandy.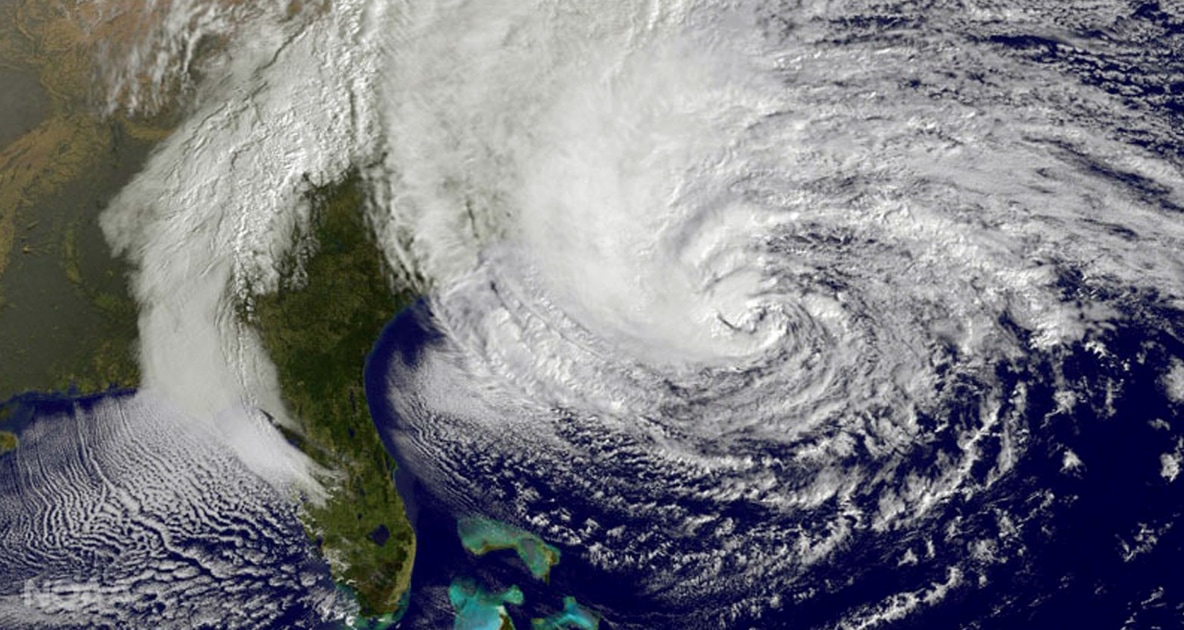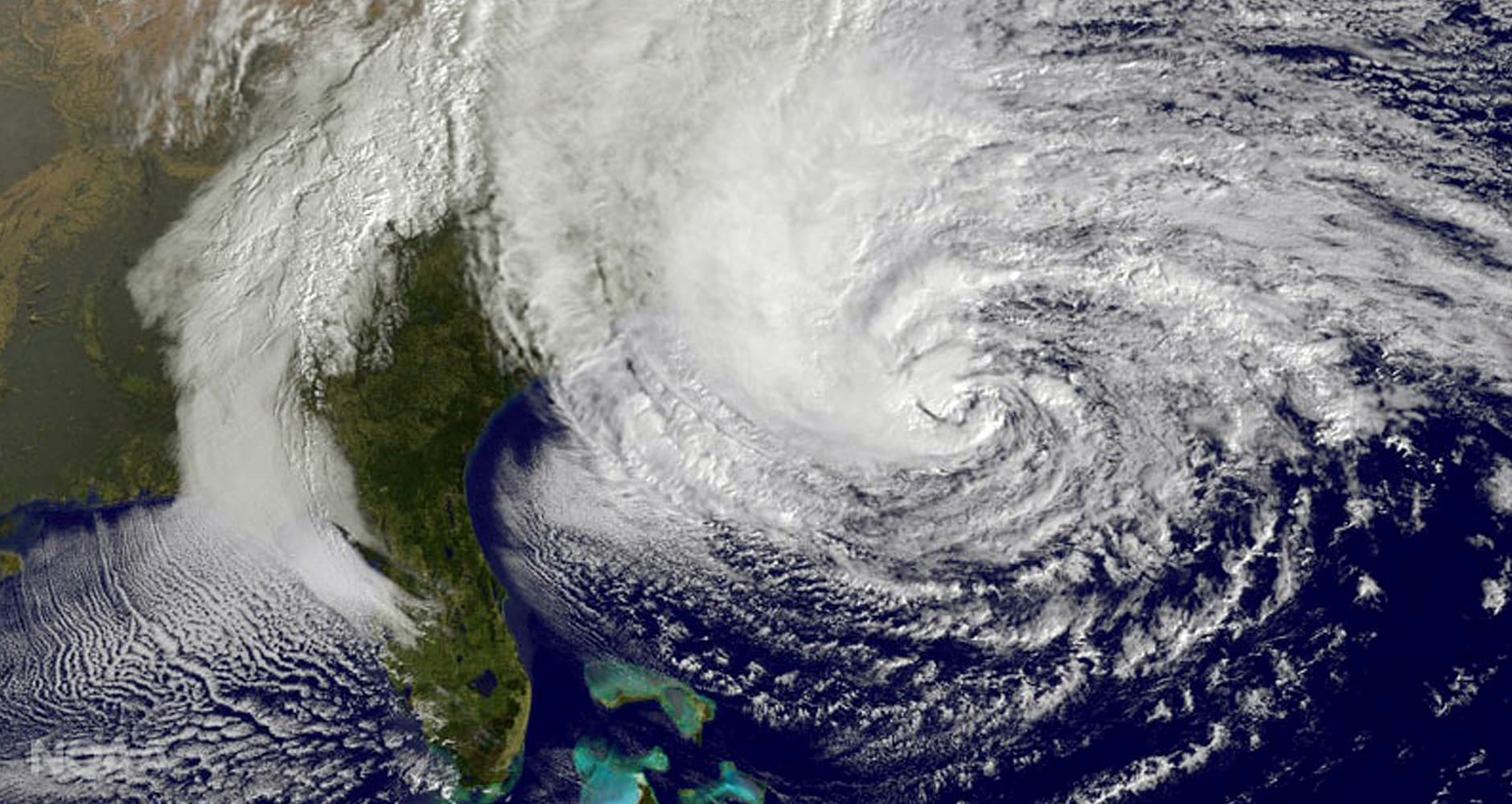 We're all used to seeing little ghouls and goblins in our neighborhoods at this time of year, but for residents of the Eastern United States, Canada, and the island nations of Cuba, Jamaica, and the Bahamas, where the Halloween of 2012 brought a different kind of monster.
Hurricane Sandy, dubbed "Frankenstorm" by the news media, hit during Halloween week 2012, leaving behind a path of devastation and destruction thousands of miles long. While movie monsters like Jason or Freddy Krueger may keep some up at night, they've got nothing on the horror wrought by the Superstorm Sandy.
Not only was Sandy the deadliest and most destructive hurricane of 2012, she was also the second most economically damaging hurricane in U.S. history, surpassed only by Hurricane Katrina. In addition, she was the largest Atlantic hurricane, in terms of diameter, ever recorded; at her widest point, she spanned 1,100 miles!
How Sandy Started
Sandy started as a tropical storm on October 22, strengthening to a Category 3 hurricane by the time she made landfall in Cuba hurricane three days later, on October 25th.
She weakened into a Category 1 storm as she tore through the Bahamas, then began to weaken further over the cold waters of the Atlantic, until she just barely qualified as a tropical storm. But, just like a horror movie monster, Sandy wasn't about to die that easily. By the seventh day of her rampage, she got a second wind and re-intensified into a Category 2 hurricane just in time to slam into the Northeastern United States.
Sandy made landfall in New Jersey on October 29, 2012. Her 89 mph winds crumbed houses into rubble and left behind widespread flooding. Neighboring states also saw flooding, extensive wind damage, and even blizzards. Other than New Jersey, New York got hit hardest, with flooded streets, tunnels, and subway lines in New York City. Most of the states along the East Coast of the United States were declared to be in a state of emergency, from the Carolinas north to Maine.
In all, Hurricane Sandy affected 24 states, including the entire eastern seaboard from Florida to Maine, and westward as far as Michigan and Wisconsin. In Canada, Ontario, Quebec, New Brunswick, and Nova Scotia were all pounded by storm surges brought on by the hurricane.
In the United States alone, Sandy caused more than $65 billion in damage, and she claimed more than 280 lives throughout the region she affected. That's more devastation than most movie monsters could even dream up.
Did you live through Superstorm Sandy? Share your recollections below!

Jaime McLeod is a longtime journalist who has written for a wide variety of newspapers, magazines, and websites, including MTV.com. She enjoys the outdoors, growing and eating organic food, and is interested in all aspects of natural wellness.