Gifts For Gardeners
Have a plant lover or avid gardener on your holiday list? These gift ideas for gardeners are sure to please! "Dig" in!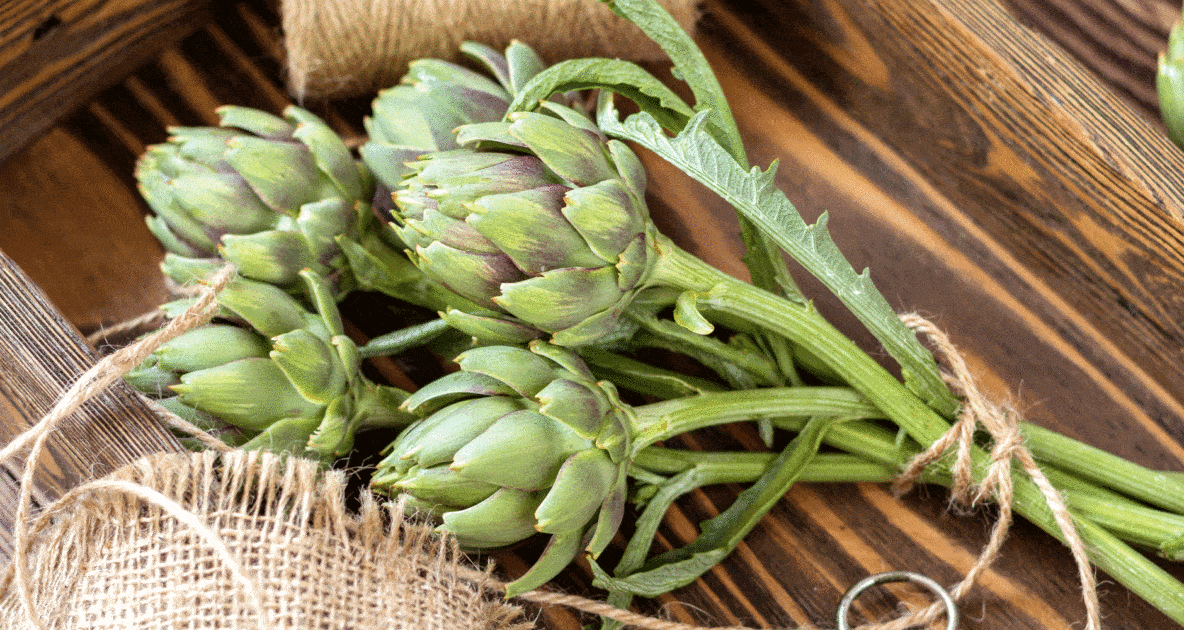 Whether you want to share the bounty of your own garden or need some ideas for the plant lovers or gardeners on your gift list, here are a few options that are sure to please!
12 Clever Gift Ideas For Gardeners
1 Gift for the hands. Gardening is hard on the hands. Why not pack a small silk or tulle bag with a pair of moisturizing spa gloves, a scrub brush, a nail file, and a bottle of good quality lotion to combat dry skin? (Check first to make sure your gift recipient doesn't have allergies to certain ingredients or fragrance). If you grow luffa (and if you don't, why not try this fun gourd?), add in some of these interesting dried "sponges" for added scrubbing power!
2. Gardening books. If the gardener in your life is an avid reader, a print or electronic gardening book is always a thoughtful idea. Focus on titles that have relevance to the hardiness zone—and the interests!—of the gift recipient. If you don't want to buy a book, a gift of an annual membership to the local public library may be just the ticket!
3. Subscriptions to gardening magazines are always a delight, especially as multiple issues arrive throughout the year. Support local or national magazines if you can. And of course, a subscription to the Farmers' Almanac, with its 12 months of Best Days to do certain gardening tasks, makes a perfect gift for someone who likes to dig in the dirt!
4. Memberships. If the gift recipient lives in an area that features a public garden, an annual membership helps to support the maintenance and upkeep of the garden and allows the gardener to visit whenever they want to. Memberships to local garden clubs or horticultural societies will be welcome as well!
5. Gift some of the seeds you've saved from your own garden and package them in decorative envelopes. Don't forget to label them with the common and botanical name of the plants, including the cultivar, and date each one.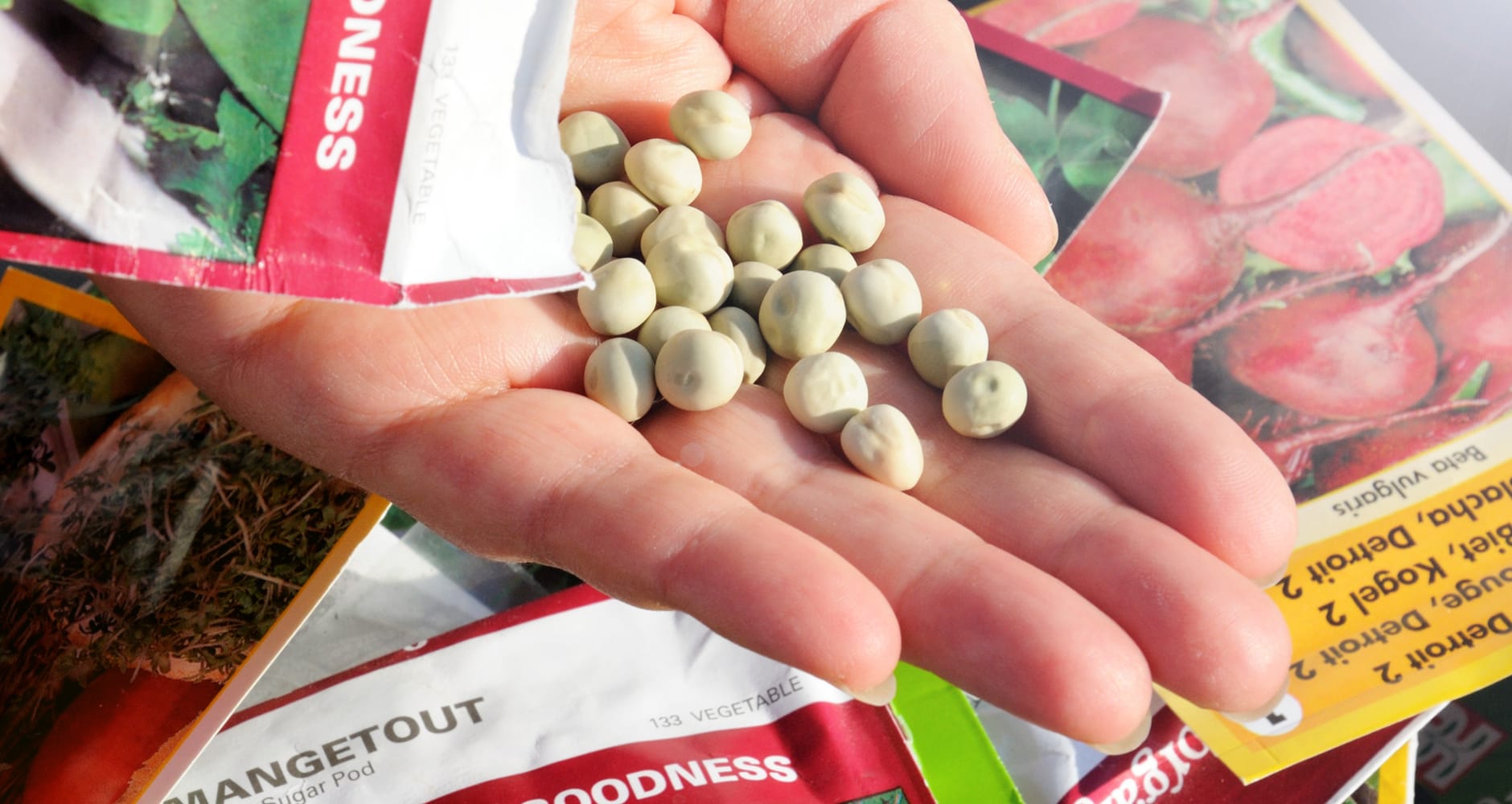 6. Share cuttings and extra plants from your garden. Be sure to pot them up in beautiful containers and add some ribbon for flair.
7. Fresh cut flowers, such as snapdragons, cosmos, lavender, daffodils, and roses, are thoughtful presents to recognize that special someone who loves botanicals.
8. The garden center is chock-full of gift ideas: Give the gift of plants, seeds, or forbs (bulbs, corms, rhizomes). Tailor your selections to the interests of the gardener, if you can—it's always rewarding to surprise someone with that new cultivar that they really wanted to try! Other ideas include hand or long-handled tools, decorative containers, propagation kits, and watering cans. It may seem odd, but many gardeners will be happy to receive few bags of excellent quality soil or compost or other amendments! (Some of these can get expensive if large amounts are needed). If you can't decide what to give, a gift card is always a wonderful idea! BONUS: Try a Garden Glove Gift Mitt!
9. Give to charity in the name of the gardener. Consider donations to local horticultural societies, garden clubs, public or therapeutic gardens, or conservation groups dedicated to soil or other relevant issues. Many charities will issue a tax receipt.
10. Edible gifts are a guaranteed treat! Pies, pastries, cakes, and cobblers made from fruit grown in your garden is a mouth-watering delight. Homemade jams, jellies, chutneys, salsas, pickles and other preserves, as well as dehydrated produce and fruit leathers, are always welcome. Why not try making infused sugars, salts, extracts, and spirits? If the gift recipient likes to spend time in the kitchen using up the bounty from the garden, they may enjoy cookbooks, kitchen utensils, and canning supplies as well.
11. Garden art and ornaments run the gamut from elegant to silly. Gauge the tastes of the gardener and present them with something that matches their personality and gardening style.
12. Backyard delights! If your gift recipient loves to entertain family and friends in their garden, gifts of solar lights, LED lanterns, tabletop fountains, barbecue accessories, patio dinnerware, and comfortable cushions for outdoor furniture are all possibilities.
No matter what your budget is, it's easy to shop for the gardener on your list with these great ideas!
When are the Best Days to do certain gardening tasks? Check out our online Gardening Calendar!
Sheryl Normandeau, BA, is a Master Gardener and writer from Calgary, Alberta, Canada. Her articles and short stories have appeared in several international publications. She is the co-author (with Janet Melrose) of the Guides for the Prairie Gardener series.