Growing Vegetables Into Fall And Winter
You may be saying "bye bye" to your tomatoes, there's still harvesting that can be done in the fall and winter. Here's a list of the best plants to try for cooler weather growing.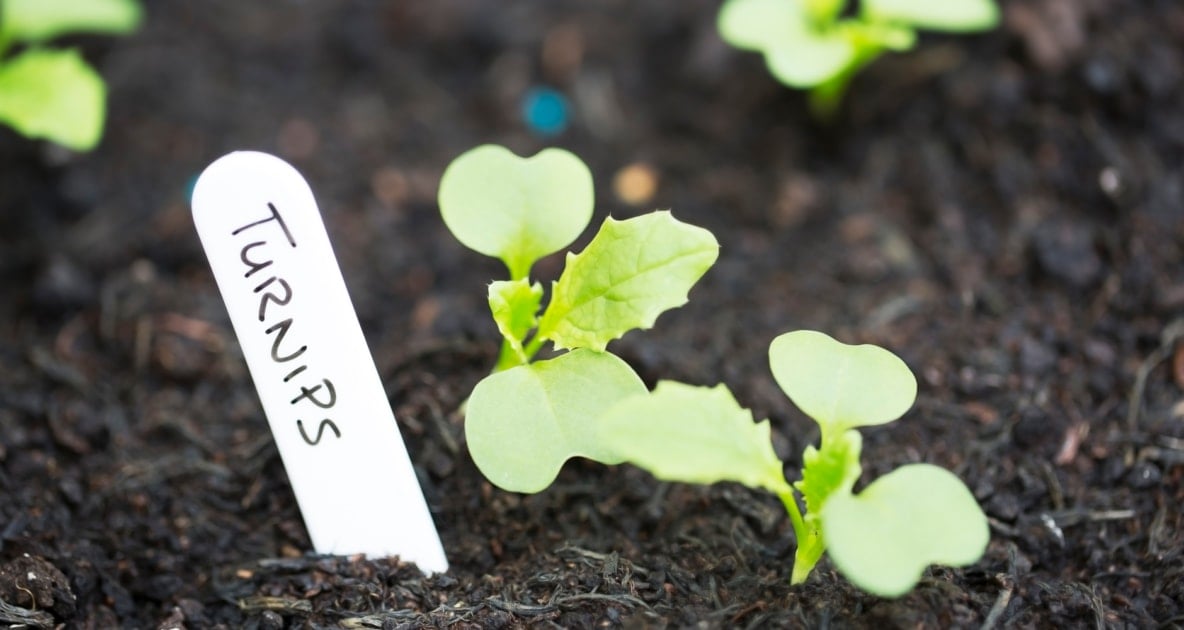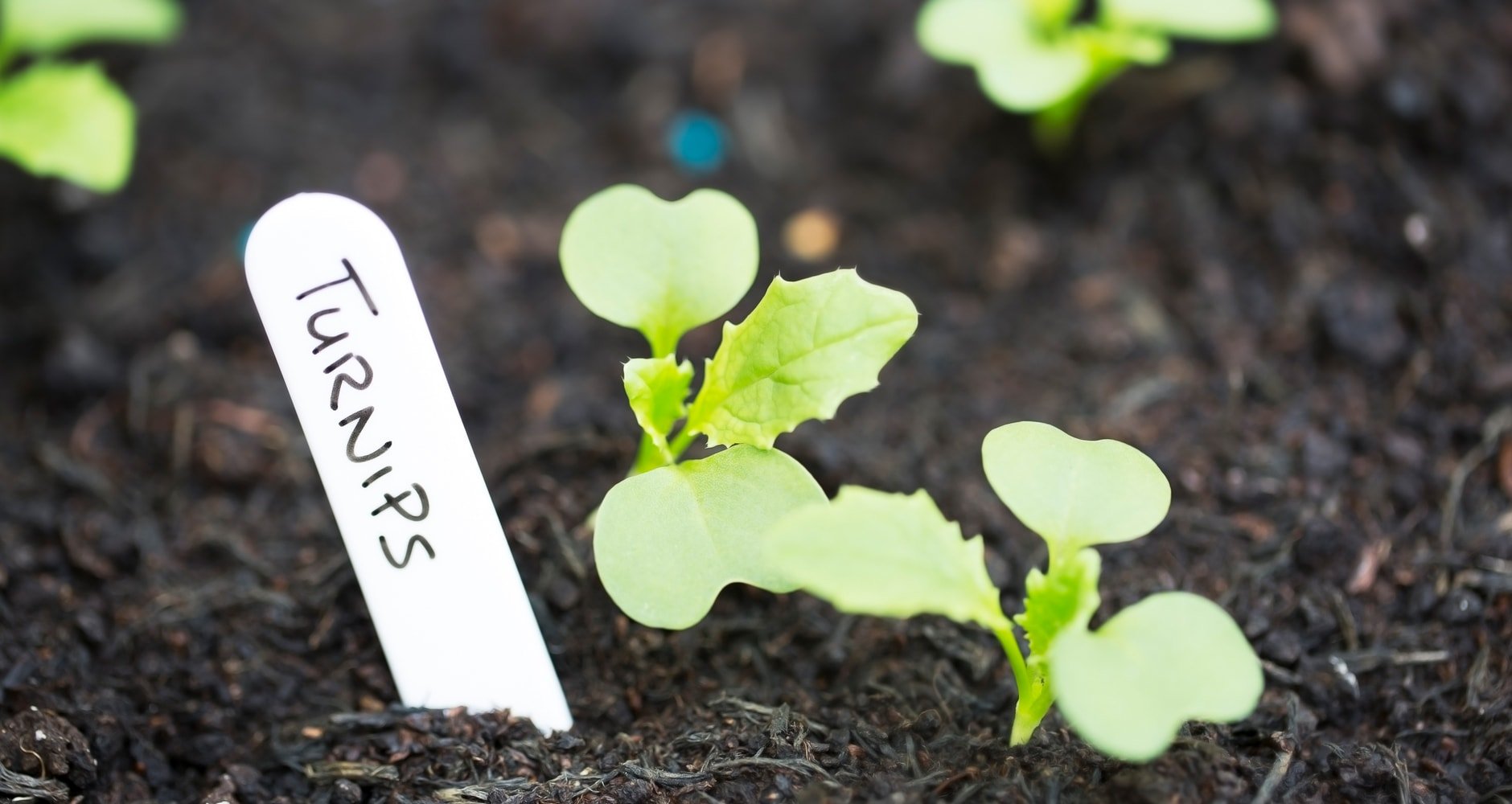 As more people strive to eat locally and seasonally, home gardeners are becoming more aware of how to take advantage of the seemingly forgotten gardening seasons of fall and winter. By knowing what to plant, when to plant, and how to care for the crops, you may not have to rely on out-of-state produce. So is it too late to get started planting a few crops? It's not! While spring and summer get all the glory in the garden, there are many veggies you can grow to harvest
The Appeal of Late-Season Gardening
Fewer Bugs
There are benefits to planting late in the season not realized earlier in the year. "In the early fall you see a decline in the pest culprits that cause frustration for many gardeners," says Noah Wentworth of Finklepod Farm in Arundel, Maine. "You don't deal with nearly the same pest pressure."
Although all pests aren't eliminated, the life cycle of many of them is at a point where there aren't the larvae, or at least as much, to feed on plants.
Fewer Weeds
Another perk is the weed situation. There will be perennial weeds for some time into the fall, but they don't grow at the same rate. In the spring, it seems that as soon as you weed there are more growing, a never-ending chore. But in the fall, it's much easier to stay on top of them.
What to Grow
Tomatoes, squash, and peppers are not good choices for the cooler gardening season. Most greens are hardy as well as some cabbage varieties, and root vegetables are always good options.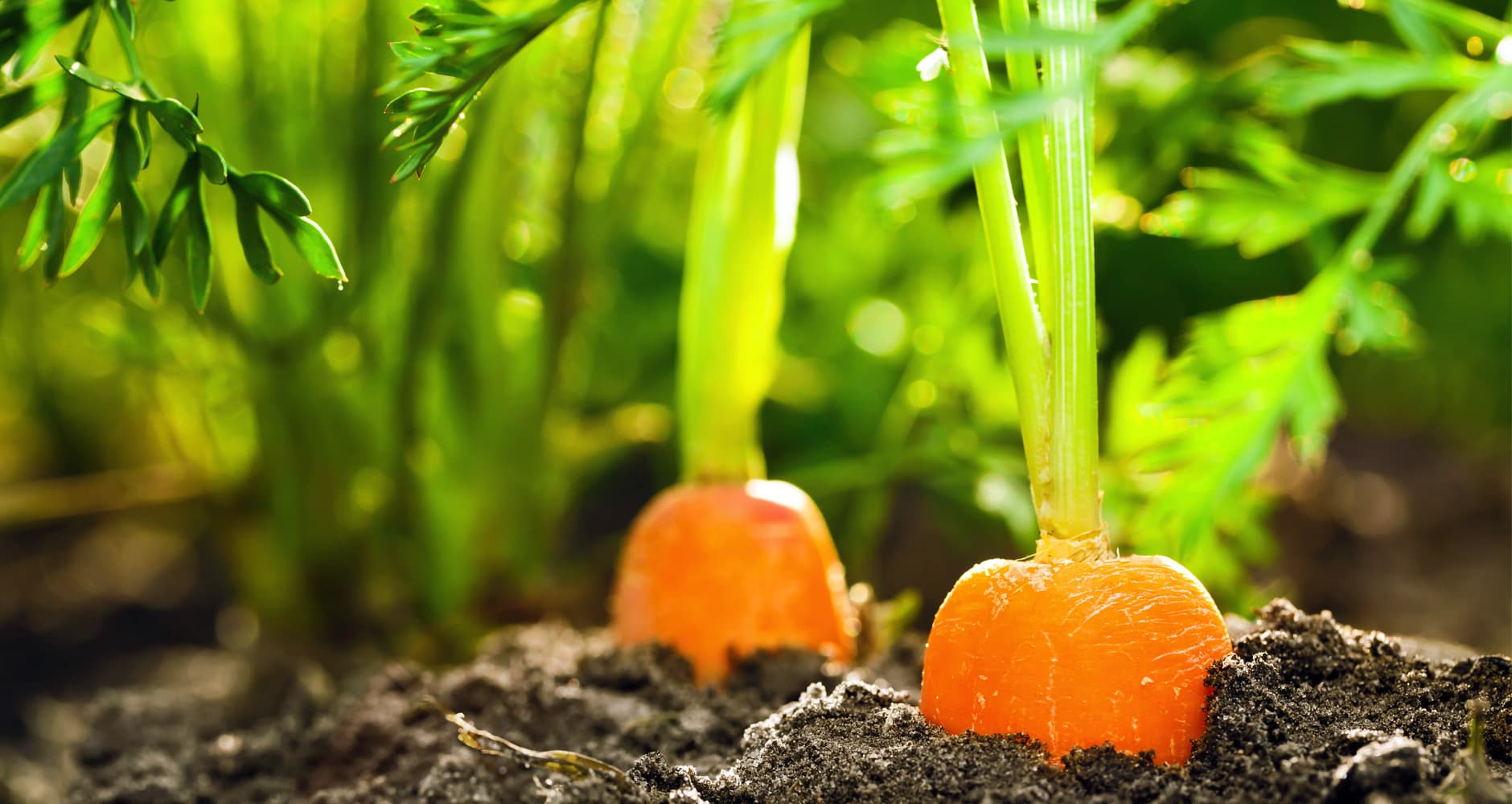 When to Grow
If you want to have fresh vegetables in the fall and the winter, you need to plant while the weather is still warm. A common mistake is pulling out the summer vegetables after a freeze, and then seeding the carrots, greens, and other cool season crops. While some vegetables might produce before the extreme cold settles in, more likely than not you'll be disappointed. To make sure the plants grow enough to keep you supplied with fresh vegetables, you need to time the planting dates to give the plants plenty of time to reach a harvestable size.
To determine the right date, know how long it takes the plant to mature, and then count backward from your traditional first frost date. For example, spinach typically takes 28 days from germination to be large enough to eat. If your first frost date is October 15, you'll want to plant the spinach seeds around the first week of September to give it enough time to grow.
Because many of us still experience temperatures in the 80s and 90s even in September, the soil is often warmer than desired. This can make germination a challenge since many of these traditionally cool season varieties don't germinate well in warm soil. In order to create better conditions, utilize the shade of taller plants, or cover a bed with straw for at least a week prior to planting.
While most cold season crops can be seeded, some are more successful if you set them out as transplants. With the increasing popularity of growing vegetables longer into the fall, there are more hardy seedlings such as broccoli, cabbage, and cauliflower available at local nurseries and by mail. Since they take longer to produce than greens or root vegetables, set them out as seedlings. This way you should be able to harvest the cabbage and cauliflower up to the extreme cold and continue cutting broccoli until it tastes bitter.
Daylight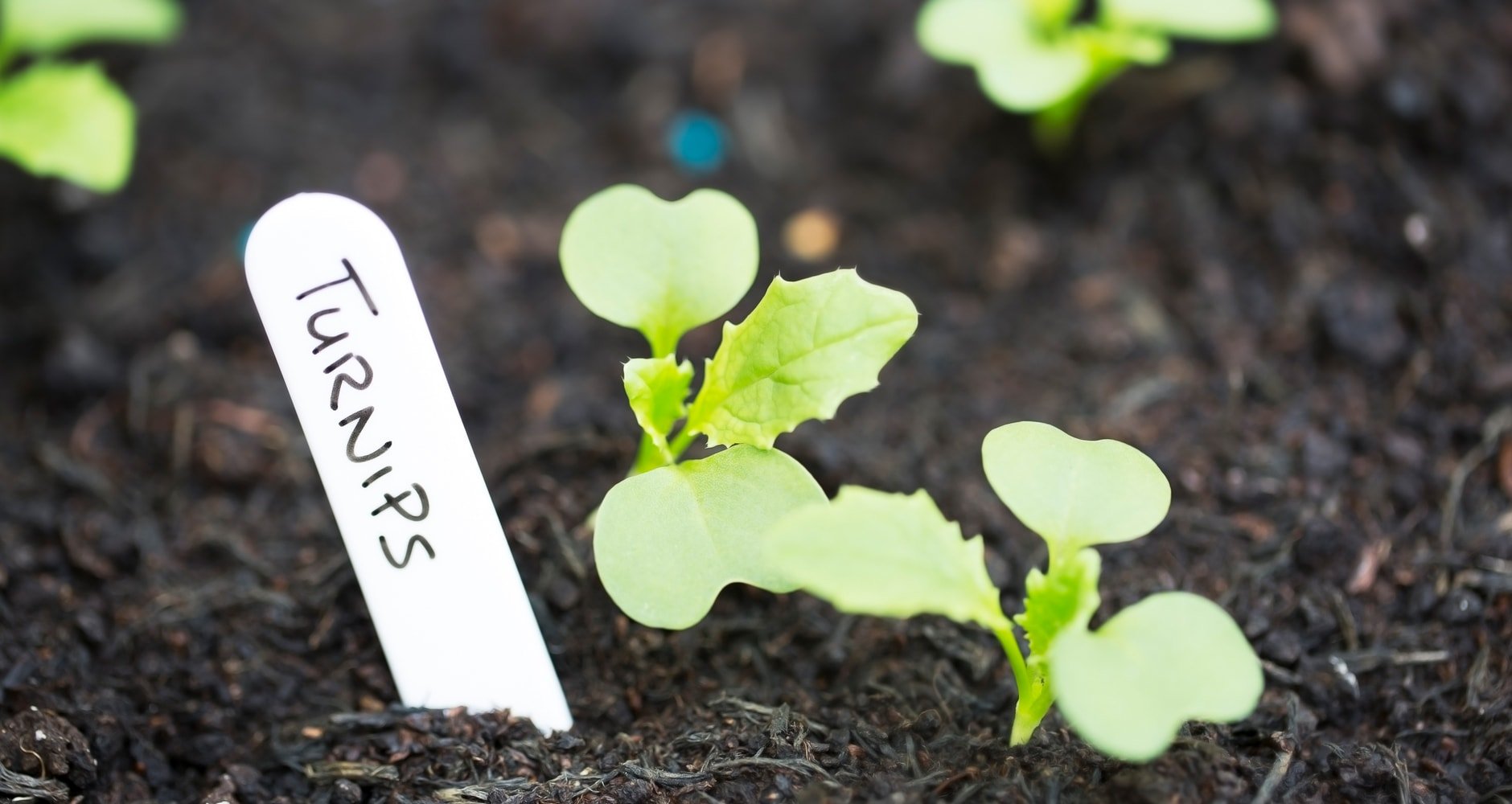 Another important consideration for fall and winter gardening is optimizing the available light. It's a balance to be able to protect the plants from severe cold while allowing as much light as possible to reach them and encourage growth. Even if the temperature is well below freezing, Wentworth says they'll pull off the row covers during the day so the plants can soak up the sunshine.
Watering during the cooler months can be a challenge in below freezing temperatures, but depending on your location, you'll need to do it on a regular basis. You'll have to water more frequently in drier parts of the country that receive more sunshine, and possibly less in regions where cloud cover keeps the moisture from evaporating as much.
With a little planning and a few relatively inexpensive season-extending techniques, we're no longer tied down to just two seasons. So make your plans for a late season garden, and feel good about adding fresh spinach to the menu in mid-January.
Best Plants to Try for Cooler Weather Growing
While you're not bringing in ripe tomatoes, there are plenty of delicious options for a late season garden. Give these a try to liven up your late fall and wintertime produce list.
Spinach – You can plant spinach 6 to 10 weeks before the freeze. It'll continue growing during the winter, and you'll be surprised at the resurgence in the spring.
Kale – With a little protection, you can harvest kale throughout the winter. Start by seed 10 to 12 weeks before your typical first frost date, or set out plants a month prior. You want decent sized plants going into the winter.
Chard – Chard is a good replacement when you pull out the spring crops by mid-summer. Seed it then, and continue harvesting throughout the winter.
Beets – Beets germinate fairly quickly, but you want to give them plenty of time to mature before the cold weather sets in for good. Seed at least 7 to 8 weeks prior to your first frost.
Turnip – To enjoy an autumn harvest (in time for Thanksgiving), sow turnips in late summer. You can also sow seeds in early autumn for a late autumn harvest.
Carrots – Carrots take longer than you might think. Seed them 12 weeks prior to a frost. When wintering over, cut off the green tops and insulate them to keep them sweet and crisp.
Cabbage – Seed cabbage at least 12 weeks prior to the cold weather, and plant transplants 6 weeks before.
See the Farmers' Almanac's Best Days to plant gardening calendar!

Amy Grisak is a freelance writer, blogger, and photographer specializing in gardening, local food, and stories about her home state of Montana. She enjoys sharing her experiences with self-reliant living and outdoor recreation. Her article on the "hugelkultur" gardening technique appears in the 2021 Farmers' Almanac. You can follow her topics on her site, AmyGrisak.com.