How The Irish Take Their Tea
For the Irish, tea is an event! How do they make the perfect cup?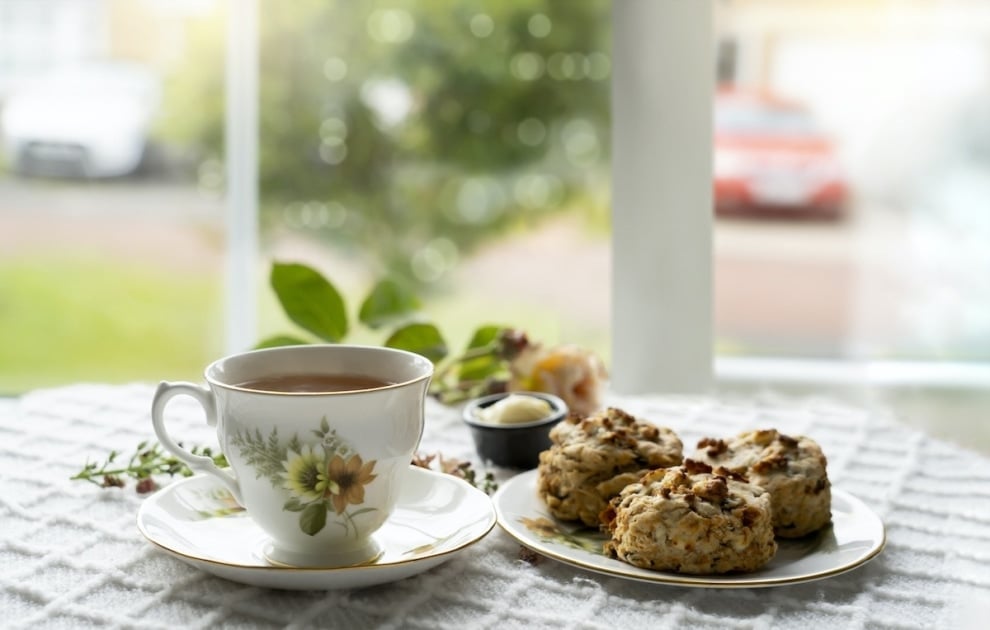 "Taking tea" is an Irish custom and beverage that has been enjoyed for centuries by people of all walks of life. Assam tea, better known in this country as Irish Breakfast Tea, is the hot beverage Irish farmers and fishermen have long depended upon to warm them on a wintry day. From the top of the morning mug to the evening high tea served in fine china, the Irish typically drink four to six cups of tea a day!
What's Different About Irish Tea?
Irish breakfast tea is characterized by its robust, malty flavor and reddish color. It is more robust than English breakfast tea, but not as strong as Scottish breakfast tea. Its unique malty flavor is attributed to its Assam content. Assam refers to a unique tropical region in India where this distinctive black tea originates. The Assam valley is nestled in the foothills of the Himalayan Mountains, mostly at or near sea level.
The Assam, India valley is the world's largest tea-growing region in the world. It produces more commercial tea than any other region aside from southern China (Assam and southern China are the only two regions in the world with indigenous tea plants).
Thank A Scot
Surprisingly, this hearty black tea was discovered in the 1830s, not by an Irishman, but by the famous Scotsman, Robert Bruce. He is noted to have found this indigenous tea plant (Camellia sinensis assamica) growing wild in the Assam district of India. The British East India Company subsequently began producing tea in Assam, and exported it to Ireland. It was first introduced to the upper classes around 1835, but by the middle of the 19th century tea became affordable for all to enjoy. Tea gained tremendous popularity, and has retained its status as Ireland's favorite beverage.
When is Tea Time in Ireland?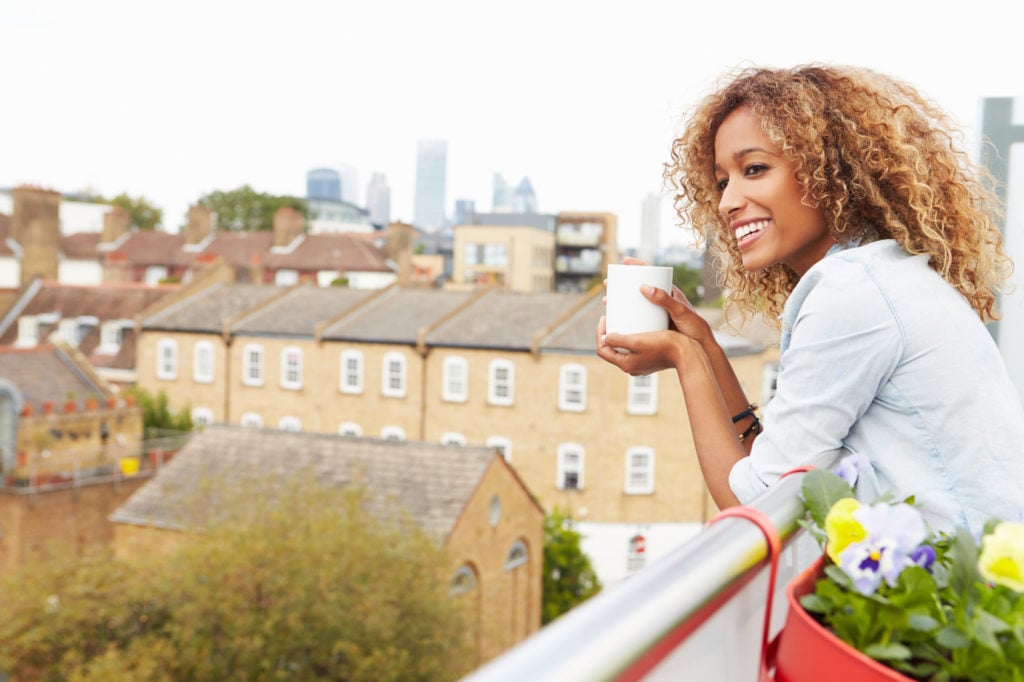 The Irish drink a cup of tea in the mornings and anytime during the day. Taking tea is customary in Ireland and is a great way to unwind with family and friends. Traditional teas are taken at 11:00 a.m. and served with scones. Afternoon tea is generally served between the hours of 3 and 5 with a not too sweet cookie, and high tea is typically served at 6:00 p.m. with all the trimmings.
A Unique Tea Service
The Irish are noted for drinking their tea strong and with lots of milk. Traditionally milk was poured into tea cups first to prevent the hot tea from cracking fine china cups. What started as a practical method of preserving fragile cups continues to be upheld by tea experts who found that pouring milk into hot tea after it is poured alters the flavor of the tea. Thus, tea aficionados uphold the tradition of pouring milk into the cup first for quality of taste. In Gaelic, the traditional language of Ireland, a cup of tea is called "cupan tae" or "cuppa tay."
Where To Buy
Irish breakfast tea is readily available in retail markets and online, but note that tea blends vary by company as there is no standard formula. In addition to the traditional Indian Assam Tea, Irish breakfast teas sold today in this country may also contain Ceylon tea or teas from Kenya or Sri Lanka. You may want to try several Irish tea blends to find your favorite.
How To Make A Traditional Cup of Irish Tea
First, fill a kettle with water. Heat on the stovetop and bring to a boil. If you'll be serving tea from a teapot, add some of the boiled water to the pot to heat it, then discard.
Add one teaspoon of fresh loose leaf tea per person +1 to the pot. Top the teapot with boiling water from the kettle. Steep 3 to 4 minutes (no more than 5!).
Fill 1/3 of each teacup with milk or cream.
Pour the strong, hot Irish breakfast tea to each cup or teapot. If using loose leaf tea, pour the tea through a tea-strainer into the teacup containing milk, and sweeten to your liking.
Irish High Tea Menu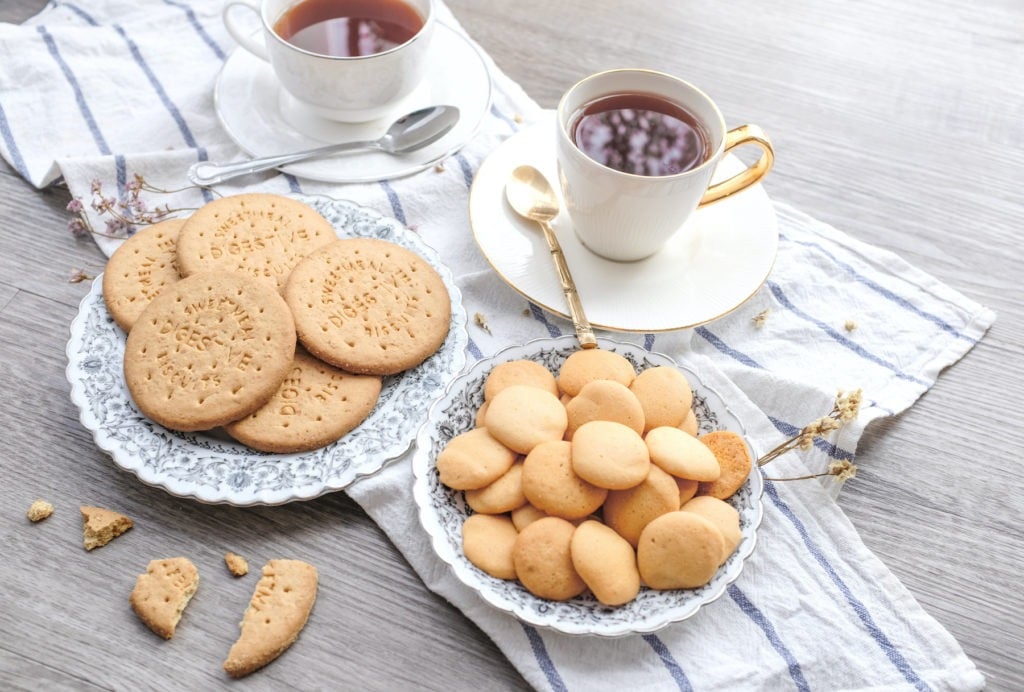 The Irish value hospitality, local food and serving plenty of it. A traditional tea may include tiny sandwiches, scones with jam, cakes and other baked goods and plenty of Irish tea. We've prepared a sample menu to assist you in planning your own Irish tea.
Irish Soda Bread is made with buttermilk. It is cut into wedges and served with sweet butter.
Brambrack is a traditional, baked Irish fruit cake or teacake of soaked mixed fruit, spices, marmalade and orange zest.
Irish Shortbread is what Americans consider a cookie and is made with basic ingredients: butter, sugar, flour and cornstarch.
Oatcakes are an Irish staple. Although the dough is cut into triangles and baked, in previous generations, they were cooked in the home on a griddle over a fire on the hearth.
Scones are a popular pastry that is cut into circles, baked, sliced in half and served with berry jam.
Apple Cake is filled with fresh apples, cinnamon, butter, raisins and hazelnuts. Apples have been grown in Ireland for more than 1,000 years.

Irish Tea Cake is a simple treat eaten year-round.
Hot Irish Tea brings the high tea together in a festive, yet relaxed fashion. Look for blends primarily containing Assam tea to wash down all the tasty treats in traditional Irish fare.
Tell Us
What's your tea of choice and how do you take your tea?

Deborah Tukua is a natural living, healthy lifestyle writer and author of 7 non-fiction books, including Pearls of Garden Wisdom: Time-Saving Tips and Techniques from a Country Home, Pearls of Country Wisdom: Hints from a Small Town on Keeping Garden and Home, and Naturally Sweet Blender Treats. Tukua has been a writer for the Farmers' Almanac since 2004.