Why Are There Holes In The Doors And Other Fun Outhouse Trivia
Ever wonder? We have the answer to this and other questions, plus outhouse facts and trivia!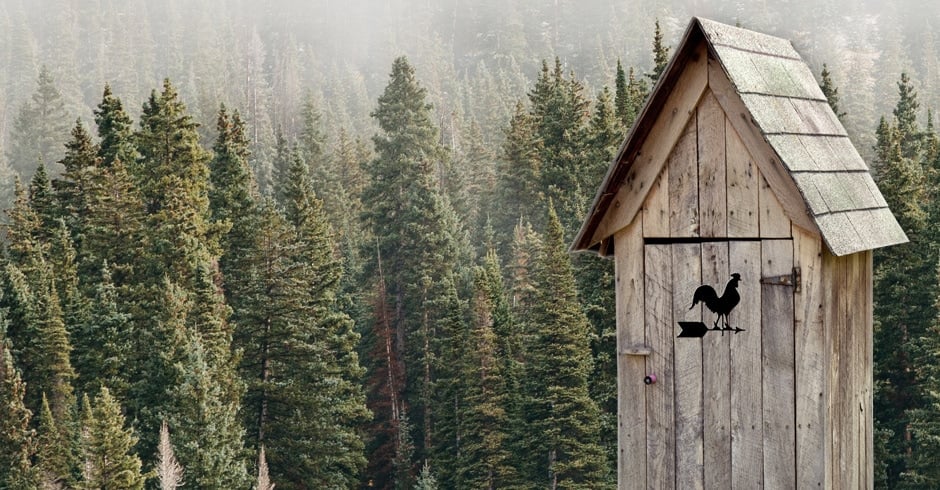 It's hard to imagine having to grab a lantern and head outside, no matter what the season, temperature or weather conditions, to "take care of business." But that's exactly what many folks in Colonial times had to do. While outhouses are still in existence today, we thankfully rely on the comforts of indoor plumbing.
Here are some fun facts and trivia about outhouses.
Holes In Outhouse Doors Weren't For Ventilation
There are many theories on why holes were cut in outhouse doors and the significance of their shape.
One theory is that the holes in the doors of outhouses were designed to let light from a lantern shine out at night. This would alert everyone that the outhouse was occupied.
It was believed the reason for the hole was to differentiate which outhouse was for the men and which was for the women, although this is disputed. Supposedly, the women's had a crescent Moon cut into its door and the men's had a star. If there were both shapes? It was to be used by the whole family.
The more popular belief is that the crescent shape was simply a way to open and close the door from the inside, as it seemed using expensive latching hardware would be waste on such a humble structure. Even when latches were added, the crescent Moon tradition lived on and is now a signature decoration for this piece of Americana.
Outhouse Sizes Varied
Outhouses were usually 3 to 4 feet square by 7 feet high with no window or heat. A well-built outhouse usually had a vent along the roof to vent out the chamber and a pipe from the box through the ceiling to vent out the gases. To avoid the odor reaching the home, most outhouses were built between 50 and 150 feet from the main house, often facing away from the house. They had either one or two chamber holes inside — one for the adults and a smaller one for the children.
Outhouses Were Built By Teams
Teams of outhouse builders built most of the outhouses in rural areas during Roosevelt's Works Progress Administration – the WPA — which employed millions of out-of-work men. This project was not without its controversy, however, as its critics complained of wasteful government spending. Others praised the program for helping to create better standards of hygiene in these rural areas.
Outhouses Were Also Called "Backhouses"
Did you know: Outhouses were often referred to "backhouses" because they were located "out back" from the main house.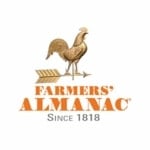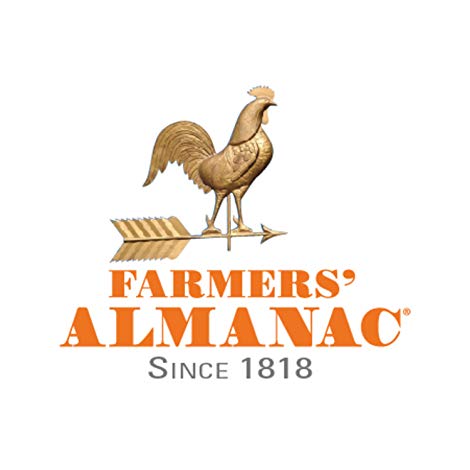 This article was published by the staff at Farmers' Almanac. Do you have a question or an idea for an article? Contact us!