Save Those Rinds and Make Watermelon Pickles!
If your watermelon rinds usually head straight to the compost bin, why not give this recipe a try? It's a summertime staple.
If your watermelon rinds usually head straight to the compost bin, why not give this recipe a try? Pickled watermelon rind, or "watermelon pickles" are a summertime staple. Use it as a condiment, add it to your tuna or chicken salad, to mixed greens, however you'd like. Delicious! Plan to make this recipe a few days ahead so the flavors have plenty of time to develop.
We recommend using watermelon rinds leftover from watermelon recipes, rather than eaten ones. Additionally, if you are unfamiliar with home canning, please read these step-by-step instructions on how to safely can before making your watermelon pickles.
Old Fashioned Pickled Watermelon Rind or "Watermelon Pickles" Recipe
Old Fashioned Pickled Watermelon Rind Or "Watermelon Pickles" Recipe
Ingredients
3

quarts (about 6 pounds) watermelon rind, unpared

3/4 

cup

salt

3

quarts water

2

quarts (2 trays) ice cubes

9

cups

sugar

3

cups

5% vinegar, white

3 

cups

water

1

tablespoon

(about 48) whole cloves

6

cinnamon sticks, 1-inch pieces

1

lemon, thinly sliced, with seeds removed
Instructions
Directions:Trim the pink flesh and outer green skin from thick watermelon rind. Cut into 1-inch squares or fancy shapes as desired. Cover with brine made by mixing the salt with 3 quarts of cold water. Add ice cubes. Let stand 3 to 4 hours.
Recipe courtesy of the National Center for Home Food Preservation
Ingredients:
Drain; rinse in cold water, and drain again. Cover with fresh cold water and boil until fork-tender, about 10 minutes (do not overcook). Drain.
Combine sugar, vinegar, water, and spices (which have been tied in a clean, thin, white cloth or spice bag). Boil for 5 minutes and pour over the watermelon. Add lemon slices. Let the watermelon in this syrup stand overnight in the refrigerator.
Heat watermelon in the syrup to boiling and cook slowly for 1 hour. Pack hot fruit loosely into clean, hot pint jars. To each jar add 1 piece of stick cinnamon from the spice bag; cover with boiling syrup, leaving 1/2-inch headspace. Remove air bubbles and adjust headspace if needed. Wipe rims of jars with a dampened clean paper towel.
At this stage, following canning instructions using the hot water bath method, found here.
Remove from water and place hot jars on a tea towel. Let them sit for 24 hours and adjust the seal if needed.
Yields about 4 or 5 pints.
Serving Tip: Watermelon pickles are delicious in a spinach and arugula salad with thick shavings of parmesan cheese and a simple balsamic vinaigrette.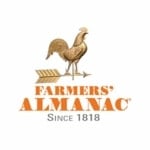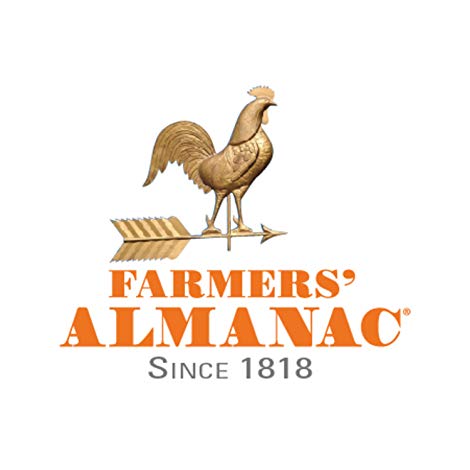 Keep Exploring