The Farmers' Almanac Goes To Space!
We are excited to announce: Our secret formula for predicting the weather will travel aboard the Ax-1 mission to the International Space Station—set to launch April 6th!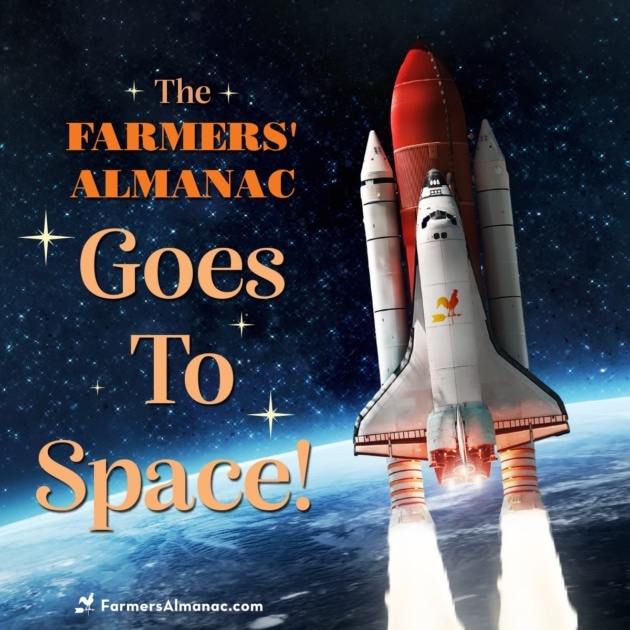 The formula—a proprietary and closely guarded calculation—was read aloud by the Farmers' Almanac weather prognosticator Caleb Weatherbee, and recorded on a golden vinyl disc. The disc will be featured as a part of Axiom's "Americana" space museum exhibition. View the launch countdown!
Illustrations Of The Record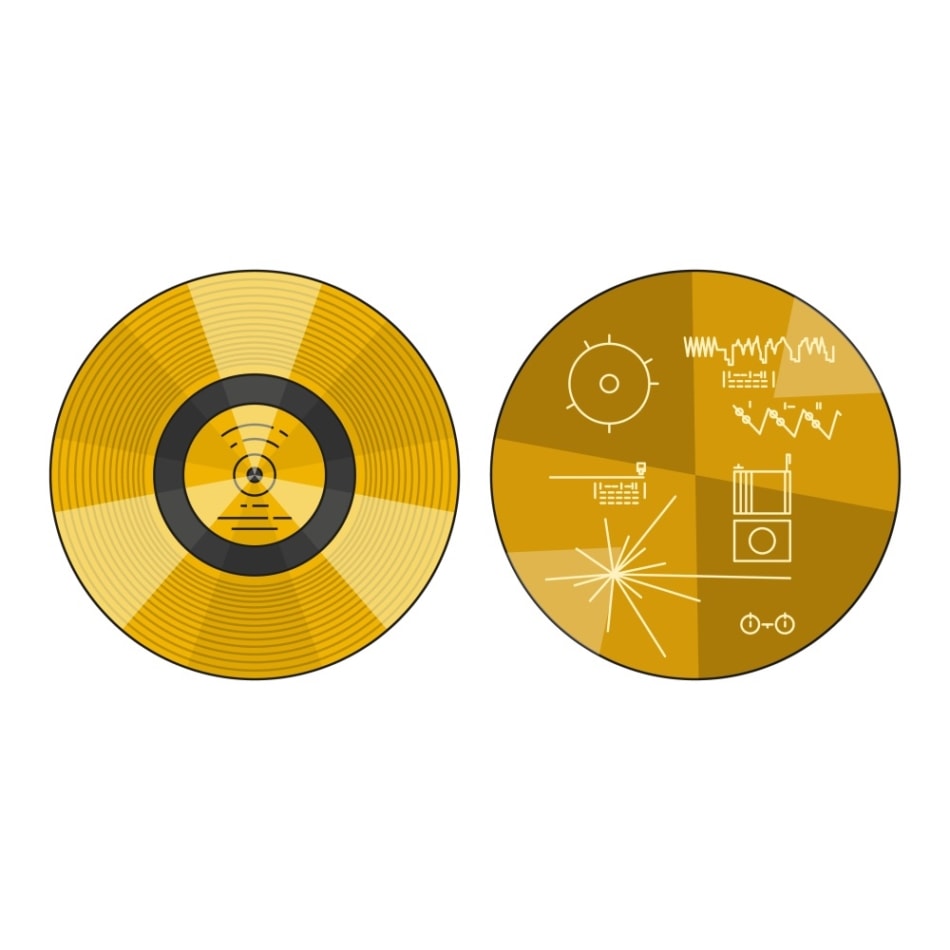 April fool!
Our secret recipe for predicting the weather remains under lock and key. The Farmers' Almanac will not be going to space on Ax-1 this month, but we do have lots of other important dates on our calendar!
The golden discs illustrated above, however, did go to space. Curated by astronomer Carl Sagan, The Voyager Golden Records launched with the interstellar Voyager mission in 1977. The discs contain 115 images and various recordings of natural sounds from Earth including: wind, thunder, and animals. They are still traveling in space! See the discs current locations and learn more about them in the video below.
The Voyager Golden Records
We hope this gave you a laugh and that you learned something new!
Did you believe the Farmers' Almanac was really going to space?
Did you play any fun pranks on anyone today? Let us know in the comments below!
Learn about the origins of April Fools' Day.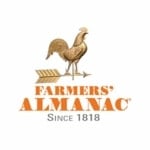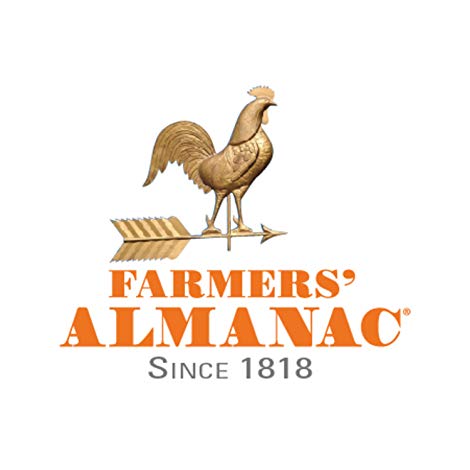 This article was published by the staff at Farmers' Almanac. Do you have a question or an idea for an article? Contact us!