The Legend of the Poinsettia
Poinsettias are a true holiday tradition. But just how did this seasonal plant become associated with Christmas?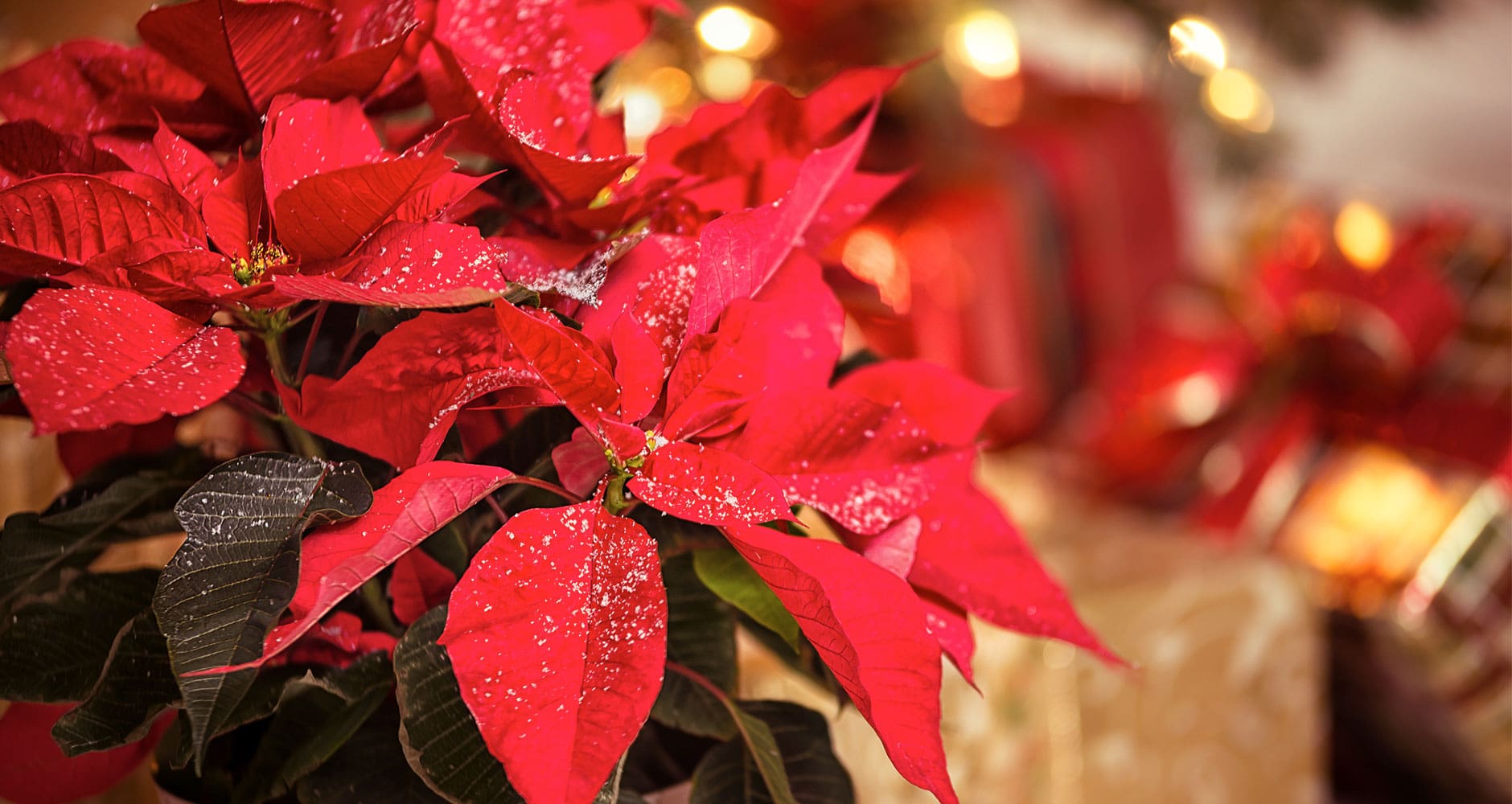 In addition to Christmas trees, poinsettias have long been used to decorate the holiday season. Also known by its Spanish name of Flores de Noche Buena, or "flower of the holy night" and the Latin name of Euphorbia pulcherrima, the poinsettia's beauty is almost as intriguing as some of the legends that surround it.
Why The Association With Christmas?
Some say it's because the scarlet petal-like bracts represent the star of Bethlehem. Others believe it's more magical and involves a young Mexican girl named Pepita. The legend goes like this:
Pepita wanted more than anything to present to the Christ Child a special gift on Christmas Eve, but she had no money. Crying as she walked to church, she saw an angel who instructed her to gather weeds from the roadside and present them to the Christ Child.
Pepita took the angel's advice and gathered a bouquet of weeds to take to the church. Upon entering the church, she placed the weeds at the feet of the Christ Child, and suddenly, her humble weeds burst into brilliant red blooms.
Another Story . . .
Another story attributes poinsettia's popularity to Joel Roberts Poinsett, the first United States Ambassador to Mexico. Ambassador Poinsett was so attracted to these crimson-leaved native Mexican plants that he transplanted some to his greenhouses in South Carolina. There, he grew and propagated them, sharing cuttings and plants with many horticultural friends.
The date of his death, December 12th, marks National Poinsettia Day.
Like trivia? We've got poinsettia trivia here!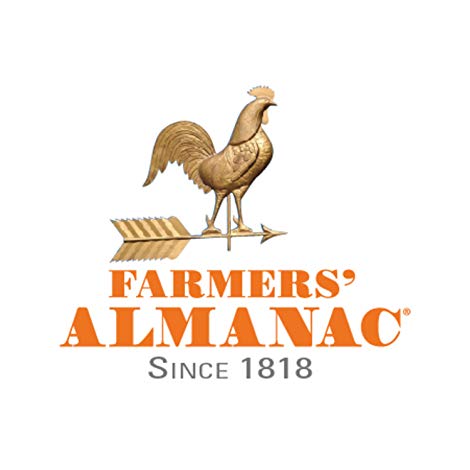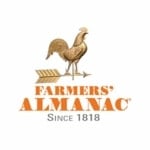 Keep Exploring