The Real Story Behind Rudolph
Ever wonder how or where Rudolph the Red-Nosed Reindeer came from? You may be surprised at this popular holiday character's origin.
Ever wonder what the real story is behind Rudolph?
"Rudolph The Red-Nosed Reindeer" was "born" in the spring of 1939, at a time when the world was on the verge of a colossal war. He was the creation of Robert L. May, an advertising copywriter for the Montgomery Ward department stores, and the brother-in-law of composer Johnny Marks. Supposedly during a quiet lunch hour, May dreamed up Rudolph for a Christmas pamphlet as a promotional gimmick for Wards.
This pamphlet was used by Montgomery Ward for several years. In 1947, the chairman of Wards made an outright gift of the copyright of the verse to its creator, May. May found a book publisher for it, and 100,000 copies were sold that very same year.
Put It To Music!
In 1949, May's brother-in-law, Johnny Marks, put the story of Rudolph to music and had the song published. However, finding the right singer for the quaint little song was not easy. Marks thought he had Perry Como lined up, but Como wanted a line in the song changed. Marks refused to even change a comma; he was certain that he had a hit, so he looked elsewhere.
Gene Autry, the famed cowboy and country-and-western singer, was approached, but he thought the song too childish for his image.
It Was A Hit!
Marks had a demonstration record made up by another country singer and sent that to Autry, who liked what he heard. With an added push from Mrs. Autry, Gene grudgingly agreed to record Rudolph. It was one of the best decisions he ever made: the sales of  "Rudolph the Red-Nosed Reindeer" surpassed any other song Autry recorded.
And the rest, as they say, is "his-stor-y!"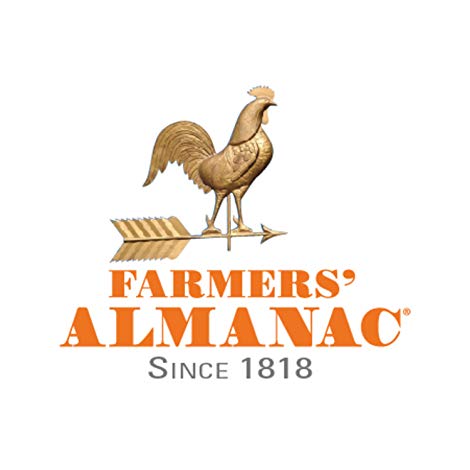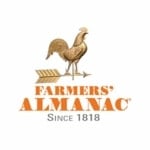 Keep Exploring