12 Wedding Favors Your Guests Actually Want
End your big day on a high note by giving guests wedding favors they actually want and will take home. See the list. They'll thank you later!
When you're planning your nuptials, you might get stuck on what to offer your guests as wedding favors — the wedding couple's "thank you" to those attending their special day. It's an important decision, and you want to send your loved ones home with a token that's not only unique but useful. So what items do guests really want that won't get thrown away or forgotten in the trunk? We've compiled a list of wedding favors your guests will really appreciate.
12 Wedding Favors Your Guests Will Love
1. Coffee beans
2. Seed packets
3. Potted succulents
4. Homemade (or local) honey, granola, jam, maple syrup, salsa, or applesauce
5. Homemade (or local) soap, candles, or lip balm
6. Artisan bread
7. Pickled garden veggies
8. Infused olive oil or balsamic vinegar
9. Tree branch coasters
10. Cider donuts (fall)
11. Caramel corn or kettle corn
12. Wine


Find out what the weather will be like on your wedding day!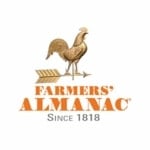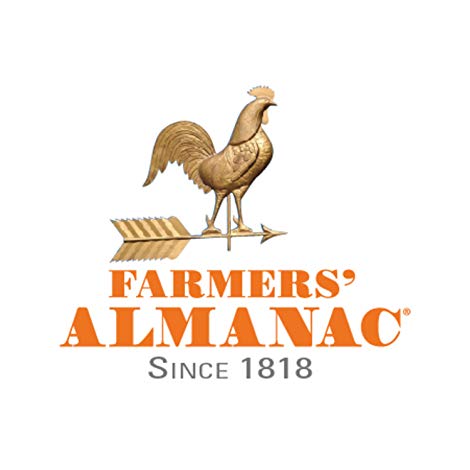 Keep Exploring