What Is Lake Effect Snow?
Lake effect snow is a headline-maker every winter. What exactly is it and how does it form? We explain. Be sure to check out the video!
"Lake effect snow" makes it to the news every winter, usually as a headliner. But what is it, and how does it differ from a regular snowstorm?
Lake effect snow occurs when cold arctic air moves over a body of warmer water, usually the Great Lakes, picking up moisture while crossing the lake, then releasing it as snow when the air cools over land. The lakes produce lake effect snow and continuous cloudy skies throughout the winter months, as long as air temperatures are colder than the lake water temperatures.
The Thanksgiving Lake Effect Snowstorm of 2014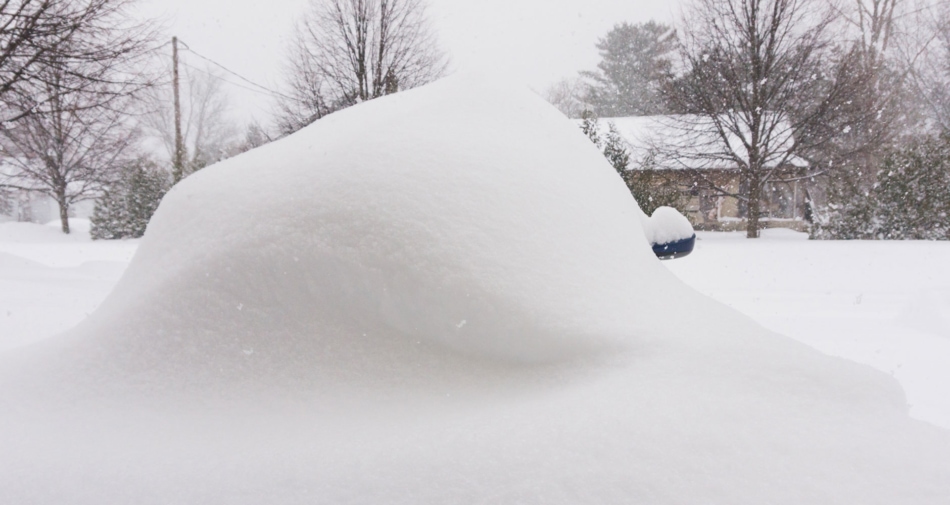 In 2014, the residents in parts of western New York got clobbered with a ferocious snowstorm the week before Thanksgiving. The magnitude of it was quite a surprise to many who, while most were probably used to large amounts of snowfall in that region, probably weren't prepared for the 5 feet that fell on Tuesday, November 18th.
That wasn't a typo. Five FEET of snow fell in a 24-hour period. And when all was said and done, another 2 feet blanketed the eastern Lake Erie and Lake Ontario regions.
Check our long-range weather predictions for your zone here.
The storm caused power outages, high winds, and whiteout conditions, and was blamed for 13 deaths, with many people stranded on major roadways for days.
This storm, dubbed the storm of "Snowvember," was one for the record books. Snowfall totals for this storm beat the all-time snowfall record for Buffalo, which was 81.6 inches over the course of five days in 2001, with a total of 88 inches.
See NOAA's summary of this storm here.
Video: The New York State Thruway, south of Buffalo. Photo courtesy of the New York State Police.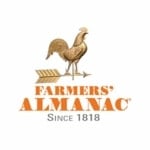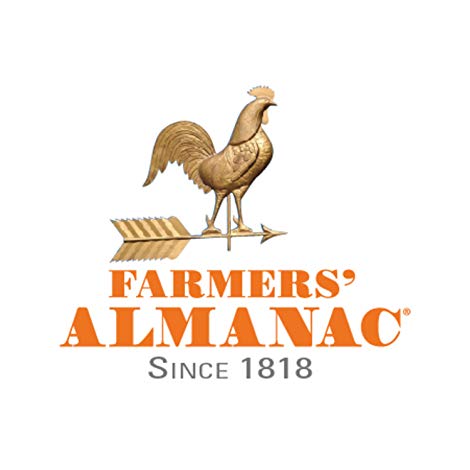 This article was published by the staff at Farmers' Almanac. Do you have a question or an idea for an article? Contact us!