Zodiac Zone: Meet Gemini ♊
Gemini is the third constellation of the zodiac and Latin for "twins." People born under the same Sun sign are said to share certain personality traits. Is Gemini your sign? Find out more!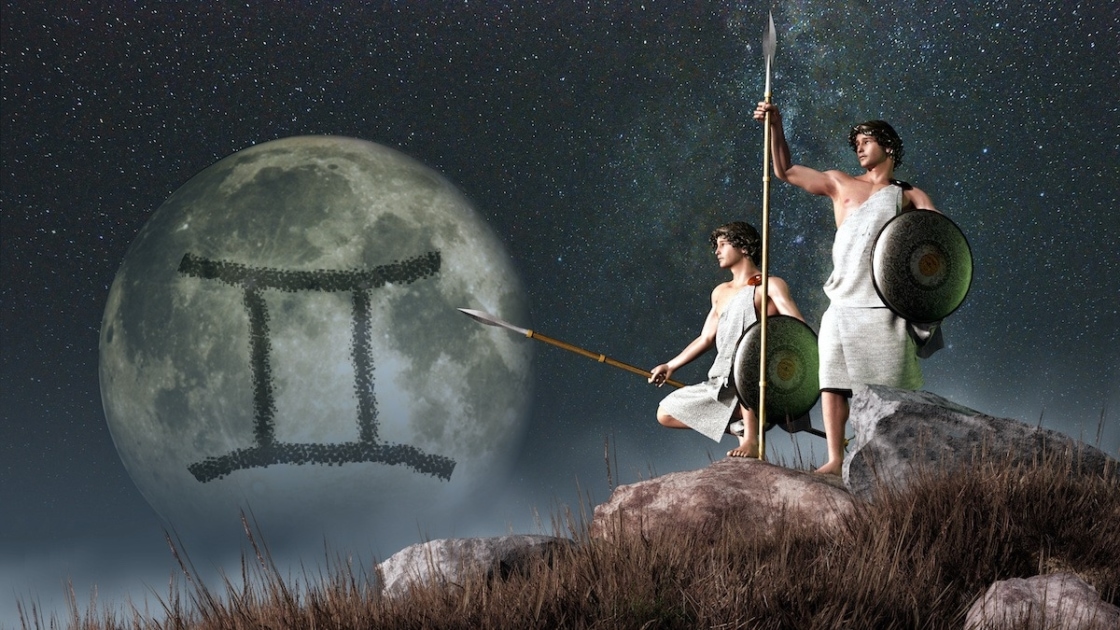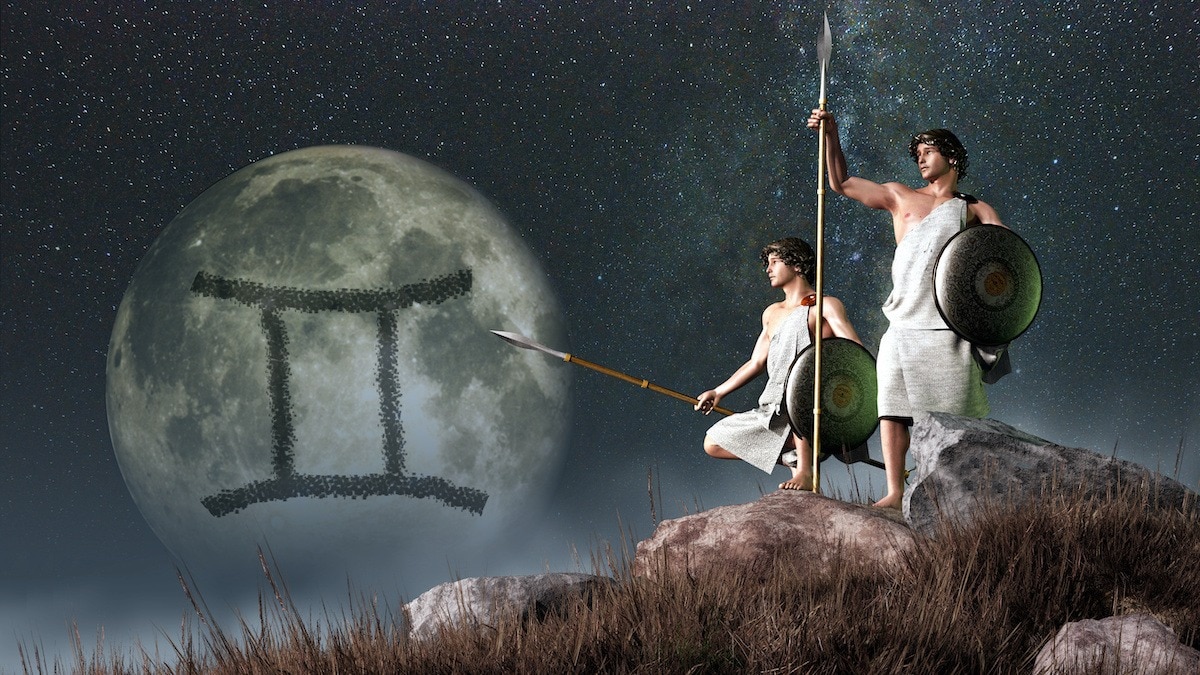 Gemini is the third constellation of the zodiac. Its name is Latin for "twins," because it contains the two bright stars commonly known as Castor and Pollux, named after prominent twin brothers in Greek and Roman mythology.
Astrologically, the Sun resides in the house of Gemini from May 21 to June 20 each year.
The astrological symbol for Gemini is ♊, and the constellation sits in the sky between Taurus to the west and Cancer to the east. Other nearby constellations include Auriga and Lynx to the north and Monoceros and Canis Minor to the south.
Learn more about each zodiac sign.
Constellation Gemini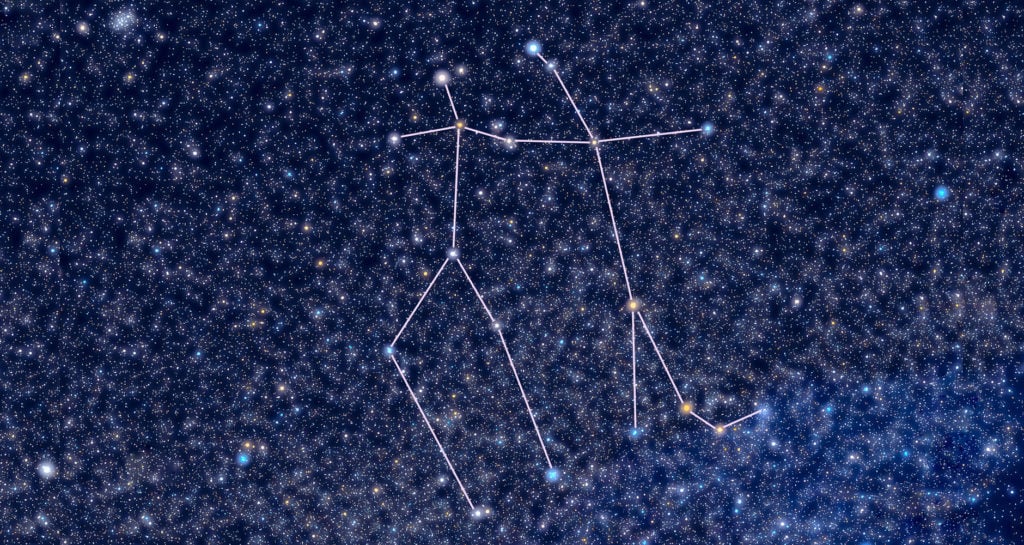 The constellation itself consists of the two twins, with the brightest stars representing their heads. Castor, also known as Alpha Geminorum, sits to the right, next to his twin Pollux, or Beta Geminorum. A series of less bright stars form two parallel lines descending from these two main stars, causing them to resemble two bodies.
Greek and Roman Myths of Gemini
In the myths of ancient Greece and Rome, Castor and Pollux were both the sons of Queen Leda of Sparta, but had two separate fathers: Castor's father was Leda's husband, King Tyndareus, and Pollux was sired by the Greek god Zeus. This meant that Pollux, a demigod, was immortal, while his brother, Castor, was a mere mortal. According to legend, when Castor died in battle, Pollux asked his father, Zeus, to let his brother share in his own immortality so the twins would not have to be separated. Zeus responded by transforming the pair into the constellation Gemini, and placing them in the heavens for all eternity.
Many other myths surround the brothers, who were brave and heroic adventurers, as well as troublemakers. In Greek, they are collectively known as the Dioscuri.
Gemini Traits
People born during this period have Gemini as their Sun sign. Proponents of astrological determinism believe that people born under the same Sun sign share certain personality traits. The character traits most often associated with Gemini people are high energy, charisma, good communication skills, wit, playfulness, intellectual curiosity, and adaptability.
Zodiac Soaps
Is your birthday coming up? How about a friend's?
Get our sweet zodiac-themed soaps and say …
"You're a star!"
Join The Discussion
Is Gemini your zodiac sign?
Do you believe in the character traits listed above?
Have you ever seen the Gemini constellation in the sky?
Let us know in the comments below!
Related Articles

Jaime McLeod is a longtime journalist who has written for a wide variety of newspapers, magazines, and websites, including MTV.com. She enjoys the outdoors, growing and eating organic food, and is interested in all aspects of natural wellness.