3 Yummy (and Easy) Brunch Recipes to Make For Mom
Looking for a few new recipes for Mother's Day? Here are our favorites!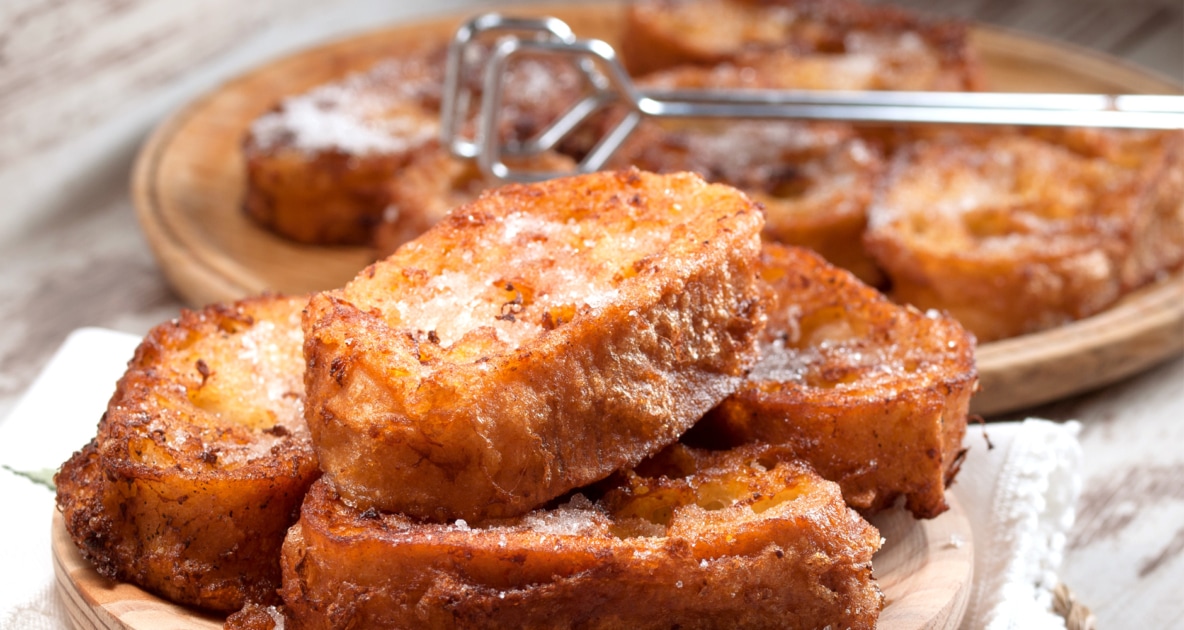 Want to show your appreciation for Mom? How about breakfast in bed or a lovely brunch? Here's our list of recipes to make for Mom that she will love — our cinnamon French Toast recipe is out of this world!
French Bread Cinnamon French Toast
Ingredients:
2 eggs
½ cup milk
Dash salt
1 tablespoon sugar
1 teaspoon cinnamon
6 slices Italian bread
Directions:
Whisk eggs and milk together, then add sugar and cinnamon. Dip 6 slices of French or Italian bread into mixture, coating both sides. Cook in a well-greased, non-stick skillet, working in batches if you have to, turning until each side until cooked through and golden brown. Sprinkle slices with cinnamon sugar, powdered sugar, or Mom's favorite maple syrup! Serve with some fresh fruit. Makes 2+ servings.
Individual Coffee Cakes
Ingredients:
1 ½ cups flour
2 tsp. baking powder
½ teaspoon salt
½ cup sugar
3 tablespoon melted shortening
1 teaspoon grated orange rind
1 beaten egg
¾ cup milk
Topping:
2 tablespoon brown sugar
½ teaspoon cinnamon
1 ½ teaspoon flour
2 teaspoon butter or margarine
½ cup chopped pecans
Directions:
Sift dry ingredients together. Combine shortening, rind, egg and milk. Add to dry ingredients, mixing well. Turn into paper cup lined muffin pans. Mix all toping ingredients together then sprinkle on top of each muffin. Bake at 375° F for 20 minutes.
Cream of Asparagus Soup
Ingredients:
1 bunch fresh asparagus
1 medium onion, sliced
2 cups milk
2 tablespoons butter, melted
2 tablespoons flour
1 cup evaporated milk, scalded
Salt and pepper
Paprika
Directions:
Simmer the asparagus in salted water. Drain. Cut off and save the tender tips. Mash the stems through a coarse sieve. Place onion slices in the milk and scald; remove onion. Add the asparagus pulp to the milk.
Blend together butter and flour, stir in a little hot milk to make a paste, and add slowly to the soup while stirring. Bring to a boil, add evaporated milk and asparagus tips. Season to taste with salt and pepper. Garnish with asparagus tops.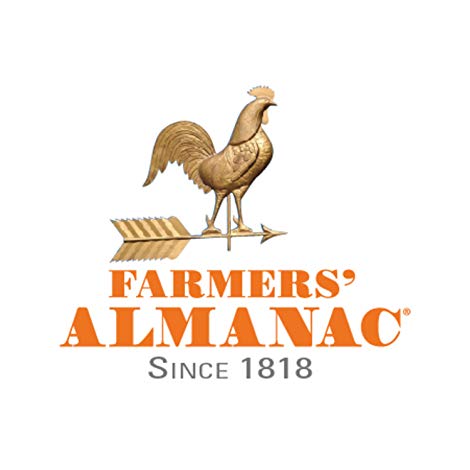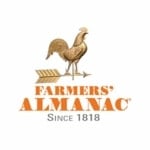 Keep Exploring