3 Yummy (and Easy) Brunch Recipes to Make For Mom
Looking for a few new recipes for Mother's Day? Here are our favorites!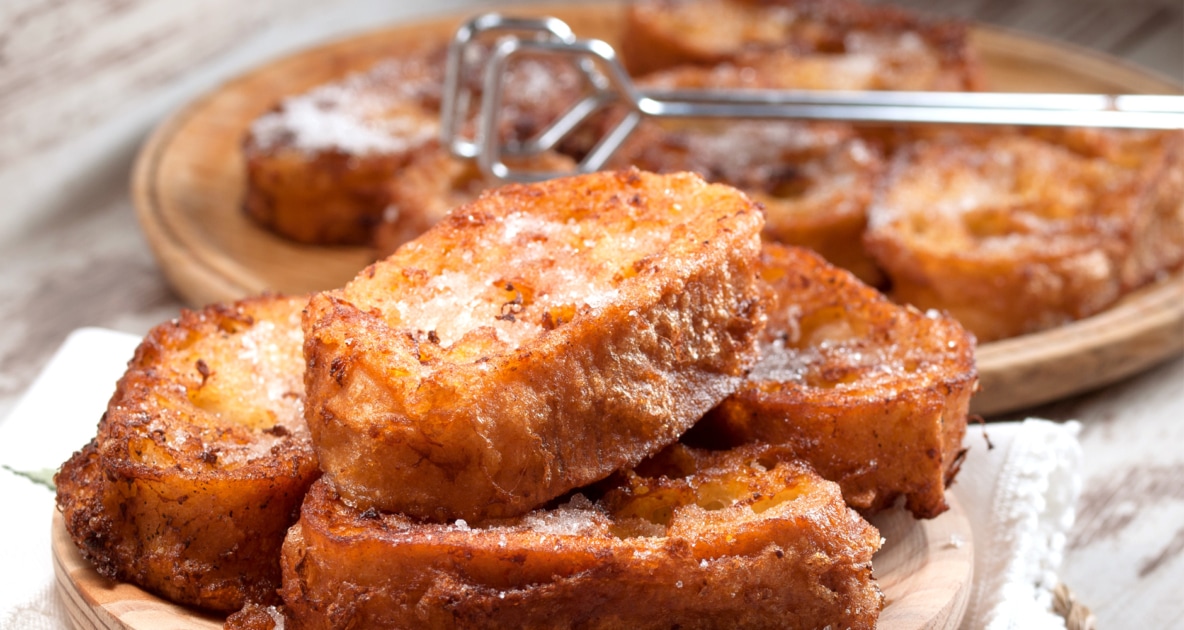 Want to show your appreciation for Mom? How about breakfast in bed or a lovely brunch? Here's our list of recipes to make for Mom that she will love — our cinnamon French Toast recipe is out of this world!