Breakfast Scones
These scones are delicious and you can add any flavoring, spice, dried fruits, nuts or citrus zest you like.
Ingredients
3 cups packaged biscuit mix
2 tbsp. sugar
1⁄2 cup chopped raisins or cranberries
1 cup milk
Glaze (optional)
3 tbsp. sugar
1⁄4 tsp. cinnamon
1 tbsp. butter, melted
1 tbsp. cream or milk
Directions
Combine biscuit mix, sugar and raisins, and mix well. With a fork, stir in milk to make soft dough. Drop heaping tablespoons of the dough, 1 inch apart, on a greased cookie sheet. Bake 15 minutes in an oven preheated to 425 degrees. Serve warm. Glaze if desired. Cream together glaze ingredients to make a paste. Brush over warm scones. Bake 2 minutes longer, until lightly browned. Serve warm.
2001 Farmers' Almanac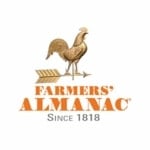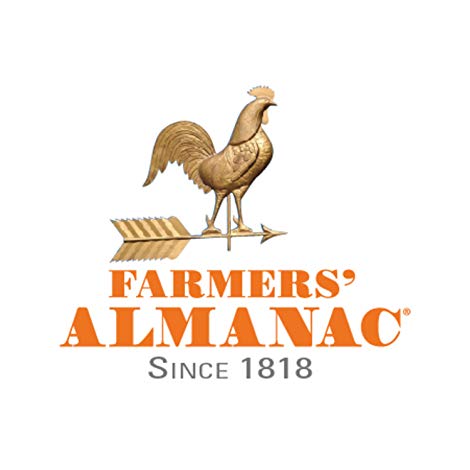 This article was published by the staff at Farmers' Almanac. Do you have a question or an idea for an article? Contact us!