When is Canada Day in 2024?
The next Canada Day is on Monday July 1, 2024.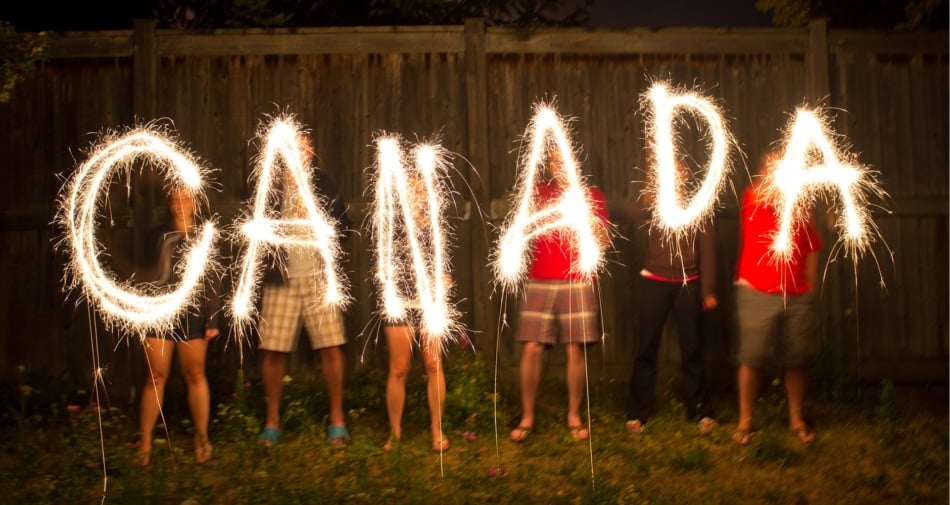 What Is Canada Day?
Canada Day is observed on July 1 each year in Canada, celebrating the "birthday" of Canada—the July 1, 1867 enactment of the Constitution Act which united three British colonies into a new country called Canada.
Canadians also celebrate Remembrance Day in November, to honor all who served in the Canadian Armed Forces.
How is Canada Day Celebrated?
Similar to Independence Day in the US, most communities across the country will host organized celebrations, typically outdoor public events, such as parades, carnivals, festivals, barbecues, air and maritime shows, fireworks, and concerts, as well as citizenship ceremonies.
What's In Store For Canada Day Weather?