Caprese Salad
A delicious, fresh Mediterranean-style salad, perfect with the tomatoes and fresh basil from your garden!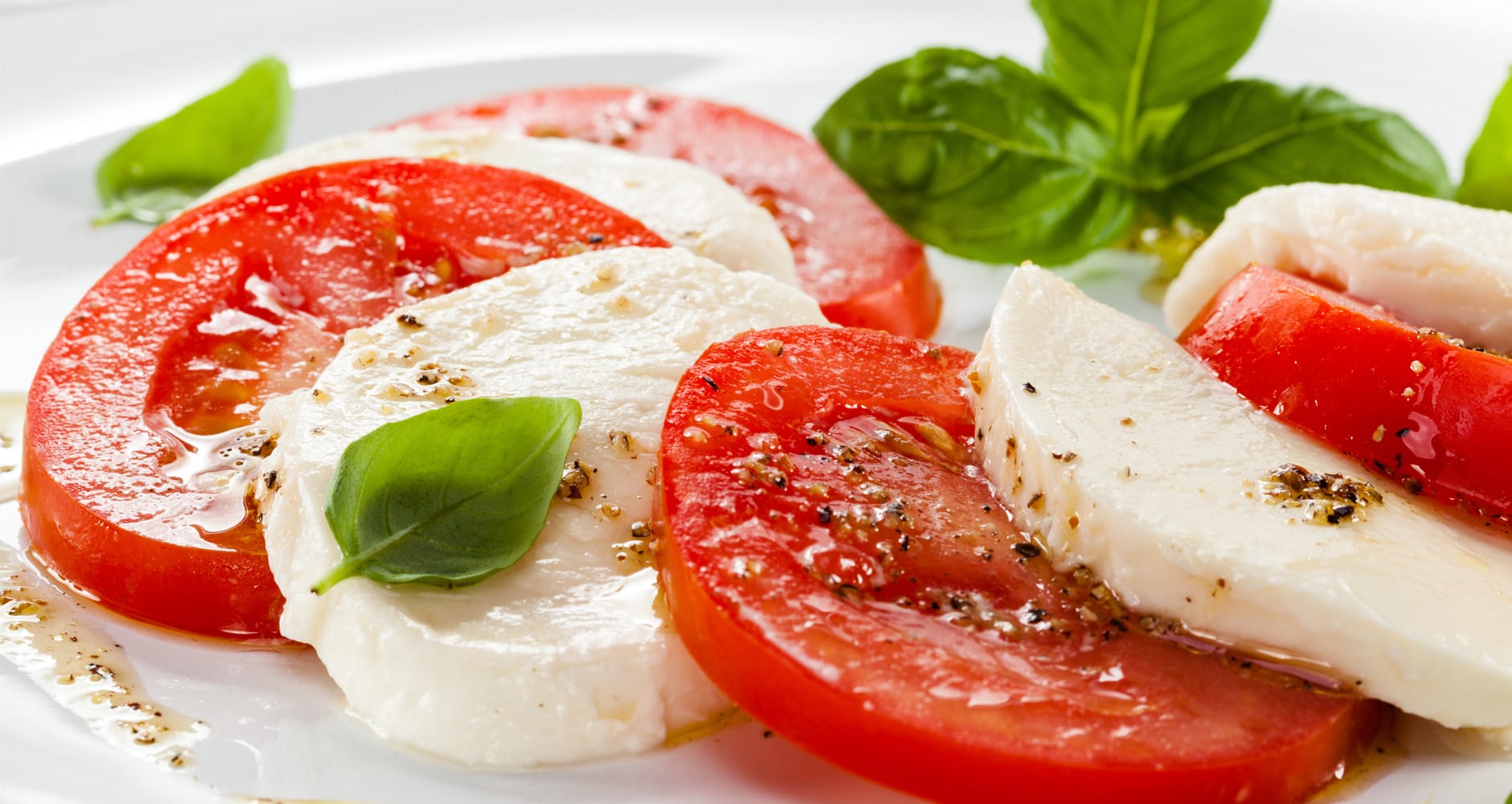 One of the true delights of summer! Caprese salad combines all your favorite fresh flavors and textures: plump, ripe garden tomatoes, fresh mozzarella, and fresh basil. Serve it as a meal, an appetizer, or with a grilled steak dinner.
The word Caprese in Italian references "from Capri," an island in Italy.
Insalata Caprese (Caprese Salad)
Insalata Caprese (Caprese Salad)
Ingredients
4

large, ripe tomatoes

1

large fresh mozzarella (4-5 oz.), drained

12

leaves fresh basil

Balsamic vinegar

Extra-virgin olive oil

Salt and fresh cracked black pepper
Instructions
Cut the tomatoes into flat, 1/4" thick slices and place them in a large plate. Cut the mozzarella into approximately eight slices and lay them over the tomatoes. Cut the basil leaves into thin strips and sprinkle them over the salad.

Drizzle the ingredients with olive oil, vinegar, and season with salt and pepper to taste. Allow the salad stand for 10 or 15 minutes before serving. Serves 4.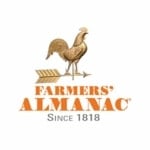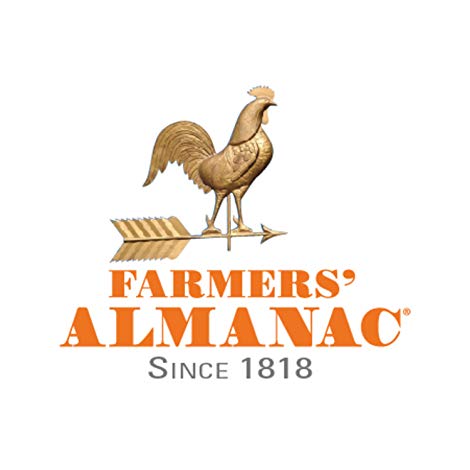 This article was published by the staff at Farmers' Almanac. Do you have a question or an idea for an article? Contact us!
Keep Exploring