Companion Plant Valentine Puns For Gardeners You Love!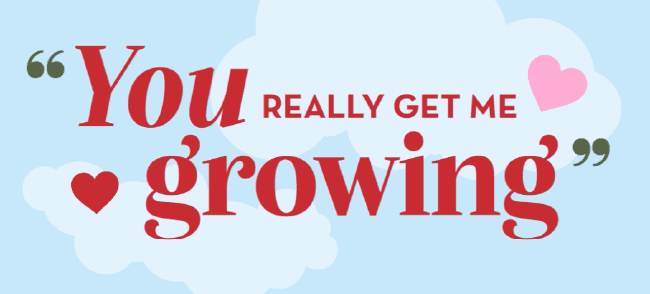 Are you looking for plants that grow well together? How about a unique way to say, "I love you" for Valentine's Day? Here are companion plant valentine puns to help you find the perfect words! Right click (or press and hold) to save any of the images below. Share them on Facebook or Instagram and tag your valentine and Farmers' Almanac (@farmersalmanac) for a chance to be featured!
Basil plants enhance the flavor of tomatoes. Basil is also known to produce greater tomato yields and repel flies and mosquitoes. Marigolds are another good tomato companion as they repel nematodes and other garden pests.
Other friends to tomatoes include asparagus, carrots, celery, the onion family, lettuce, parsley, and spinach. Learn more about companion plants for tomatoes as well as what not to plant with them here.
Carrots and sage
Sage deters bugs and enhances the flavor of carrots. Rosemary and chives also help repel carrot flies. Additionally, carrots grow well with tomatoes as they provide necessary shade for the heat sensitive vegetable.
Tomatoes are also known to produce solanine, which is a natural insecticide that targets pests affecting carrot plants. We share more about companion plants for carrots and what not to plant alongside them here.
Rhubarb and Onions
Similar to tomatoes and carrots, mentioned above, rhubarb blocks harsh sun and provides partial shade for onions. Onions are part of the lily family, which includes garlic, shallots, leeks, and chives. They also grow well alongside beets. (See below.)
Onions also do well planted in alternating rows with carrots. But don't plant onions near your peas or beans because they'll inhibit their growth! Fun fact: Did you know that onion juice is effective against bee and wasp stings?
Radishes And Beets
Planting radishes near beets aerates the soil for their roots. In fact radishes are known to be a companion plant for many vegetables. Pole beans do very well panted beside radishes. Sow a couple of radish seeds near your cucumber plants to keep cucumber beetles away.
Strawberries And Lavender
Strawberry and lavender mutually encourage and enhance each other's growth and flavors. Strawberries also pair well with bush beans, spinach, lettuce, and borage. Want your strawberries to taste more wild? Try using compost with pine needles.
Join The Discussion
Which valentine puns do you like best and who are you sharing them with?
Did any of these valentines inspire you to buy new seeds or plants?
What did you learn about the benefits of companion planting?
What are some fruits, vegetables, or herbs that you have questions about?
Let us know in the comments below!
Related Articles
Valentine Quotes You Can Borrow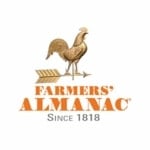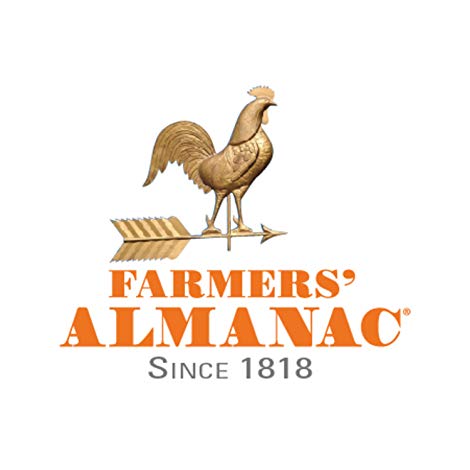 This article was published by the staff at Farmers' Almanac. Do you have a question or an idea for an article? Contact us!